A tribute to the Bollywood legends Irrfan Khan and Rishi Kapoor
Irrfan Khan, Magnificent Actor, Passes away at 53, in Mumbai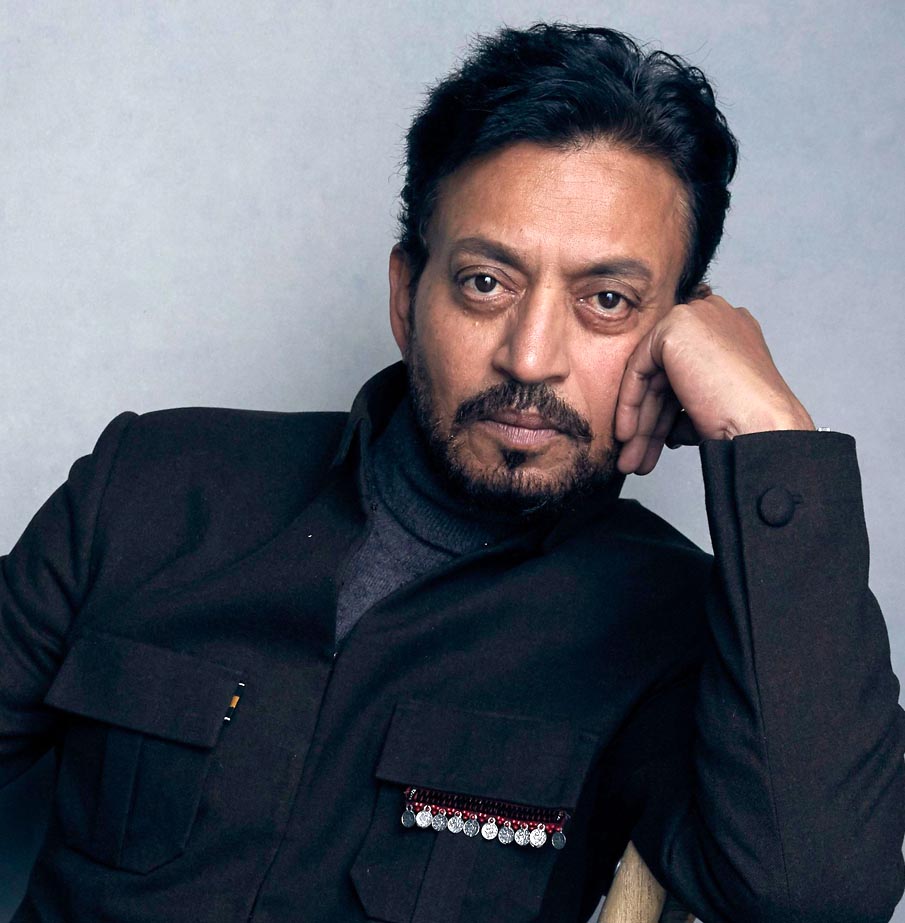 On 29th Apr 2020, Bollywood magnificent actor Irrfan Khan has passed away at the age of 53, who also renowned internationally for roles in the hit's movies Jurassic World, Life of Pi, inferno, and Slumdog millionaires.
Irrfan was known for his outstanding performance, people calling him one of Indian's most legend actors. He was one of the most respected and magnificent actors, there was a time when director Wes Anderson once wrote him apart so that he could work with him.
He received many awards in India, including national film award for best actor film "Paan Singh Tomar", Independent Spirit Award for supporting actor for the Indian-American drama "The Namesake" and Viewer's choice award at the Cannes festival 2013 for his movie "The Lunchbox."
In his life, he made very different kinds of movies like Madari, Pan Singh Tomar, Haasil, Piku, D-day, Hindi medium, Talvar, Lunch box, Karwaan, Maqbool, and many other. His last Movie was the Agreji medium which released a month ago.
In 2018, he reviled that he was diagnosed with a rare neuroendocrine cancer. At the time, he was having treatment in London.
Irrfan Kahn admitted, in Mumbai hospital since Tuesday, with colon infection.
There are so many tributes came from Bollywood, Hollywood, and politician for this great actor, including fellow actor Amitabh Bachchan, Narender Modi, and many others
Actor, Raveena Todndon tweeted that he was a "fantastic co-start, an actor par excellence, and a beautiful human being."
Amitabh Bachchan twitted, Khan "Left us too soon,"
Prime Minister Narendra Modi wrote the tweet that "Khan's demise is a loss to the world of cinema and theatre."
Bryce Dallas Howard (Jurassic world actress) wrote on twitter "Irrfan, you are an exquisite human being and we will all miss you dearly."
Chris Pratt twitted "So sad to hear about the passing of screen legend @irrfank."
Rishi Kapoor, Evergreen Heartthrob, passes away at the age of 67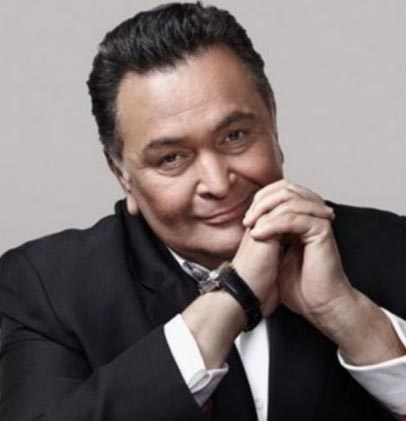 The great Bollywood actor Rishi Kapoor, the beloved star of movies like Karz, Chandni, Kapoor & Sons, has passed away at the age of 67 on 30 Apr 2020 in Mumbai. He was fighting a long battle with cancer and had spent almost a year in New York for the treatment.
A statement from the Kapoor Family "remained jovial" and "kept doctors entertained till the end." Rishi Kapoor, who was famously fond of life, "would like to be remembered with a smile and not with tears."
In Feb, Kapoor had admitted twice because of his health problems.
On Wednesday, he was taken to H N Reliance hospital by his family, today morning at 8.45 Am IST, he passed away.
Amitabh Bachchan Confirmed by writing down on Twitter "T 3517 – He Gone …! Rishi Kapoor … gone … Just passed away… I am destroyed!"
So many condolences were posted by Bollywood personalities and politicians including, fellow actor Amitabh Bachchan, Rajinikanth, Narendra Modi, President Ram Nath Kovind, and many others.
Ram Nath Kovind wrote on twitter "Rishi Kapoor's Untimely demise is shocking. An evergreen personality with an always smiling face, he was so full of life that it's difficult to believe that he is no more. A huge loss for the entertainment industry. Let us pray for his soul. Condolences to his family and friends."
Rajnikanth twitted "Heartbroken…. Rest in Peace… my dearest friend #RishiKapoor"