Delhi Gears Up for G20 Summit: Your Guide to Holidays and Traffic
G20 Summit:  Holidays in Delhi
The eagerly awaited 18th G20 Summit is right around the corner, and New Delhi is gearing up for a series of measures to ensure the smooth conduct of the event. The Delhi government has announced public holidays in the capital city from September 8 to 10 for G20 Summit scheduled for Saturday, September 9, and Sunday, September 10, 2023.
In a bid to ensure safety and convenience during the G20 Summit, all Delhi government and private offices, along with educational institutions such as schools and colleges, will remain closed during the three-day period. The closure extends to commercial establishments, banks, and financial institutions within the New Delhi district. The decision comes as a part of the strategic planning to alleviate traffic congestion and public inconvenience during the high-profile event.
The theme for the G20 Summit, chosen under the Indian Presidency, is 'One Earth, One Family, One Future'. This theme underscores the interconnectedness of all life forms on Earth, emphasizing the harmony and unity required to address global challenges.
Delhi residents have been advised to leverage digital means as schools opt for online classes, and offices are encouraged to implement work-from-home arrangements. In a bid to reduce traffic congestion in the city, the Delhi Metro services will continue to operate during the G20 Summit. However, certain stations including Supreme Court, Khan Market, Mandi House, and Central Secretariat are expected to be closed for the three-day duration of the event.
G20 Summit: Traffic Advisory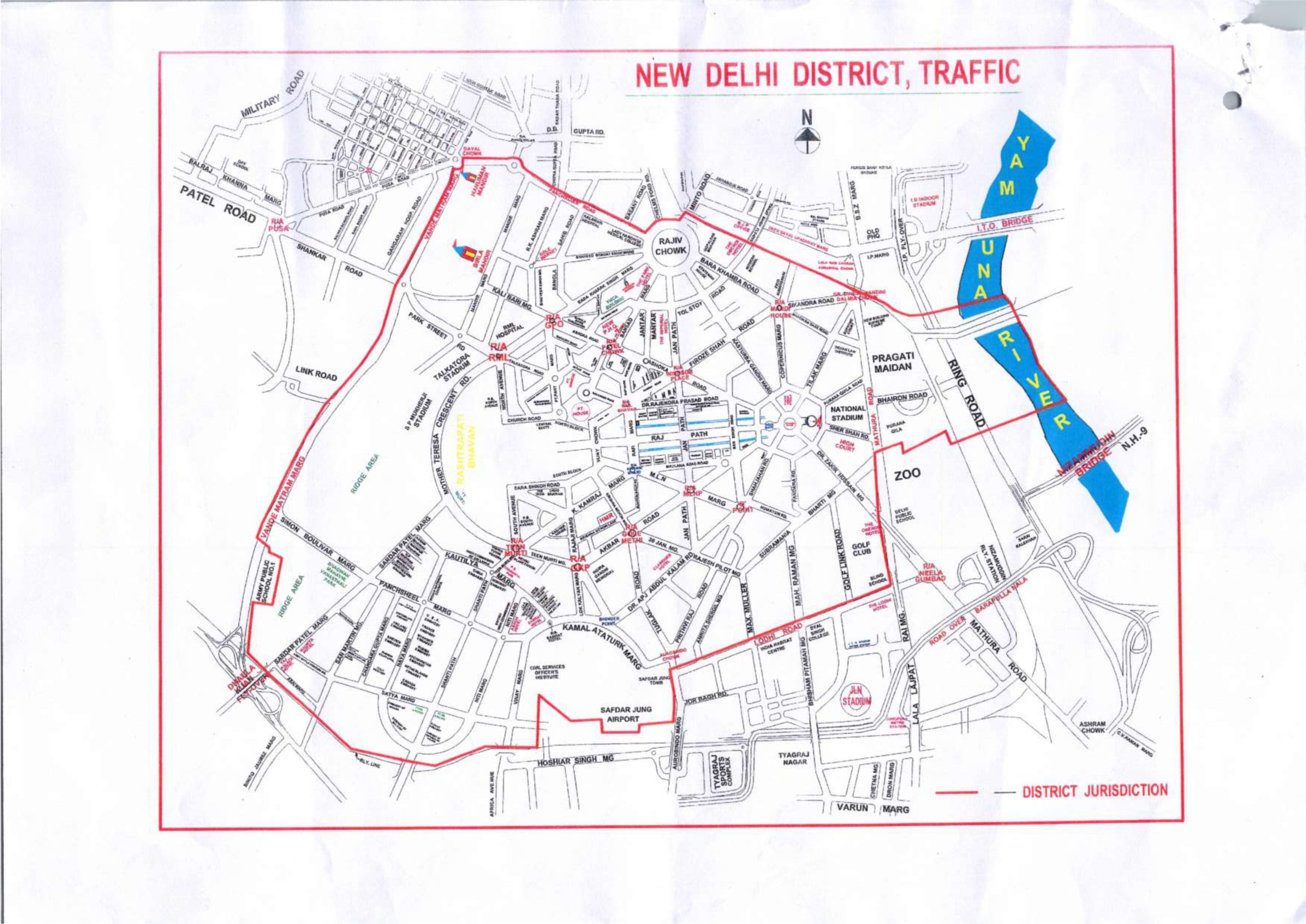 In order to facilitate the smooth flow of traffic and to ensure the security of delegates, certain areas in New Delhi, particularly the NDMC area or Lutyens' Delhi, will be designated as controlled zones. During the G20 Summit, bus services will not be available within this zone, although they will continue to operate beyond the Ring Road. Therefore, residents and commuters have been urged to rely on the Delhi Metro for transportation during this time. Essential services such as medical stores and milk booths will remain open, ensuring that basic needs are met.
For those living in Lutyens' Delhi or holding hotel bookings in the area, access will be granted through auto-rickshaws and taxis. Proper identification will be required, especially for those entering the region from the Delhi Airport. Ambulance assistance will be accessible through the dedicated helpline number 6828400604, starting from the night of September 7.
While buses from other states will be allowed entry into Delhi, they will not be permitted to terminate at the Inter-State Bus Terminals. Ambulances, medical services, and individuals in need of medical assistance will face no movement restrictions during the G20 Summit.
A virtual help desk will be established to aid delegates, tourists, and Delhi residents, offering information about transportation and related services. The Delhi Police have undertaken extensive preparations to ensure a successful and secure G20 Summit, with measures in place to manage traffic, enhance security, and provide necessary assistance to all stakeholders.
As the G20 Summit draws near, New Delhi's streets are poised for a temporary transformation to facilitate this important global event, showcasing India's commitment to international cooperation and collaboration.
#WATCH | Delhi: On traffic arrangements during G20, Special CP Traffic, SS Yadav says, "We will have a virtual help desk for all the users who are visiting delhi as delegates, tourists as well as citizens of Delhi & other outsiders…We will provide information about various… pic.twitter.com/6S5WKQt5j6

— ANI (@ANI) August 25, 2023
For more details, you can refer to the PDF of the Public Holidays during the G20 Summit and the PDF of the Traffic Advisory.
Must Read:-