India may witness fourth Covid wave in June 2022: Study
By Sanjay Maurya
According to a new study by a team of IIT Kanpur scientists, the fourth covid wave will hit India in mid-to-late June, and the surge is to continue for about 4 months. The severity, on the other hand, will be determined by the type of variation and the country's vaccination status.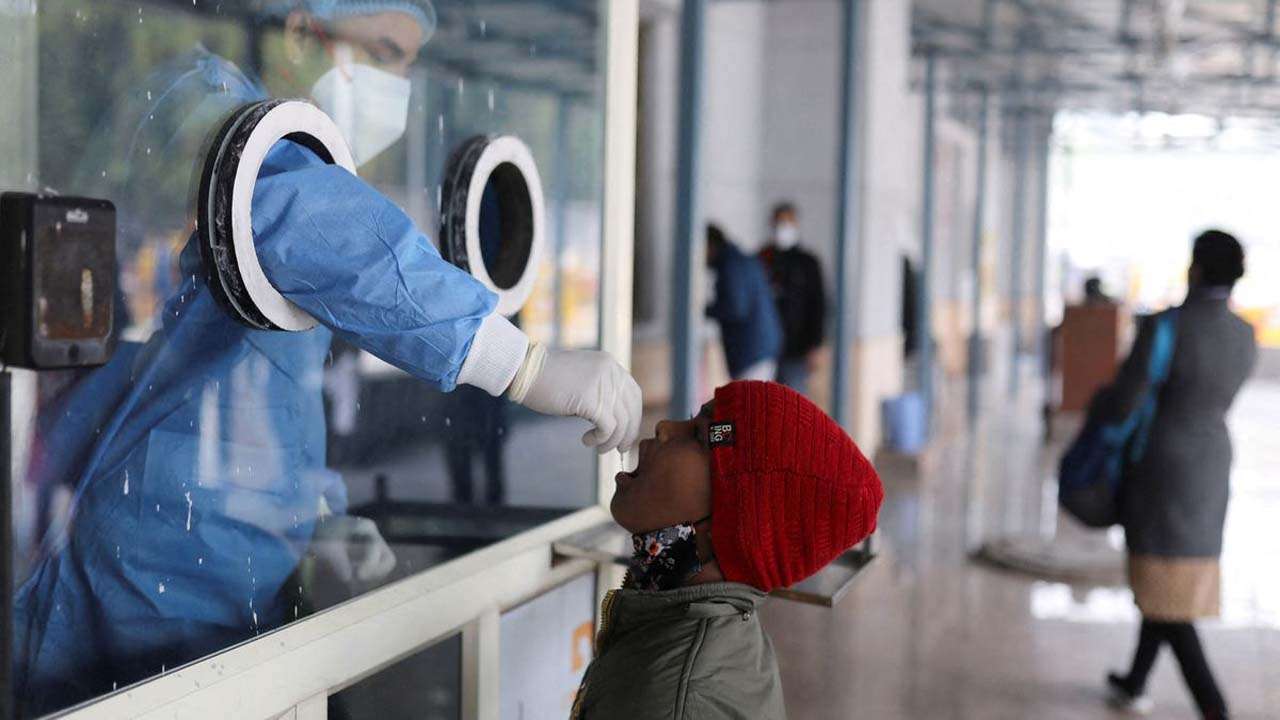 Sabara Parshad Rajeshbhai, Subhra Sankar Dhar, and Shalabh of IIT Kanpur's Mathametic department conducted the study, which used a mixture of Gaussian distribution based on the data on Zimbabwe. The paper has been submitted to MedRxiv as a pre-print, but it has not yet been peer-reviewed.
According to the study, the data indicates that the fourth wave of COVID-19 in India will arrive after 936 days from the initial data availability date, which is January 30, 2020. "Therefore, the fourth wave starts from June 22, 2022, reaching its peak on August 23, 2022, and ends on October 24, 2022," they said and also added, "Moreover, the 99% confidence interval for the date, when the curve will reach the peak, is approximately from August 15, 2022, to August 31, 2022." The study noted that the intensity of the impact will depend on various factors like infectibility, fatality, etc.
Aside from this, the effect of immunizations – first, second, or booster dose – will also play a significant role in the possibility of infection, the severity of illness, and other concerns associated with the fourth wave, they noted. According to another study, the next COVID variant might appear in one of two ways. However, there's no assurance that the new variety will be less severe than the ones that have already been found.
First, Omicron is still evolving, resulting in an Omicron-plus variation that is worse than BA.1 or BA.2. The second option, according to Jesse Bloom, an evolutionary virologist at Seattle's Fred Hutchinson Cancer Research Center, is that a new, unrelated variety emerges.
According to statistics updated on 2nd March 2022 by the Union Health Ministry, India recorded 7,554 new coronavirus cases, bringing the total number of COVID-19 infections to 4,29,38,599, with 85,680 active cases. The death toll rose to 5,14,246 with 223 new deaths, according to data updated at 8 a.m.
Must Read:-