Indian Railway links to connect India with Nepal & Bangladesh soon
By Sanjay Maurya                
Foreign Secretary Harsh Vardhan Shringla announced on March 9 that India will soon be connected to Nepal by two railway lines and six rail networks will be established to connect India to Bangladesh. According to Shringla, railway linkages between nations are producing a "rapid shrinking of South Asia's geography" and foremost for India amongst all its foreign policy priorities.
Indian Railways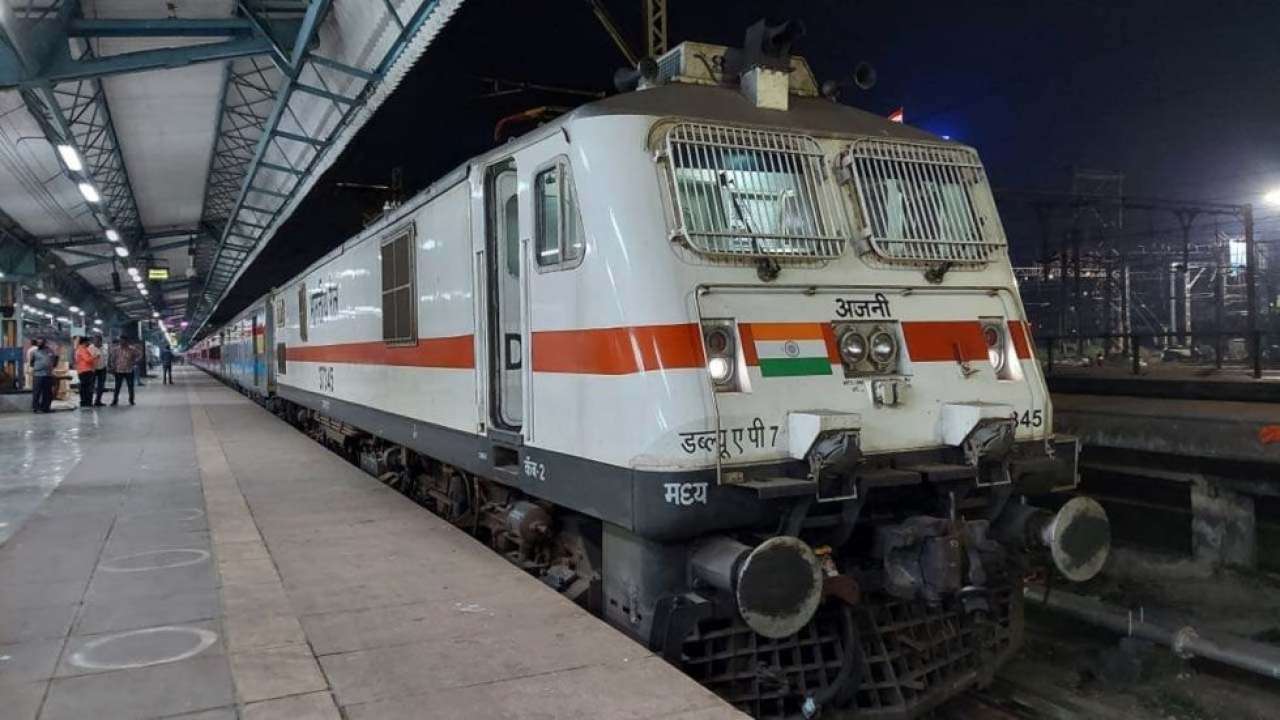 Rail transport company
Track length: 67.368 million m
Customer service: 139
Founded: 6 May 1836, India
Number of employees: 13,08,000 (2016-2017)
Headquarters: New Delhi
Owner: Ministry of Railways, Government of India
Subsidiaries: Konkan Railway Corporation Limited, MORE

Several rail routes between India and Bangladesh are operational. "Visas are not required for travel between India and three of its neighbours: Nepal, Bhutan, and the Maldives. Our diplomatic missions in Sri Lanka and Yangon report that the number of visas issued is on the rise "Shringla said.
The energy industry, he continued, is the second area of concentration. "The Indian grid is connected to Nepal, Bhutan, and Bangladesh through high capacity connections. Trans-national movement of electricity in the neighborhood is a reality "he said.
Foreign Secretary said that the countries around India have special importance for the country. "A common history and culture underpin our relationships with these countries. There have been policy initiatives by India and its neighbors – with implications for each other," he said.
Shringlamentioned that the neighbouring nations have direct implications for India's states that border these countries, and that India recognises that its prosperity and progress are intertwined with that of its neighbours. According to the foreign secretary, processes have been put in place to allow for increased inter-ministerial collaboration and a stronger focus on 'neighbourhood first.' India's connections with its neighbours, according to Shringla, are directly relevant to the states that border these nations.
"We can't progress until our neighbours do. In this spirit, the Cabinet Secretary wrote to all government ministries and agencies, requesting that all foreign operations, initiatives, and projects prioritise India's neighbours,"he said.
Must Read:-