Top 10 Selling Watches In The World 2021
Watch is known for showing exact time they are portable timepiece it is worn by a person and sometime carried by a person as some of them are design to be carried like pocket watches. Its great look and model design make us different from others as it enhances our look on wearing it whether with casual outfits and office dresses it goes with every costume.
There are varieties of watches present till date they are varied in the strap, bracelet and dials straps can be of leather and metal chain but the dial is always of metal. Watches come with various price tags as the material used in them decides their prices so some are into our budgets but some of them are too expensive to buy.
Below are the names of the top-10 selling watches in the world.
1. ROLEX SUBMARINER– This is the first waterproof sports watch with stainless steelcase, black dial, and silver-tone steel oyster band and is manufactured by one of the most branded brands Rolex, this company has a large number of fans this watch is well known for its water-resistant up to 300 meters, resistant to corrosion and resistant to scratch feature. That is why this watch is more used during diving. The watch Rolex oyster perpetual submariner is one of the most expensive watches as the material used in it is also expensive. Rolex Submariner is durable, sporty in design, investment in buying this watch is always beneficial as it is one of the most iconic and recognized watches.
Type:  Automatic
Introduced :  1953Retail price :  $ 8,550 and $7,500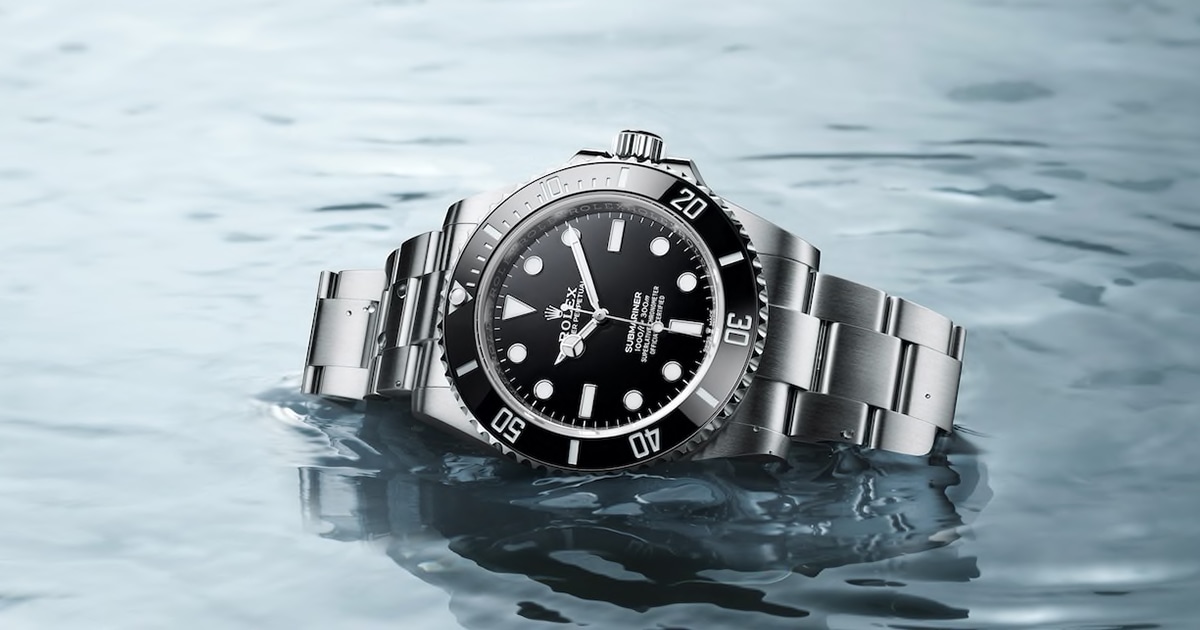 2. OMEGA SEAMASTER
This watch is famously known as waterproof sports watch and some of us know it as James Bond watch as worn in his movie in 1995 it is one of the oldest watches and its design and look go with every dress from casual daily wearing to other rugged styles. This Omega Seamaster is a quartz, chronometer watch, and is water-resistant up to the depth of 10 – 30 meter. This watches has Variety of models with a variation in color, casing size, and bracelet.
 Type:  Automatic
 Introduced:  1948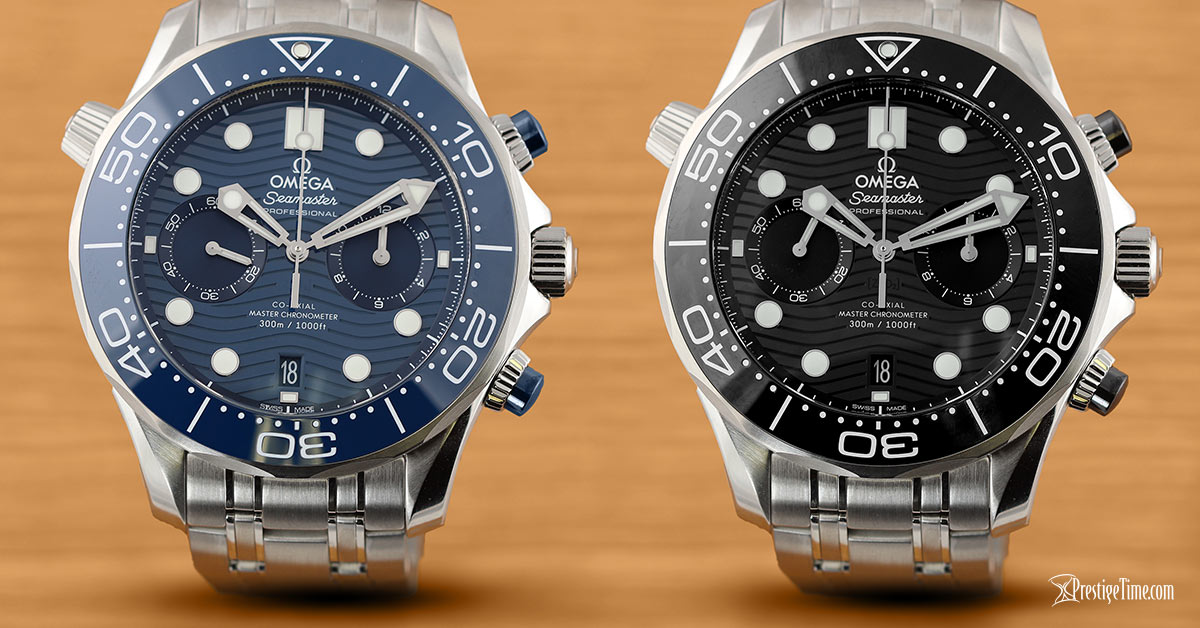 3. TAG HEUER CARRERA-This watch is manufactured by Swiss luxury watchmaker in variety of sizes and finishes to go with everyone's taste and budgets this is a most iconic luxury sports watch have great quality with movements used. This watches have excellent residual value because of their reliability and covetability.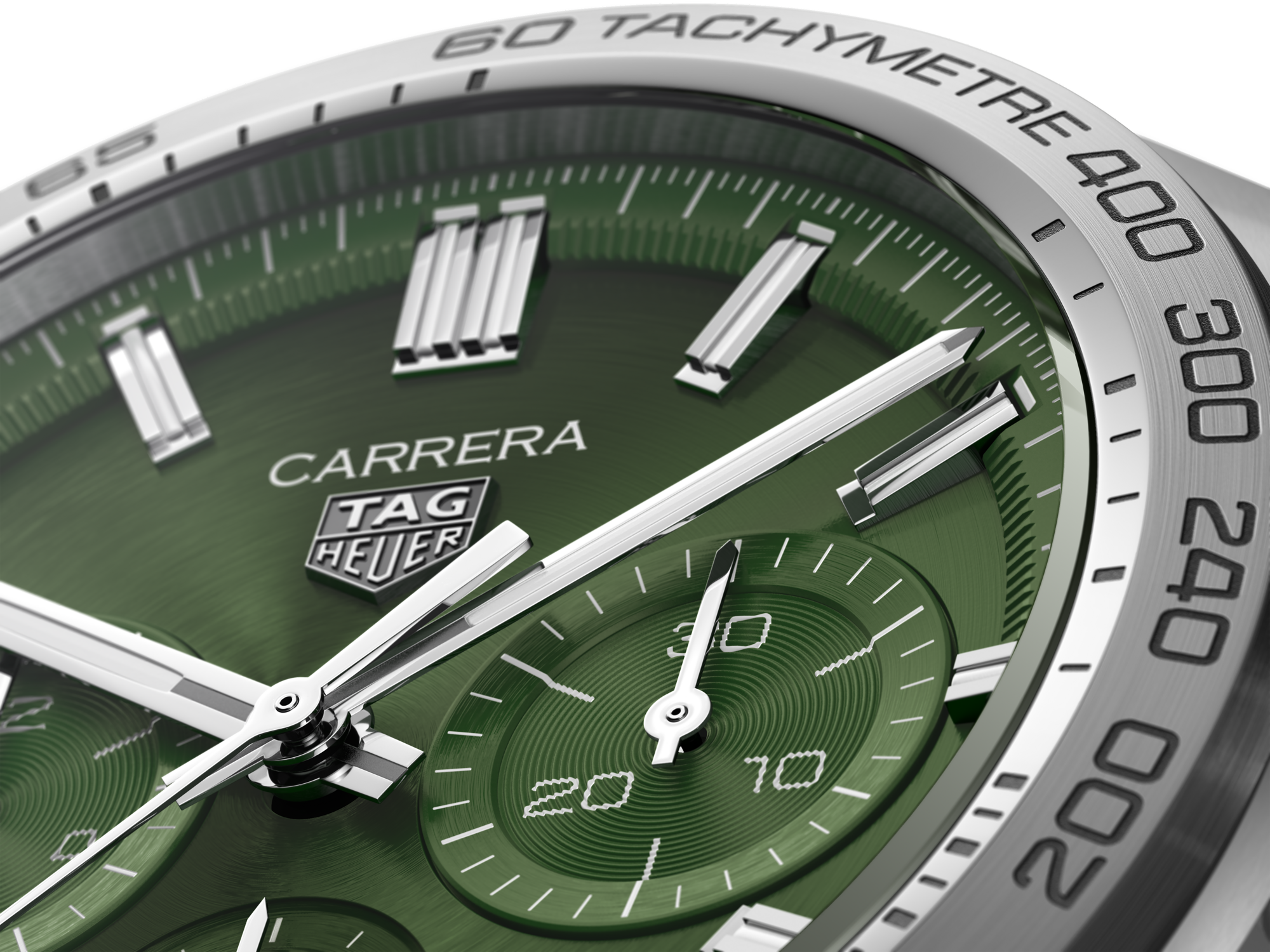 4. OMEGA SPEEDMASTER- This watch is manufactured by Omega SA and is also called as moon watch it is a first worn by the American spacewalker of NASA and it was choose by them for its chronograph movement it was a good decision to invest in Omega watches due its high precision and demand.
Introduced: 1957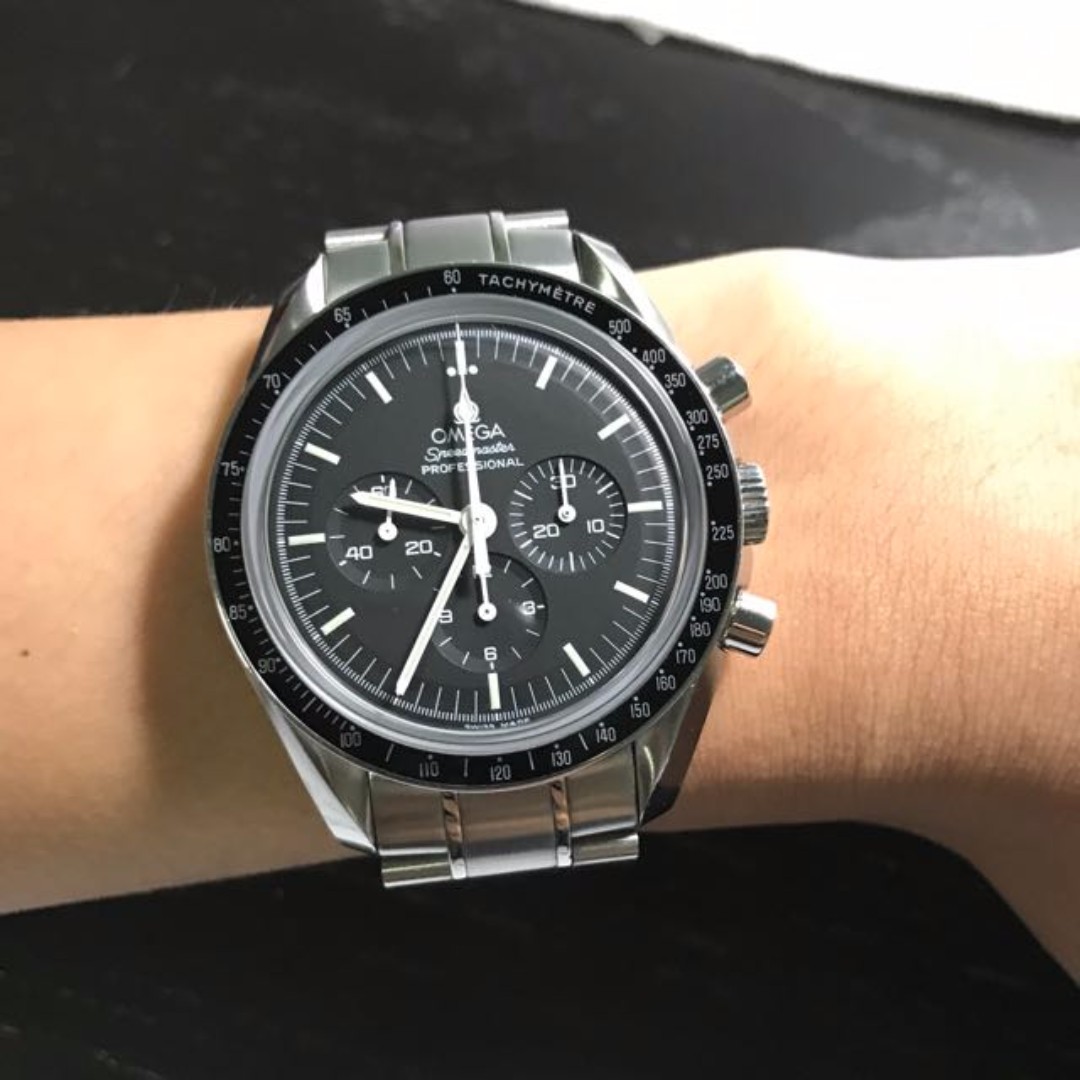 5. ROLEX DATEJUST- The Rolex OysterPerpetual Datejust is manufactured by Rolex SA is a first self winding chronometer it indicates time in a window on the dial. Its rich history and timeless aesthetic and functions make it one of the most iconic and recognisable watch of their brands
Area served:   Worldwide
Founded:   1945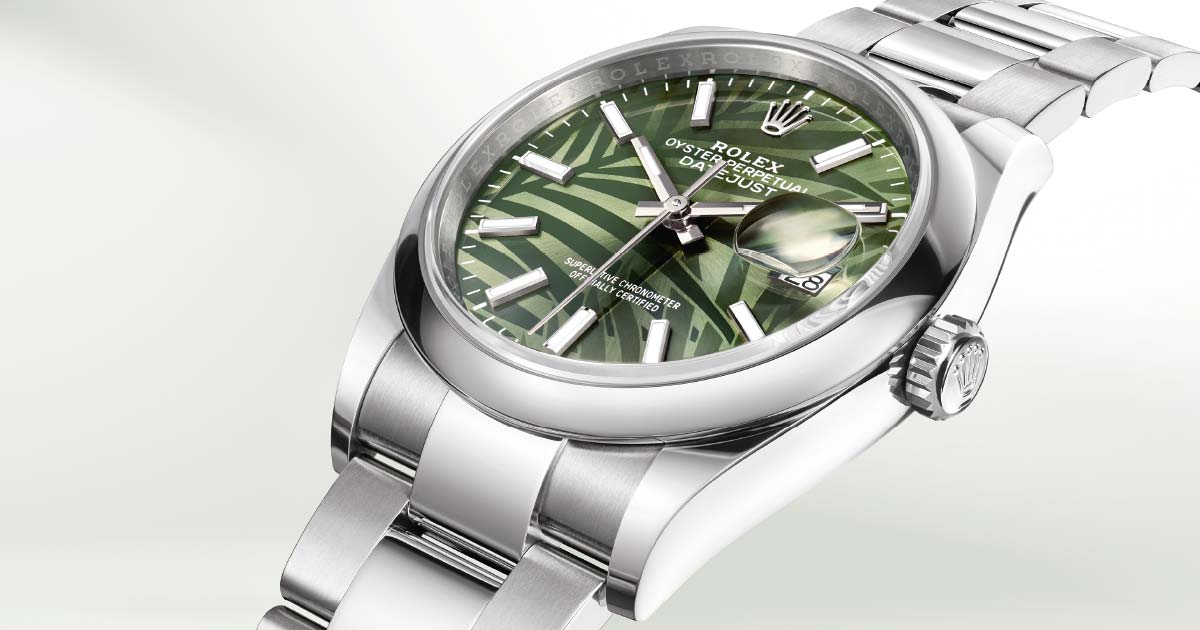 6. HUBLOT BIG BANG- This watches is manufactured by Swiss luxury watchmaker. Its extraordinary design makes it contemporary icon. The band of rubber and contrast dial use in it gives a complement to its model the band used in it make it both weightless and comfortable to worn.
Founded:   1980
7. BREITLING NAVITIMER- This watch is manufactured by swiss luxury watchmaker. This watch model has black dial and its strap is of stainless steel and are water Resistance up to 30 meter having date and chronograph function its power is reserved up to 48 hour.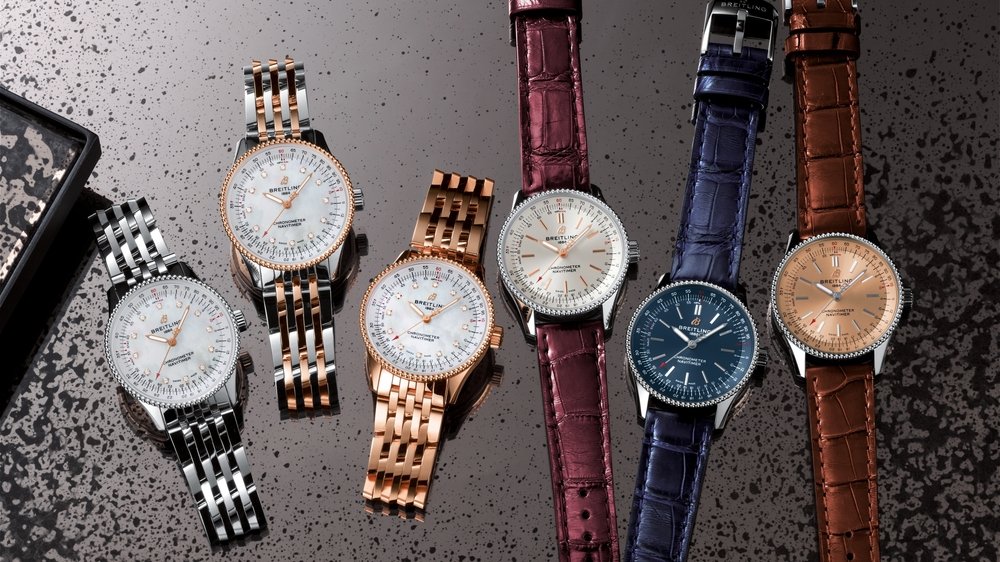 8. AUDEMARS PIGUET ROYAL OAK- This watch is manufactured by Swiss manufacturer and is one of the most iconic watch because of its great design and look its outer body and strap is of steel and dial is of gold this watch model is ultra slim and is durable as it is form with a Gyromax balance and with a anti- shock system which is packed in a durable metal case
Founded                1972
9. ROLAX MILGAUSS – This wristwatch is introduced by Rolex its full name is Rolex Oyster Perpetual Milgaussand its speciality is that it is capable of withstand magnetic field up to 1,000 gauss with self-winding mechanical movement ensure resistance to magnetic field and it allows to work without battery. Rolex Milgauss watched are famous and is a recognizable brand all over the world.
Founded:  1956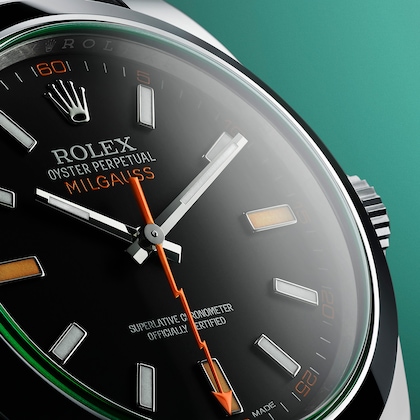 10. TAG HEUER AAQUARACE –These stylish watches are made up of stainless steel the strap of these watches are made up of stainless steel with a dial of white colors and a strap of two tones in which 18K yellow gold is combined with stainless steel giving a stylish look to it and is powered by Swiss movement This watch is with quartz and automatic movement -calibre5 movement on the solid backside is used in it and are durable.
Founded:  1860
Type: Automatic
Must Read:-