Best Places for Destination Wedding in The World.
By Anant Kumar
Congratulation, you have finally have found a life partner, now you both agree to spend the rest of your life with each other. Do you know that a couple's favorite memories are wedding days? Most couples want to make this time unique and memorable. For that reason, they like to try different. As destination wedding is a new popular trend these days. With plenty of exotic locations across the planet, it has become easy for everyone to choose dreamed wedding place. Today, we are going to discuss the World's best places for a destination wedding. So without wasting time, let's dive into it.
#1 Santorini, Greece.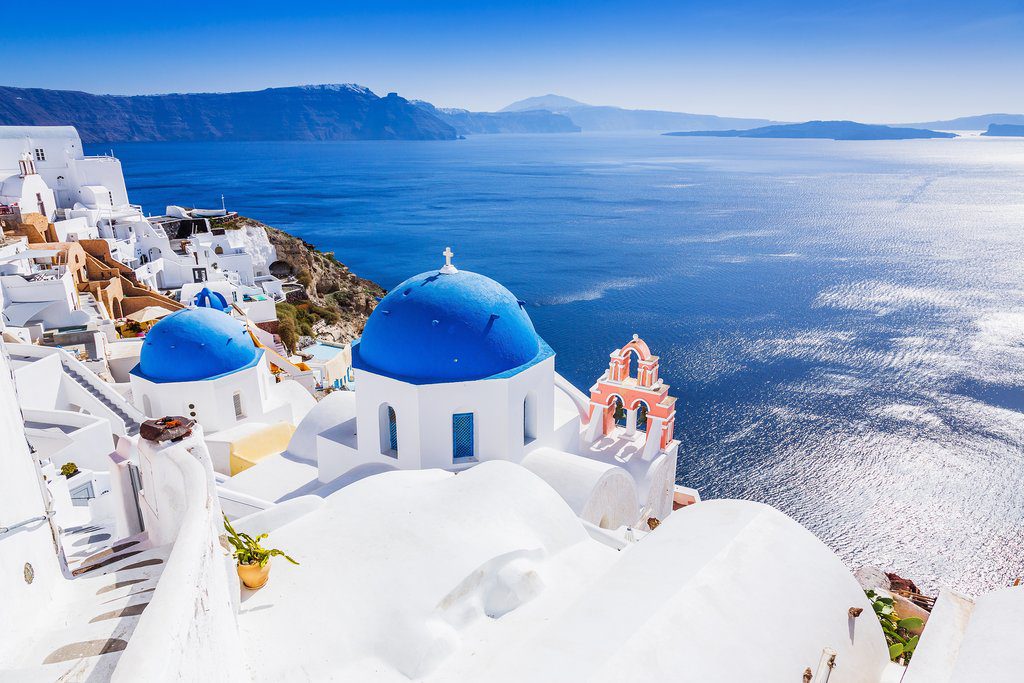 There are white and red sand beaches, pristine blue water, and sunsets that look like something coming from a fairy tale, snow-white limestone walls, blue dome-shaped roof, and small windy alleys – under those mesmerizing thoughts, how is the sound like a destination wedding. If it sounds good, then Greek island Santorini is perfect for you.
The place is rich with culture, heritage history, and especially architecture called Cycladic architecture. Usually, it was called for a holiday destination and still now for most. However, over the past few years, Santorini is now a popular destination wedding place. The ceremony can be organized at the edge of the caldera, by a pool or beaches. The backdrop of a volcano and breathtaking sunset promise treasured memories for years to come. The Santorini venue offers a great choice of wedding locations.
#2 Madrid and Barcelona, Spain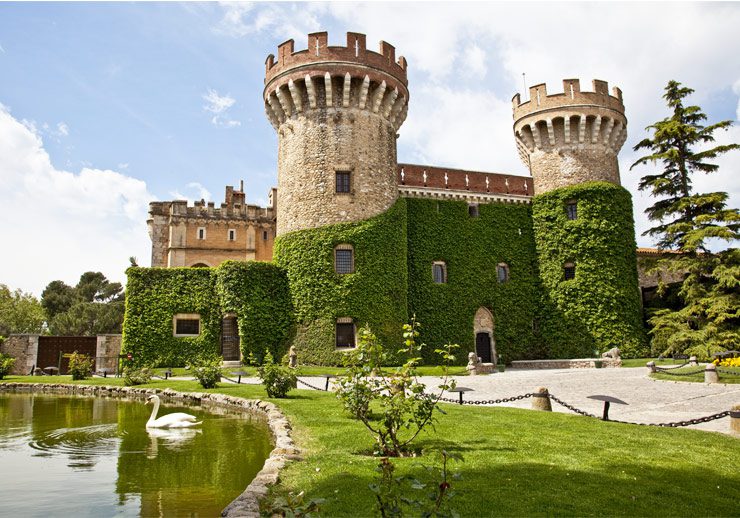 Splendid beaches, delicious cuisine, lively fiestas, diverse culture, and breathtaking landscapes all make Spain one of the best getaways in Europe because the country encompasses many autonomous regions and islands. There are several spectacular wedding venues in Spain, you can choose one as per your wedding theme (you have been dreamed of). Venues like Peralada Castle, Meliá Princesa, Sinsombrero, Castle of Vinuelas, and Palacio Cibeles located in Madrid will give your luxury wedding feel.
#3 Udaipur and Jaipur, India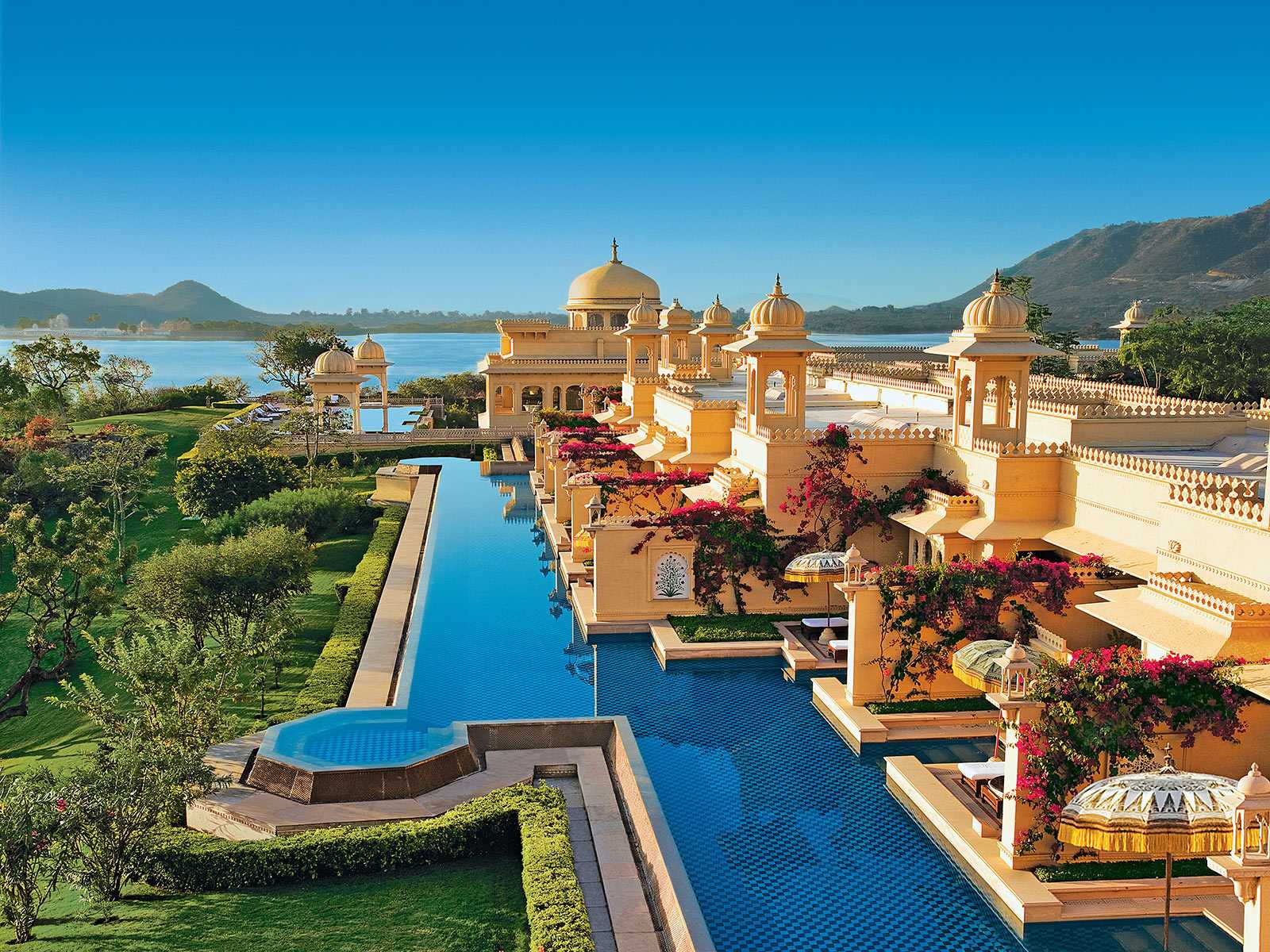 Of all the wedding destination places in India, Rajasthan always comes out on top of it. With its age-old palaces, magnificent forts, and grand monsoon, vibe absolutely perfect for the most luxurious wedding celebrations. If you want to get married like king and queens at top-notch venues, Jaipur makes your dream come true. Udaipur is also one of the top wedding destination places, called lack of city.
It is clear blue skies, glorious palaces, and beautiful lakes. Advantage will have to your guests, they can do many exciting activities once the wedding ceremony is over, they can do boating on Pichola Lake, and can see a lot of different kinds of for in Jaipur. Udaipur and Jaipur are Best Places for Destination Wedding in India.
#4 Male, Maldives.
The Maldives is a nation of islands, is the place where dark clouds are replaced by sunshine and sadness by smiles. This is a holiday vacation and wedding destination for those who are looking for an island retreat to skip a crowded lifestyle. Male is the capital of Maldives also known as kings of Island.
The island is made up of 1190 islands, and every single luxury resort that's available in the Maldives is actually situated on its own island. With turquoise ocean around the island, white sandy beaches, and exhilarating site, what can be better than having a wedding on such kind of island.
#5 Cape Town, South Africa.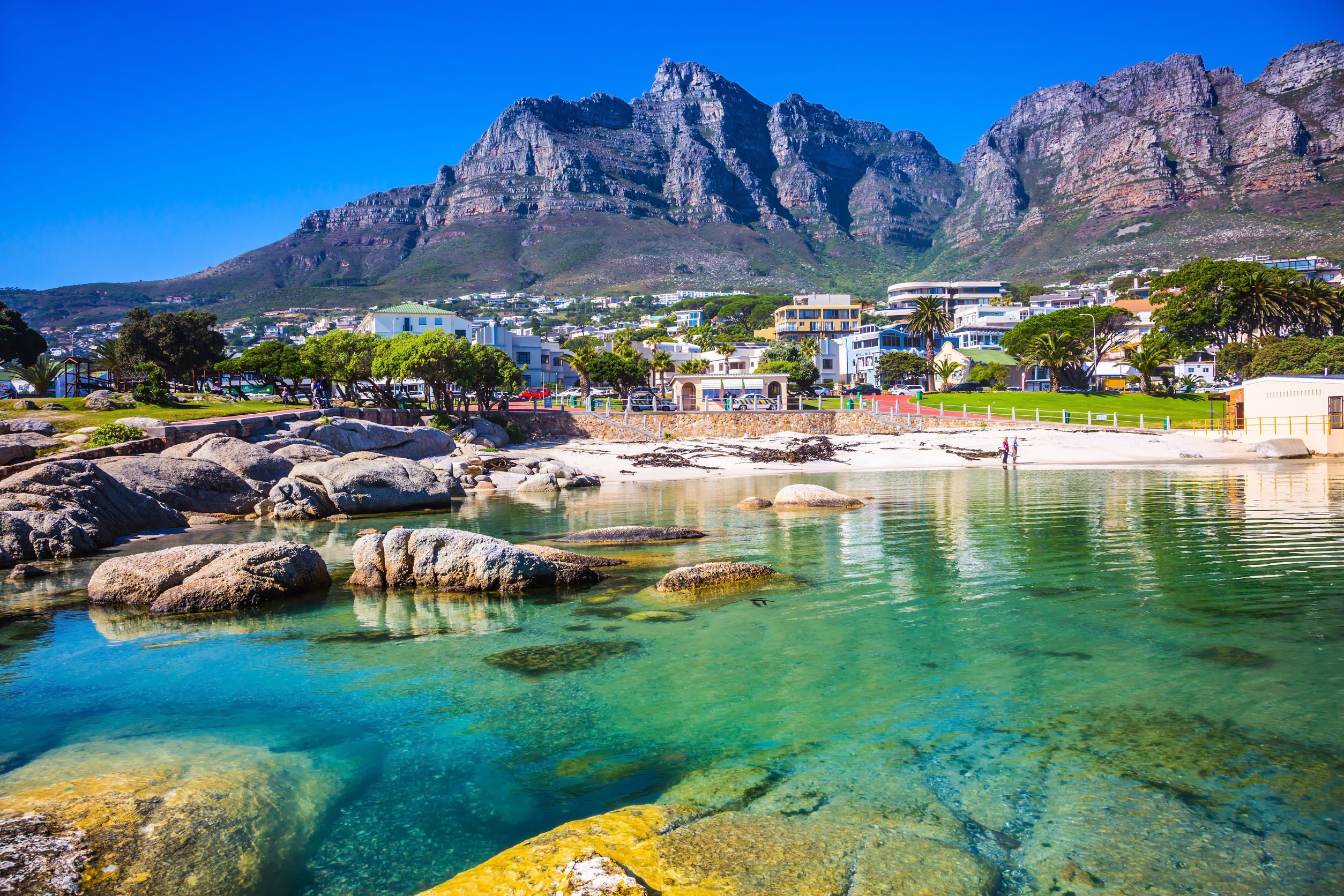 South Africa is one of the most popular wedding destinations for lovebirds from all around the world. People like a destination wedding in SA because of the scenery. The venue offers all kinds of wedding setting what you could possibly imagine for your wedding days.
If you are wishing to have a beach wedding with delightful African sunset, well, you can choose Cape Town. Cape Town beaches along with the iconic sight of Table Mountain in the background, or in order to get a more tropical beach experience, you can go to the Est-Coast. Since SA has several jungle wedding locations to choose from, you can tie the knot while surrounded by greenery.
#6 Bali, Indonesia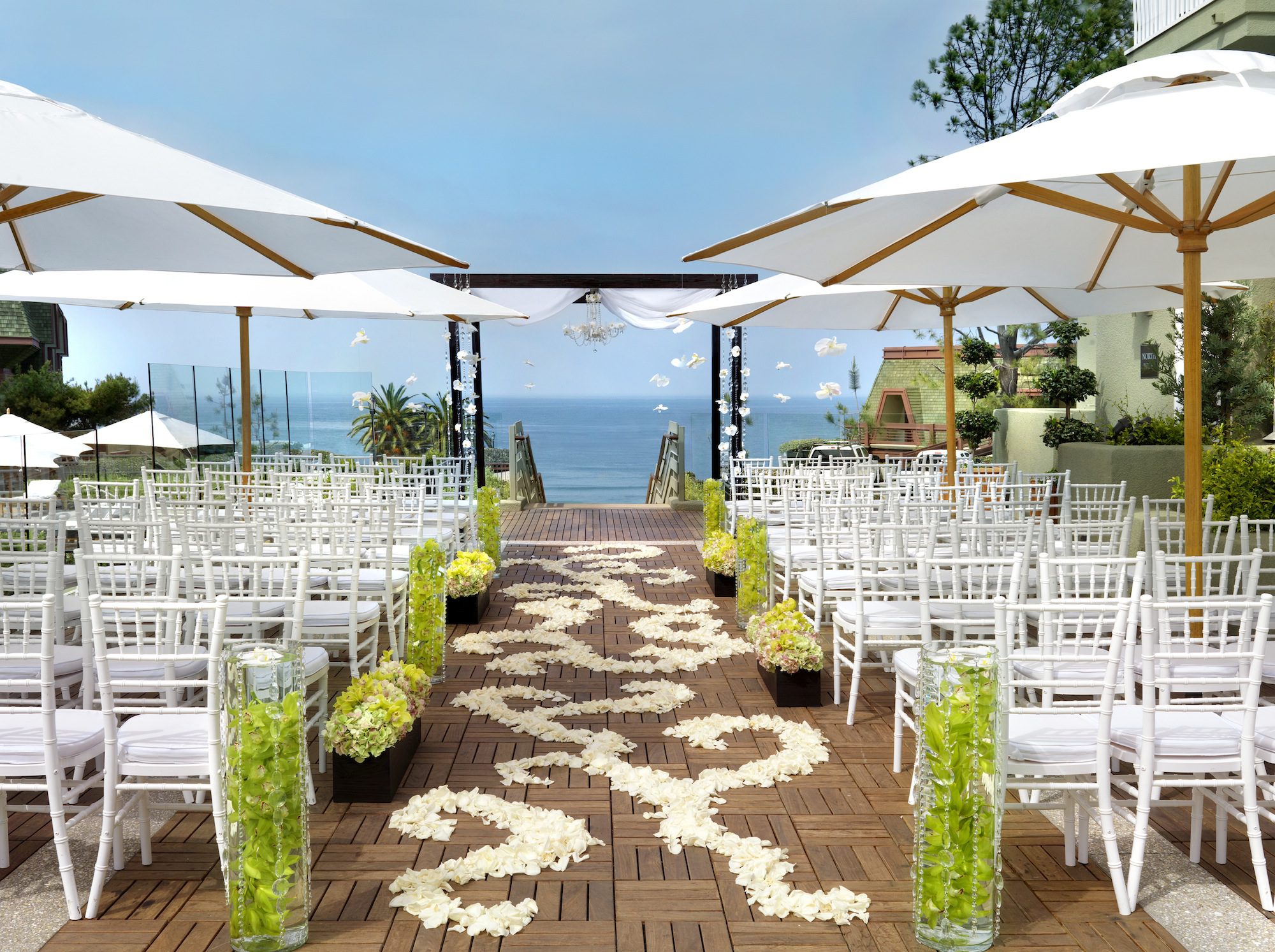 The place is truly a complete package for a wedding and a holiday vacation point of view: Great venue and resorts, nearly beautiful beaches, lively restaurants, distinct cultures, rice paddies, mountains, and big forest. Just don't go in the rainy season, which starts in November and ends in March, it may mess up your expected wedding plan.
Do you dream to have your special wedding nearby the jungle and sandy beach?  On dramatics overlooking crashing waves? All of these are possible in Bali. There are some seriously incredible chapels alongside the beach, where you organize Mehndi and Sangeet ceremony. Jimbaran Bay is where you enjoy food along with epic sunset. This place offers endless opportunities to have fun with friends and family.
#7 Paris, France.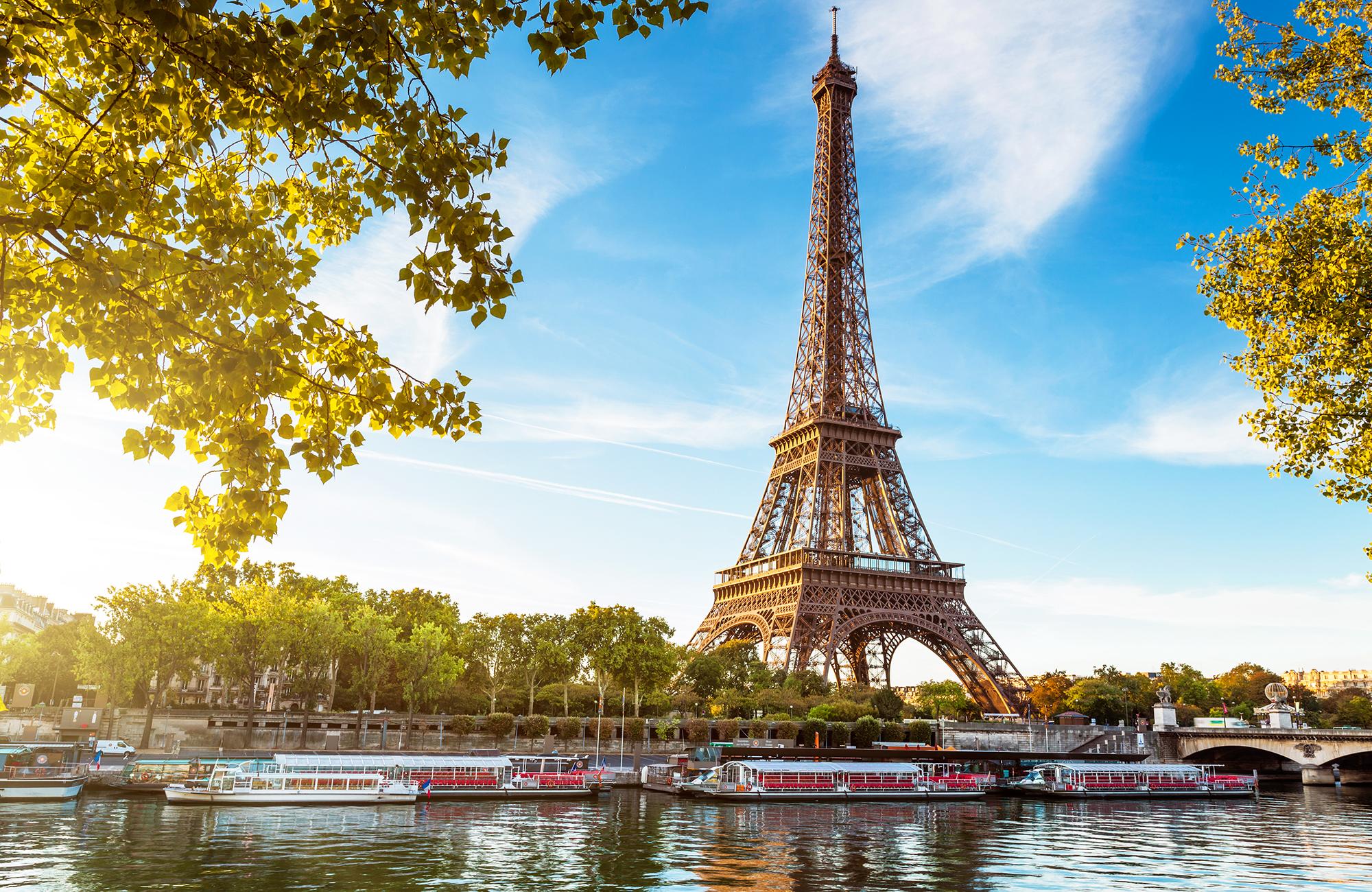 Do you know that France is the most visited country in the world? And that is the reason (Well, there are many reasons for it) France is always one of the good picks of a destination wedding. Game of Thrones charter Sansa Stark (Sophie Turner) and singer Joe Janos had their destination wedding. France isn't just famous for a destination wedding, but It is a popular location for Honeymoon and Proposal as well.
Destination wedding in France means you have tons of options to choose from. You can choose a location and venue that fits in your dream, you can choose a historical venue, rustic wedding venue, and modern and contemporary wedding venues.
#8 Tuscany and Como Lake, Italy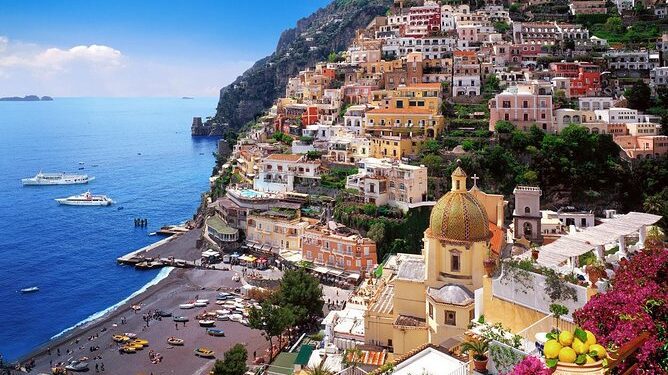 Without Italy, the best destination wedding list could be incomplete. This is the place where from a common person to celebs dream to tie the knot. Italy is full of history that is occupied with a wide range of different natural landscapes, sea, mountain, lake, and hills as well as a big number of art heritage villages and cities. Since it has very different kinds of landscapes, you have to pick a location as per your desire. Many people love to get married in the countryside or near the sea.
While others want one nearby mountain or surrounded by the green hill. Today, Tuscany has become the most popular wedding destination place, the place surrounded by green hills and occupied by magic sunlight. Do you that Anushka and Virat had a destination wedding in Tuscany. Como Lak is another exclusive location; it has extraordinary flavors and antique and multicultural history. The best time to get married in Italy is from April to October.