Top 10 Safest Cars for India As Rated by Global NCAP.
When you are buying a car, safety is always the first priority. But how do we know which car is providing better quality assurance in safety? In order to know that, we have to look at Global NCAP (New Car Assessment Programme) report, an organization that promotes consumer information to encourage vehicles that are both safer and more environmentally friendly.
#1 Mahindra XUV300 – 5/5 Global NCAP

Mahindra XUV300 (Rs 7.95 Lakh to Rs 12.30 Lakh) won the first-ever safer choice award by Global NCAP. The car was tested at 64km/h and earned 5-star for adult occupancy (scored 16.42 max out of 17.00 adult) and 4 stars for child occupant protection (scored 37.44/49.00).
The entry-level XUV300 W4 and W6 are featured many safety pieces of equipment, including Front seatbelt pre-tensioners and Driver and Passenger frontal airbags, SBR, ISOFIX anchorages, and ABS (4 Channel) with EBD and seat-belt-reminder.
Mahindra XUV300 is the safest car in India. Also, it is the safest SUV in India.
#2 Tata Altroz – 5/5 rated by Global NCAP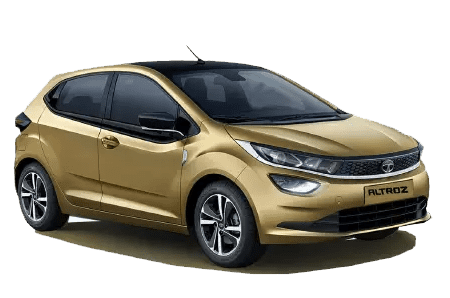 Tata Altroz (Rs 5.44- 9.09 Lakh) is another Indian-made car, received a 5-star rating for Adult occupancy (scored 16.13 out of 17). However, Altroz didn't score well in child occupant protection because the recommended CRSs did not show incompatibility and doesn't offer 3-point belts in all seating positions.
The car made 29.00 out of 49.00 scores in child safety assurances. This 5-door hatchback car is equipped with safety kits, such as two frontal airbags, ABS with EBD, rear parking sensors, and SBR. As per global NCAP, "The car met technical requirements of regulation UN95 as standard."
Tata Altroz is in the 2nd position in the list of top 10 safest car in India.
#3 Tata Nexon – 5/5 rated by Global NCAP.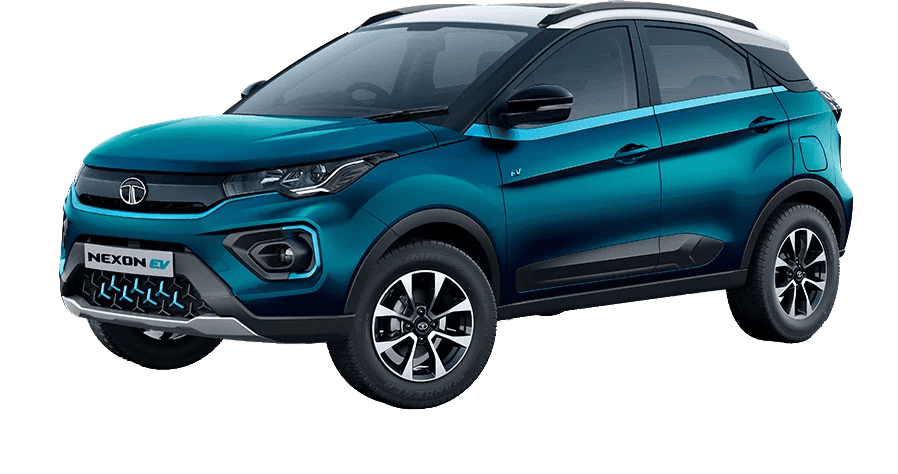 After getting 4 stars in the first crash test, Tata motors upgraded all variants of the compact SUV with SBR for passenger and driver and sent it in for the 2nd round, in this round, the Nexon (Rs 6.99-12.70 Lakh) also succeeded in passing the UN95 side-impact regulation and came under the category of the 5-star cars in India.
Nexon scored 16.06 max out of 17.00 for adult occupancy. Although the car scored 25.00 out of 49.00 for child occupant protection, that is so-so safety assurance. All variants of the car (Nexon) support two airbags, ABS and ISOFIX child-seat mounts as standard.
Tata Nexon is in the 3rd position in the list of top 10 safest car in India.
#4 Mahindra Thar – 4/5 rated by Global NCAP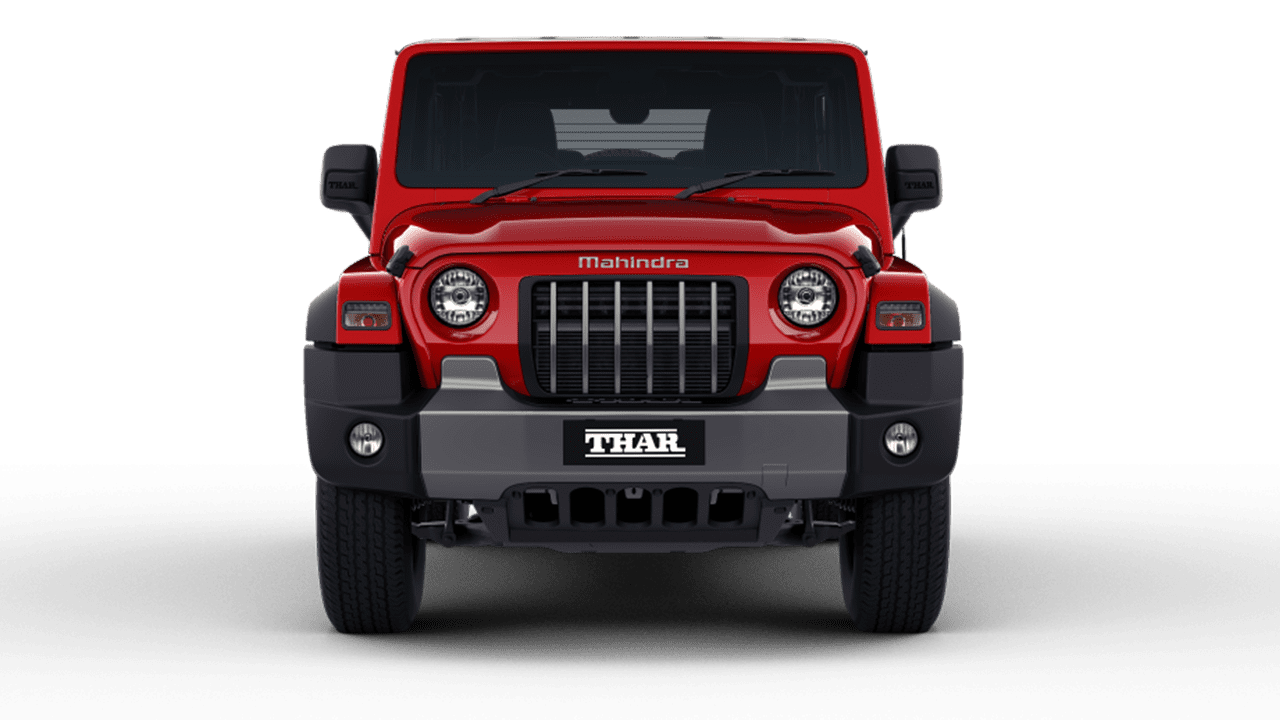 With 4 stars out of 5 ratings, Mahindra Thar has also become India's one of the safest SUV cars. During the crash car tests, Thar scored 12.52 out of 17 for adult occupancy and 41.11 max out of 49 for child occupancy. The car provides standard SBR (Seat Belt Reminder) for driver and passenger. As far as child occupant protections, "a 3-year-old child's seat was installed FWF with ISOFIX child-seat mount and top tether and was able to prevent excessive forward movement of the head during the impact below the 550mm limit"  told by Global NCAP.
The car comes with driver and passenger frontal Airbags, which gives protection to the passenger and driver neck and head. Mahindra Thar's price begins from Rs 9.8 Lakh and goes up to 13.75 Lakh.
Mahindra Thar is in the 4th position in the list of top 10 safest car in India.
#5 Tata Tigor/Tiago- 4/5 rated by Global NCAP

Both Tata Tigor/Tiago has occupied the 5th position in this list of safest cars in India. The Tiago hatchback and Tigor compact sedan secured a 12.52/17.00 score for adult driver and passenger occupancy in the crash test. However, both cars also earned 3-star (34.15/49) – They got a lower rating for the lack of ISOFIX child-seat mounts.  The starting price of Tiago's is Rs 4.70 Lakh and goes upto Rs 6.74 lakh makes it the most inexpensive car in India. While Tata Tigor starts from 575,000 and goes up to Rs 749,000.
Tata Tigor/Tiago is in the 5th position in the list of top 10 safest car in India.
#6 Mahindra Marazzo – 4/5 Global NCAP rating.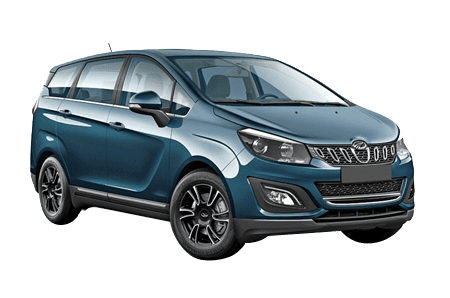 For the last 6 years, The Mahindra Marazzo has been known as the safest car in its categories. Mahindra Marazzo made  12.85 /17 scores in adult safety (4-star) and 22.22 in child occupancy as they received 2 -star (weak rating), thank the safety equipment like dual front airbags for passenger and driver, SBR only for the driver, and ISOFIX anchorages for the rear seats. BS4 Mahindra Marazzo is available between Rs 11.25 lakh and 13.59 lakh across all variants.
Mahindra Marazzo is in the 6th position in the list of top 10 safest car in India.
#7 Volkswagen Polo – 4/5 Global NCAP rating.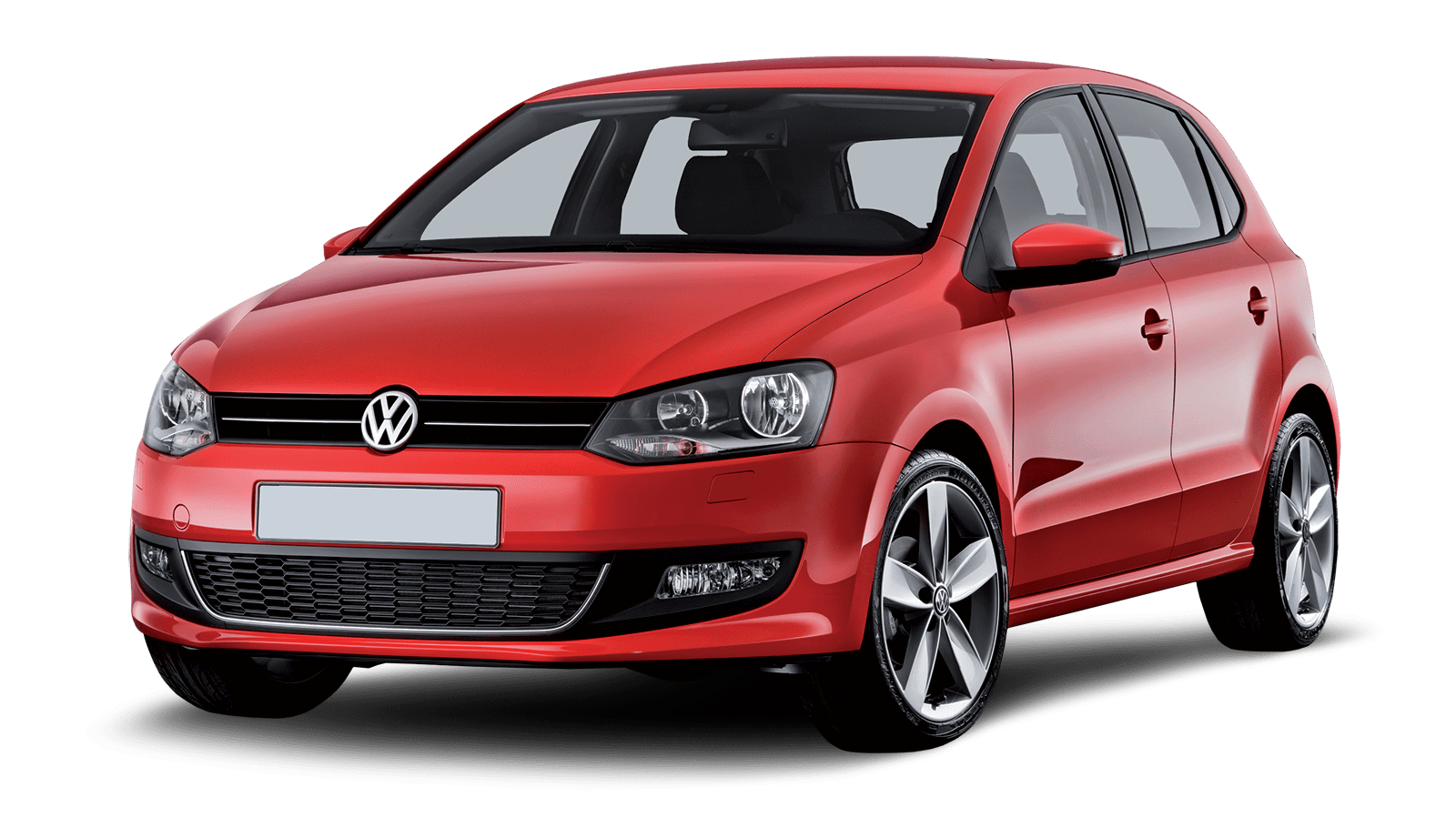 Despite lacking some safety equipment on current models, like front seatbelt pre-tensioners, SBR, ISOFIX Anchorages, and AB, the Volkswagen Polo succeeded to achieve a 4-star rating for adult occupant protection (scored 29.91/49).
While the car has also earned 3-star for child safety ( 29.91 out of 49.00 scored) despite lacking the ISOFIX child-seat mounts. Top-spec variants are hatchback and come with traction control, hill-start assistant, a rear parking camera, and ESC. The car prices range from Rs 5.82-9.59.
Volkswagen Polo is in the 7th position in the list of top 10 safest car in India.
#8  Maruti Suzuki Ertiga – 3/5 Global NCAP rating.

The Maruti Suzuki Ertiga which is emerged as the best-selling MPV in India. The popular car is rated with 3-star for passenger and driver safety. However, the car's stars fell down as the body shell and footwell area were seen as an unstable condition, and the passenger pre-tensioner didn't work properly during the crash test.
Maruti Ertiga also was able to earn a 3-start rating (25.16/49) for child safety. The car contains several safety kits, including an ISOFIX child-seat mount, speed alarms, and rear parking sensors. The Ertiga is priced between Rs 7.59 lakh and Rs 10.13 lakh.
Maruti Suzuki Ertiga is in the 8th position in the list of top 10 safest car in India.
#9 Ford Aspire (NextGen Figo) – 3/5 Global NCAP rating.

The Ford Figo was able to get a 3-star rating for adult safety by Global NCAP, even the car does not have several safety kits like Front Seatbelt Pre-tensioners as standard, SBR, and ABS. Issues like the unnecessary movement of the three-year-old dummy's child seat and not having ISOFIX anchorages meant that the Aspire secured a score 14.22 out of 49.00 (received 2-star).
In 2018, Ford introduced a new model called Aspire Facelift, that comes with far more safety kit than the model was tested, it means Aspire score is not bad as you may think. The BS6 Aspire is priced in the range of Rs 6.09 to Rs 8.69 Lakh.
Ford Figo is in the 9th position in the list of top 10 safest car in India.
#10 Tata Zest – 4/5 Global NCAP rating.

Tata Zest, the compact sedans introduced in 2014 along with its hatchback version. In 2016, Tata Zest received a 4-star rating for adult safety (11.15/17.00) during the crash test conducted by NCAP. Since it doesn't have an ISOFIX child-seat mount, the child safety rating is weak as a given 2 stars (scored 15.52/49). Moreover, the bodyshell was also rated as unstable. The price starts at Rs 5.82 and goes upto Rs 9.87 Lakh.
Tata Zest is in the 10th position in the list of top 10 safest car in India.
Must Read:- Amazing Adventurous Things to Do in Bir Billing