Meet 4 Cool & Best Tech Gadget
By: Anant Kumar
The year 2020 will be remembered always. As the pandemic hit every country ground, gadgets became the way to communicate around the world and continue working.  During this time, many tech companies have upgraded new features and introduced us.
Today we are going to look at 4 most impressive and cool Gadgets that the year gave
#1 HomePod Mini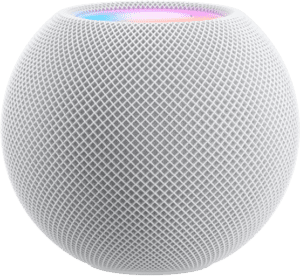 Apple has designed a pretty adorable and affordable speaker called HomePod min. It is 3.9 inches wide and 3.3 inches tall speaker, which you can put anywhere without being worry about space. The outer side speaker has a soft mesh fabric cover all around it makes you feel more premium.This HomePod has a really surprising sound quality. It is really the best way to turn your home into a smart home. The speaker is available in two different colours white and Space Gray.
Audio Tech: Full-range driver and dual passive radiators for deep bass and crisp high Frequencies. Computational audio for Real-time tuning. Four-microphone design for far-field Siri and Stereo Pair Capable.
Audio Source: Apple Music, iTunes music purchase, playing other contents from iPhone and iPad.
Wireless: 802.11n Wi-Fi, Bluetooth 5.0, Ultra-Wideband chip for device proximity.
#2 Apple MacBook M1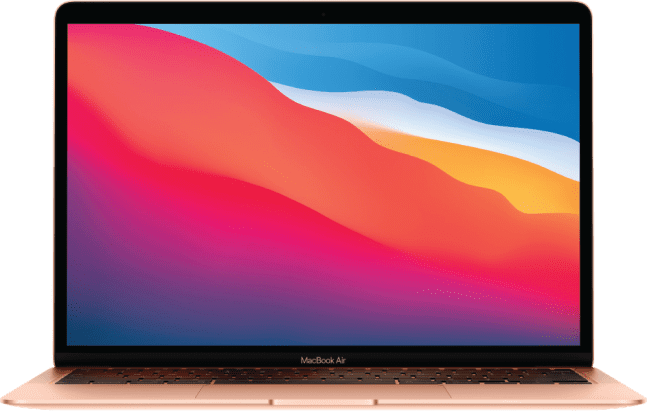 Back in June 2020, Apple made an announcement for a major change to its Macs, the change was to replacing Intel from the M1 chip. In late 2020, they finally launched MacBook M1. It comes with an M1 chip with an 8-core CPU, 7-Core GPU, and 16-core Neural Engine. The new version of MacBook has Two Thunderbolt, retain display, aluminium body, and to touch bar as usual same, but inside they have really made an improvement, including double battery backup with changing size, 3 times faster CPU performance, and 5 times graphics performance. MacBook is available in three different colours silver, Space Gray, and Gold.
SSD: 256GB, 512GB, and 1TB & 2TB storage.
Memory: 8GB and 16GB unified memory
Power Adapter: 30W USB-C, USB-C charge Cable (2m)
Keyboard: Backlit Magic Keyboard
#3 iPhone 12 min



"Min but mighty" They called it to iPhone 12 min.  In a world where almost every smartphone companies have been focusing on manufacturing 6 inches or larger display, while Apple has brought 5.4 inches mini flagship smartphone. It is an example that apple believes in setting trends rather than following them.
Apple has also introduced the iPhone12 pro, which comes with 6 inches display thought. iPhone 12 min work with 5G cellular network of certain carriers, come with ceramic Shield front glass back and aluminium design and a 5.4-inch screen with 2532×1170 -pixel resolution at 460 PPI. It really the smallest, thinnest, lightest smartphone and has been produced it the most powerful iPhone in history.
Display:  5.4-inch OLED Display, Super Retina XDR screen.
Processor:  A14 Bionic Chip
Operating system: iOS 14
Battery: 2227mAh, Built-in rechargeable lithium-ion, and mega Safe wireless charging
Memory:  64 GB, 128GB, 256GB and 4GB and 6GB ram.
Camera: 12Mp camera: front and rear with megapixel. Ultra-Wide angels' lens.
#4 LG Wing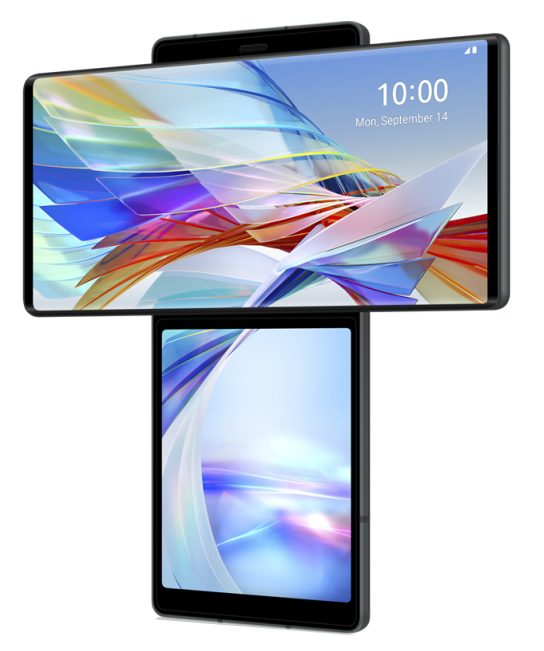 LG has introduced a unique and multitasking smartphone called LG wings, along with Octa-core Qualcomm Snapdragon 756G processor. This smartphone will give a very pleasantly surprising vibe, once people have it in their hand. I hope it may reverse the trend.
This 5g featured phone comes with a 6.8-inch P-OLED primary screen with a 1080×2460 pixels resolution and an aspect ratio of 20.5:9. LG has also designed a 3.9-inch display as a second swivel screen. You can use this smartphone horizontally and vertically as you wish. Of course, it is splashproof and dustproof and comes with back gorilla glass protection
Display:  6.8 20.5.9 FHD + Poled, 3.9" 1:1.15 GOLD
Processor: Snapdragon 756G (5G)
Memory: 8GB Ram / 128GB
Rear Camera: Wide 64MP, Ultra-Wide
Battery: 4,000mAh