Meet Top 10 Highest-Paid Celebrities In The World
Celebrities make money from their own profession, a single post on social channels, walking on the red carpet, endorsing products, and many other ways. But do you know how much they make? Well, thanks to Forbes because recently, American magazine company Forbes has revealed this secrete. Today, we are going to know the top 10 highest-paid celebrity names.
Top 10 Highest-Paid Celebrities In The World
#1 Kanye West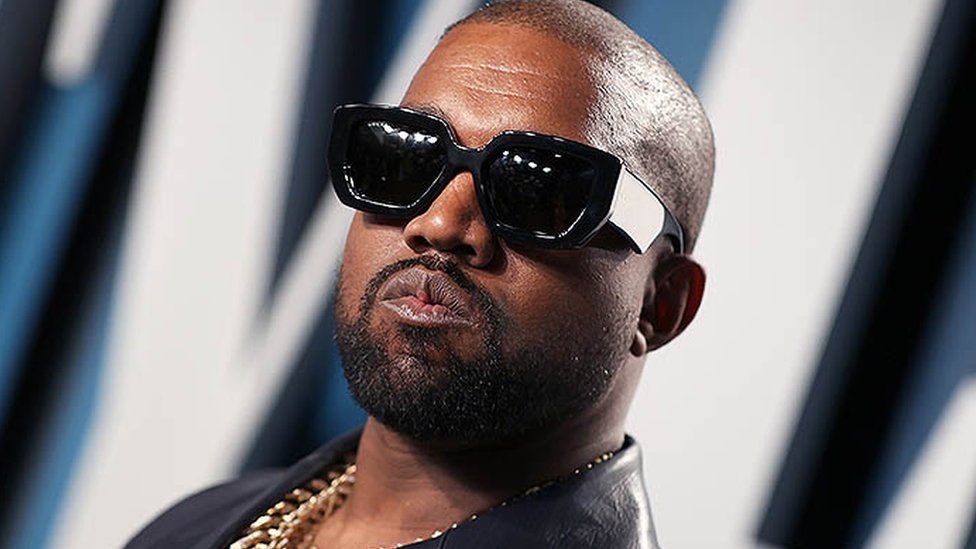 Net Worth: $6.6B
Occupation:  Rapper, Producer, and Fashion designer
Age: 44
Nationality: American
21 Grammy award winner, Kanye West has made global recognition through both his rap music and for bluntly speaking his mind. He participated In the United States Presidential Election 2020. New information about Kanye West's deal with Adidas Yeses sub-brand, which called him a musician billionaire. With most of his income coming from Adidas, which makes Yeezy shoes. The brand of Yeezy pulled in an estimated $1.3 billion in sales in 2019. Discretely, he also has 100% ownership of a Yeezy apparel line. These money-making activities have made Kearney west 2nd highest-Pad celebrity in the world.
Did you Know? Kanye West dropped out of college to pursue his music career; it is the reason his first Album was title "College Dropout."
#2 Tyler Perry
Earning:$800M
Real-Time Net Worth: $1B
Profession: A Director, Actor, Writer, and Producer.
Age: 52
Nationality: American
Tyler Perry is an incredibly talented actor, director, and creator in the entrainment world. He has created several notable television series, including Tyler Perry's house Payne, which ran for eight seasons on the TBS network. He is known for his "Madea" as well, which has grossed over $660M. In 2019, he has established a studio known as "Tyler Perry Studios" in a 330-acre property in Atlanta. Tyler Perry is at the 6th position in the list of top 10 highest-paid celebrities in the world
Did you know? He started writing because of Oprah Winfrey.
#3 Kylie Jenner
Net Worth: $700 Million
Occupation/Profession: Model, Business Women, and TV Personality
Age: 24
Nationality: American
Kylie Jenner is one among the most followed celebrities on social media with 36M Followers on Twitter and 206M on Instagram. She has more than 10M subscribers on the YouTube channel as well. Kylie has used these major platforms to promote various products, including KENDALL + KYLIE lifestyle collections. 23-Year-old Kyle sold stake 51% at the price of $600M of Kyle Cosmetic to Coty in January 2019 and pocketed $540 million, pretax. Keeping up with Kardashians star still makes considerable coins from her reality show. It makes sense why she is the most highest-paid celebrity in the world. Kylie Jenner is the most-paid celebrity in the world.
Did you Know? She was featured on the reality TV show Keeping Up with Kardashians along with her family members at age 10.
#4 Howard Stern
Earning: $650M
Profession: Radio Host
Age: 68
Nationality:  New Yorker, America.
Howard Stern, World's highest-paid radio host has landed in numbers 8th position, now called the eighth highest-paid celebrity in the world, say thanks to an 8 figures annual contract with an American big broadcasting company called "SiriusXM". Although his deal with SiriusXM has just expired in Dec 2020 and retains the right to his archives, it could mean fortune is coming. He has 45 years of on-air experience and is known for an honest celebrity interview.
Howard Stern is at the 8th position in the list of top 10 highest-paid celebrities in the world
#5 Roger Federer
Earning: $550 million
Profession:  Tennis Player
Age:40
Residence:  Switzerland
Roger Federer is known as the world's most renowned athletes of all time, many call him the greatest Tennis player ever, thanks to an unmatched portfolio of lucrative endorsement deals. He is the 20 Grand Slams world titles winner as well. He signed a contract in 2018 with Uniqlo, a Japanese apparel brand for 10 years, which values roughly $300M. Roger has won $ 130M prize money in his career, but his off-court earnings from appearances and endorsements make prize money dwarf.  His foundation called eponymous has collected over $50M and has educated 1.5 million children in Africa. His earning from endorsement and profession have made 3rd highest-Paid celebrity in the world.
Did you know? Roger Federer has two sets of identical Twins!
#6 Cristiano Ronaldo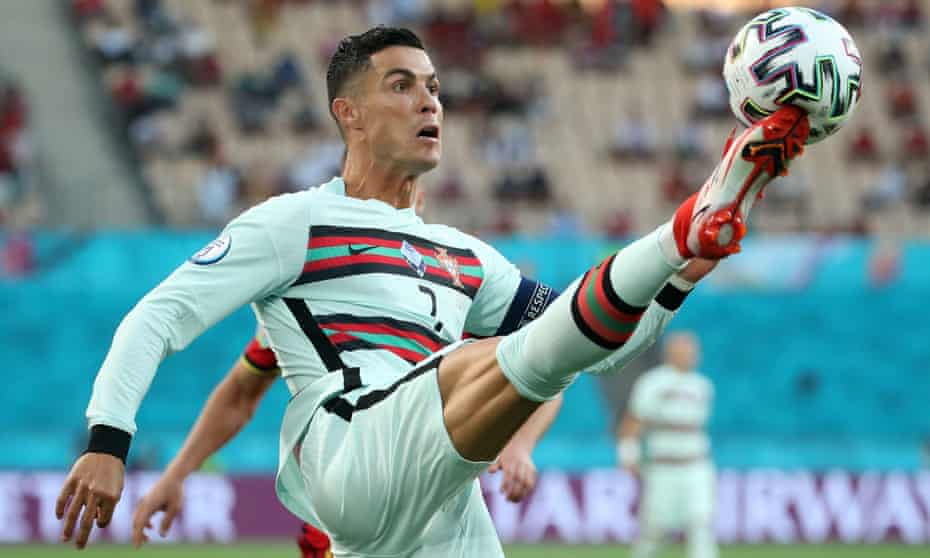 Earning: $500M
Profession: Football Player
Age: 36
Net Worth: $450M
Nationality: Portugal
Cristiano Ronaldo is one of the most incredible athletes and football players in the world. He has 200 million followers on Instagram and 90.1 million on Twitter. After nine years with Real Madrid, Two La Liga, three championships, and two UEFA world cup titles winner joined Italy based football club called Juventus FC in 2018, worth $129.3 million in deals. He has also won FIFA's Player of the Year five times.Cristiano Ronaldo is at the 4th position in the list of top 10 highest-paid celebrities in the world
Did you know? Cristiano Ronaldo is the 3rd athlete to sign Nike "Lifetime" deal.
#7 LeBron James
Earning: $500M
Profession: Basketball Player
Age: 37
Nationality: American
A twice Olympics gold medalist winner, LeBron James Joined 4 years contract with the Los Angeles Lakers in 2018, worth $153 million. The basketball champion has his own production house and media company called SpringHill Entertainment and Uninterrupted respectively. In 2018, LeBron James t Cindy Crawford, Arnold Schwarzenegger, and Lindsey Vonn came together to launch Ladder, a health and wellness company.  Many iconic brands like KIA Motors, Nike, RIMOWA, Walmart, Coca-Cola, GMC, and more are endorsed by LeBron James. No doubt that big cash is coming out from these brands. He is now the world's 5th highest-paid athletes and 9th highest-paid celebrity in the world.
Did you know? Lebron was a talented football player too.
#8 Lionel Messi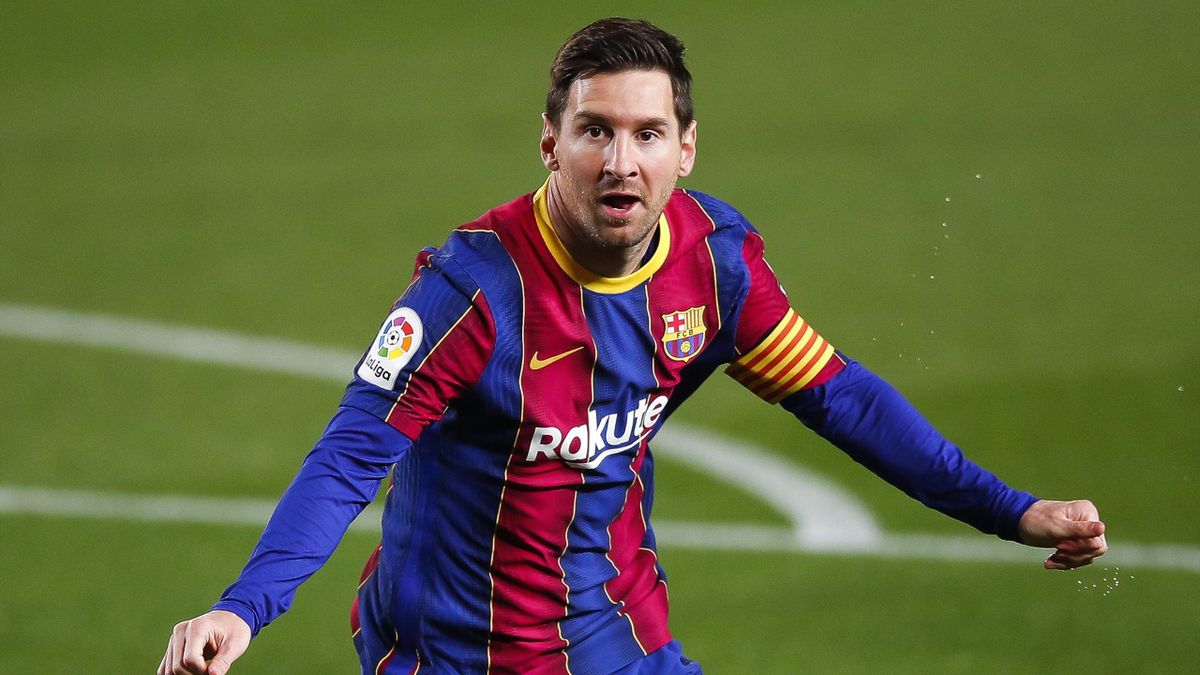 Earing: $420M
Profession: Soccer Player
Age:34
Nationality: Argentinian
In the top 10 list, he is in no five. Lionel Messi is a very talented athlete who is considered by many to be one of the best soccer players in the world right now. The FIFA's Player of the Years and Five-time and five times Ballon d'Or award winner has a contract with Barcelona football club – It is through 2020-21 and pays him $80M. Since he has a lifelong deal with Adidas. In 2019, the Argentinian superstar opened his first clothing line store is called "The Messi Store." Messi has also won four European Golden Shoes. Lionel Messi is at the 5th position in the list of top 10 highest-paid celebrities in the world
Did you Know? His 1st Contract was written on a Napkin.
#9 Dwayne Johnson
Earning: $350M
Profession: Actor, Producer, Businessman, and Former Wrestler.
Age: 49
Citizenship:US
No need for an introduction for his man. Dwayne "The Rock" is a very handsome and highest-paid actor in Hollywood, thanks to big paydays forthcoming movies Black Adam and Red Notice. The former wrestling star charge over $20 million for each movie. He is also known for spending hours and hours at the gym. Johnson's Project name Rock partnership with Under Armour to sell clothing, shoes, and headphone.
Howard Stern is at the 10th position in the list of top 10 highest-paid celebrities in the world.
#10 Neymar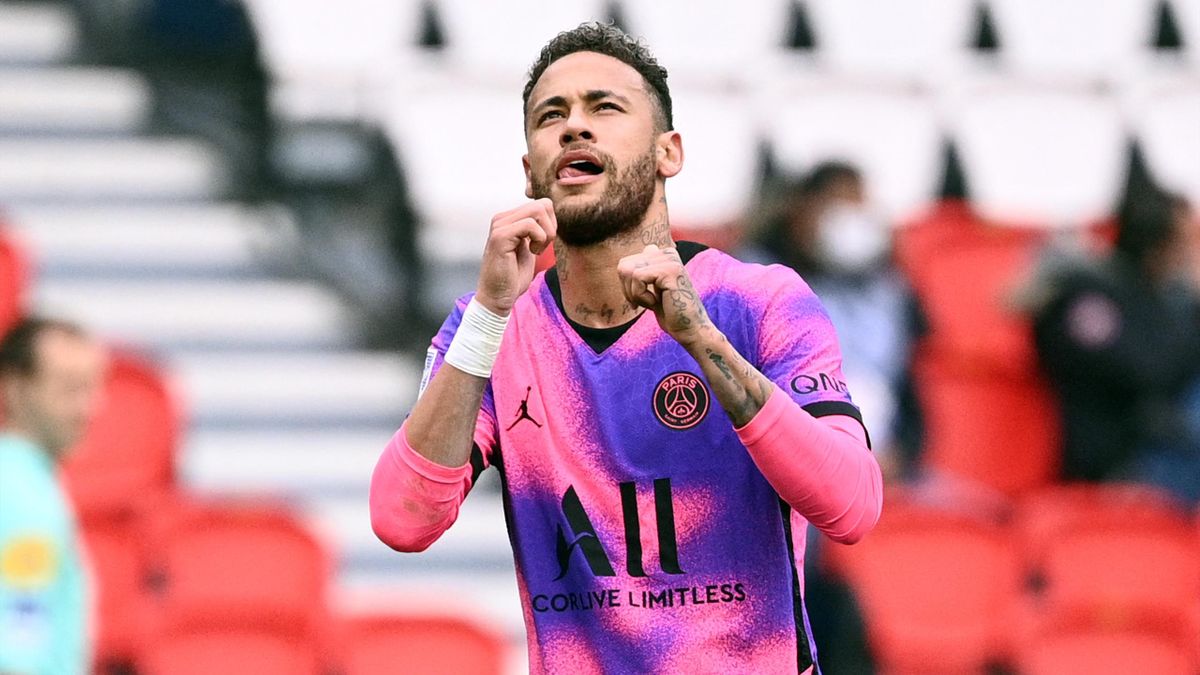 Earning: $263M
Profession: Athlete, Soccer
Age: 29
Nationality: Brazilian
Another Soccer personality name Neymar currently has occupied the position of left-winger in Paris Saint-Germain. In 2017, Neymar hit millstone when he transferred from Barcelona to PSG, which values $ 222M, that soul stands as the most expensive player in football history.
He has signed a contract With PSG for five-year through June 2022, which pays him $350M.  He is also active on social media, has 50.9M followers on Twitter, 244M followers on his Facebook page, and 144M followers on Instagram. Now Neymar is the 7th highest-paid celebrity in the world.
Did you know? He was seven when he joins the football club.
Must Read:-