6 Mobile App Data Breaches You Should Know About
Data breaches have become commonplace and smartphone applications are the perfect war ground for hackers, with many having cyber attacked well-known smartphone apps. Read on to find out which apps have already fallen victim to data breaches.
A data breach can feel like a kick to the gut, knowing that your personal data has landed in the wrong hands. Once hacked, criminals can access personal details such as your card details, contact information, personal photographs, and private messages.
According to recent figures, there are more than six billion smartphone users across the globe. So, it's wise to be aware of any past app data breaches so you can take the right steps to avoid an app breach on your device.
We don't mean to scare you, but most people will already have several of these apps installed onto their phones, with the platforms likely to be used multiple times a day. Let's take a closer look at six well-known apps that have faced data breaches…
Which Well Known Apps Have Experienced a Data Breach?
1. LinkedIn
LinkedIn recently suffered from a data breach attack in June 2021, impacting 700 million users. Thankfully the breach did not release sensitive payment information, but it did expose personal details such as email addresses, phone numbers and links to social media accounts. This released information might not seem harmful at first glance; however, it could still prompt potentially damaging attacks such as phishing emails or texts.
2. My Fitness Pal
The popular fitness tracking app was exposed to a data breach in 2018. Fortunately, Under Armor (the company that own it) were quick to inform their users and requested that all their users reset their passwords.
The exposed data was found for sale on the dark web a year later, listed for $20,000. Whilst the information obtained is now useless when used on My Fitness Pal, the hackers do still have access to passwords that users might use for other apps or websites.
3. Uber
In 2016, Uber was targeted by hackers, and they certainly didn't handle it appropriately. The company caused quite the uproar when they released a statement a whole year after the initial hack. To make the situation even worse, Uber paid the hackers $100,000 to delete the data, with no solid evidence that it ever was deleted.
The breach itself meant that hackers had access to 57 million of Uber's customer's personal information and 600,000 drivers' personal details, including driving license information.
4. Facebook
Facebook is a company that has faced several data breaches during its time on the internet. In fact, in 2019, all the data breaches for that year added to over 1 billion in total. This put them at #1 for the most data breaches on record in 2019. We think it's fair to say that Facebook isn't the safest of smartphone apps.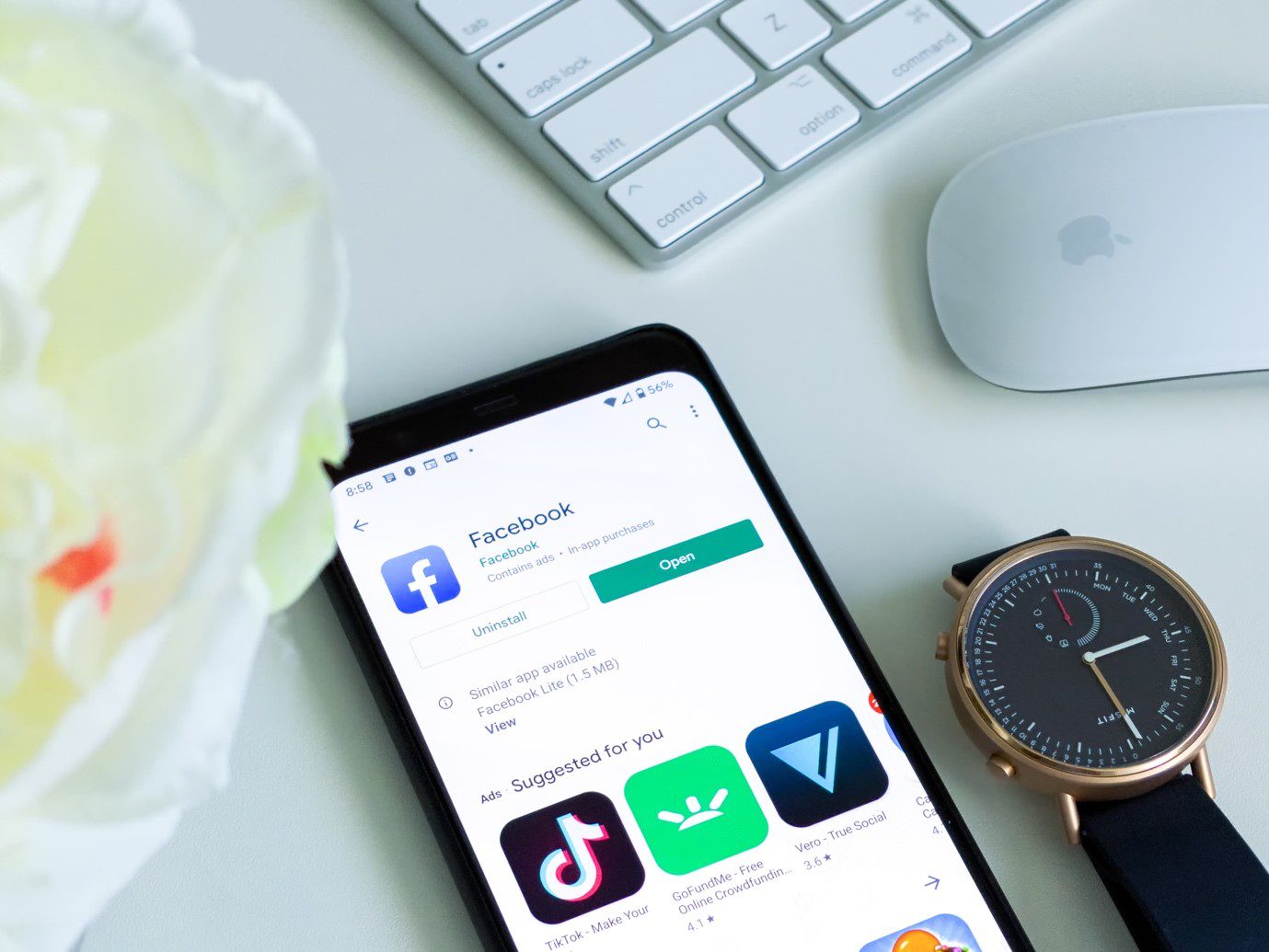 5. Virgin Media
Similarly to Facebooks' 2019 data breach crisis, Virgin Media released a statement informing that a database containing 900 million people's personal information had been accidentally released due to human error. Here's the tipping stone of the story, the data was sat unprotected for 10 long months. We know mistakes do happen, but it isn't exactly something a tech company will be proud of.
The good news is, no payment details or passwords were released in the breach, but plenty of contact information could have been misused.
6. EasyJet
In January 2020, just over two thousand debit and credit card details were accessed when EasyJet experienced a data breach. Unlike the other data breaches we've spoken about, the attack on EasyJet exposed more than their customer's contact information; it left individuals at risk of financial fraud.
In total, nine million customers were affected by the data breach, with customers made unaware of the breach until April and May 2020.
How Can I Prevent a Data Breach on My Mobile Device?
Don't Save All Your Passwords to Your Phone
Saving passwords to your phone is certainly convenient, but it is also potentially dangerous for you and your personal details. Sometimes safety should come before convenience.
Use a VPN When Using Public Wi-Fi
Public Wi-Fi might seem like a great invention, and it certainly has its perks, like not wasting your internet data and being able to watch Netflix away from home. But it also has its drawbacks; most significantly, the vulnerability to leave you exposed to cyber-criminals. Using a VPN will shield any data that you are sending across the internet by encrypting it.
Keep Software Up to Date
Updating your smartphone will help to keep your personal data safe. Your smartphone manufacturers are constantly keeping up to date with how cyber-criminals hack and steal data, so these software updates are created to protect you.
Limit What Personal Details You Share on Social Media
A great way to help protect yourself from potential data breaches is limiting the amount of personal details you share. Avoid putting details such as your email address, phone number, or any other personal details you wouldn't want leaked online.
If you use social media to keep in contact with friends and family, it might be worth creating a separate email account for your social media accounts and nothing else.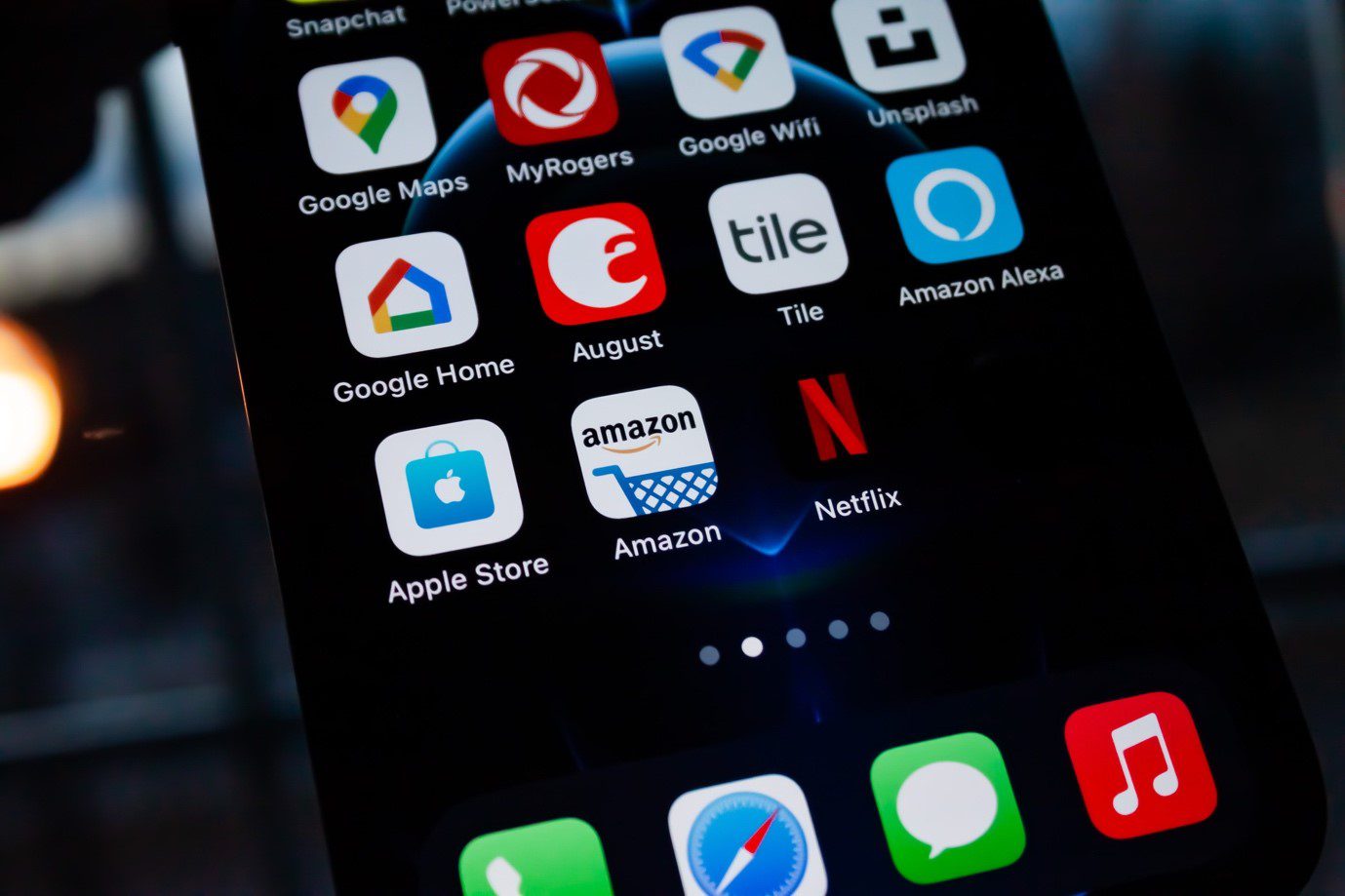 Don't Automatically Trust Your Mobile Apps to Protect You From a Data Breach
It's pretty easy to think that all apps downloaded from your mobile phone's app store are safe, but in reality, they could all be susceptible to a data breach. Unknown people might have access to your email address or telephone number, and sometimes can leave you falling a victim to phishing emails and/or texts.
Moving forward, mobile apps need to continue taking the appropriate actions to prevent potential cyber security breaches from happening, and users should always ensure that they are securing their phone as best they can.
Must Read:-