Top 10 Best Business Newspapers in India in 2021
"The primary goal of business news is to interpret, document, track economic, business, and financial events, as well as changes, that happen in the globe's communities."
"The newspaper is worth more than countless millions of wealth."
Henry Ward Beecher
In our culture, the press (newspaper) plays an important role. It has a major influence on a country's destiny. In the digital era, newspapers, the oldest type of mass media, have still strong relevance among people of 30s and 40s not only as a source of information but also a habit that they have embraced which improves their critical thinking skills. For businessmen, it is a necessity.
Though newspaper circulation, readership, and revenues have declined globally, India is one of the few nations where the newspaper is not only dominant but also increasing in all aspects. India's print newspaper industry has seen a huge surge in sales, making it the industry's largest global sector.
For Startup Entrepreneurs, while there is no one-size-fits-all strategy for becoming a thought leader in your industry, there is one surefire way to get started. That is, to keep up with the most recent and cutting-edge technology and market developments by regularly reading the best business newspapers. Here we have enlisted the top 10 business newspapers in India in 2021.
#1 Business Standard
Business Standard established in 1975 is a daily business newspaper that is written in both English and Hindi. It discusses the Indian economy, international banking, corporate governance, capital markets, infrastructure, and currency markets, among other subjects.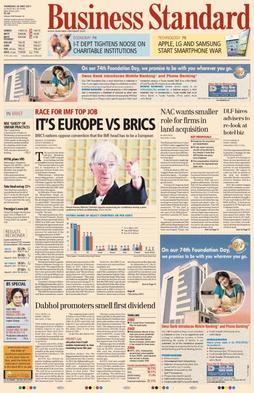 #2 Livemint
Livemint is a Hindustan Times media-published Indian financial daily newspaper that has been in print since 2007. It is a media conglomerate headquartered in Delhi that is owned by the KK Birla family. It's aimed at corporate leaders and policymakers.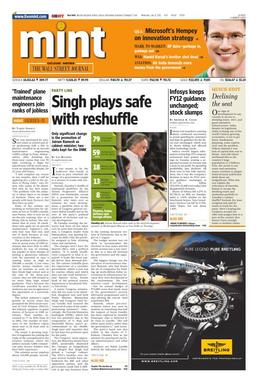 #3 Economic Times
Economic Times is India's most popular newspaper and best finance newspaper, with over 4.2 million readers across the world. It covers a wide range of topics in the industry, with a particular emphasis on the Indian business environment.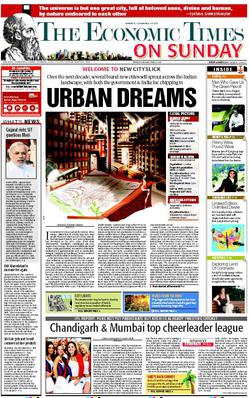 #4 Business Today
Business Today is one of India's oldest publications, with 1.76 million readers and it publishes a wide variety of content. It also offers cutting-edge, high-quality web-only material.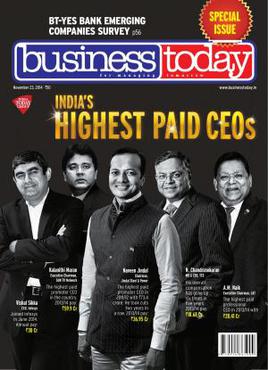 #5 MoneyControl
MoneyControl is an Indian online business newspaper owned by Reliance Industries. It covers Markets, Economy, Stocks, Companies, Personal Tech, Trends, and Personal Finance topics.
#6 Outlook business
Outlook is a business newspaper that covers not just business news but also government financial policies. It is widely distributed on the internet and is also available in print.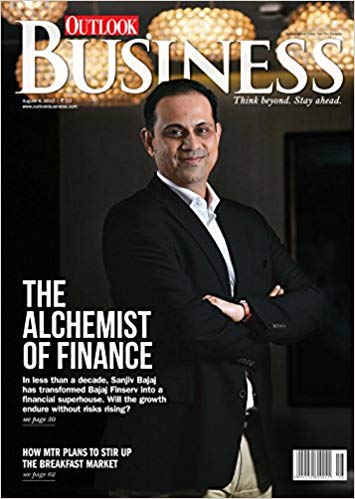 #7 Financial Express
The Indian Express Company publishes the Financial Express. It is a 1961-founded Indian English-language newspaper. This publication focuses on international business and financial news.
#8 Financial Chronicle
Financial Chronicle is an Indian-language best financial newspaper that was established in 2008. It primarily covers national and international best economic and business topics, financial news, and other issues.
#9 The Hindu Business Line
Kasturi & Sons are the publisher of The Hindu Business Line, a well-known Indian business newspaper. Every week, one of India's best English newspapers covers key industry verticals such as aerospace, automobiles, information systems, farming, and more.
#10 Business Connect Magazine
Business connect Magazine is the best business magazine for keeping up with the latest business news on a national and international level. It connects entrepreneurs, executive officers, and VCs. IT, ITeS, Healthcare, Mobile App Developers, Real Estate, Merchandise, Consulting firms, Education, Pharmaceuticals, Logistics, Legal Consultants, Technology-based companies, and several other sectors are covered by the magazine. Even though it is not a daily newspaper, it has a strong online presence and a large reader base. If you want to read it in print, subscribe to the magazine and get a printed copy sent to your door every month.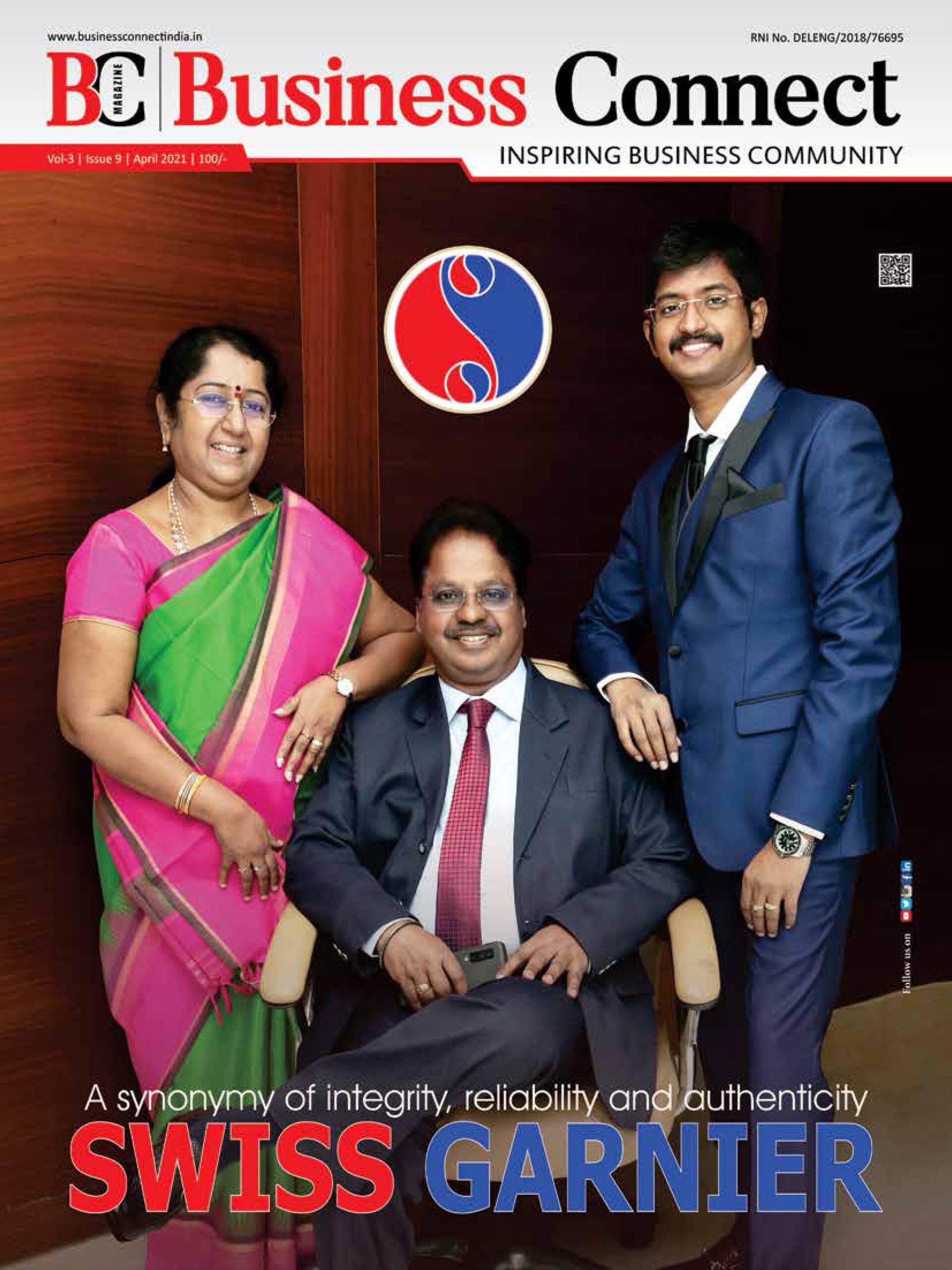 I hope you enjoyed reading this post. Visit our site often to read more amazing posts and blogs. If you're a startup or an existing business looking to market yourself, have your company published in a reputable business magazine. Business Connect Magazine, Fanzine Group, a certified media agency, is your one-stop solution if you want to be featured in a reputable business magazine and are searching for the best business magazine in India.
The magazine Business Connect provides a forum for top-level executives to share their insights and challenges. It provides fantastic benefits for the startup ecosystem and burgeoning entrepreneurs in terms of analyzing industry dynamics and learnings. It also aids in organization and offers a deeper understanding of how to successfully achieve their business goals.
Every issue of Business Connect Magazine focuses on a specific industry and shines a spotlight on the industry's leaders and titans. Get the latest news and alerts by subscribing to the Business Connect Magazine. Please contact us for more details.