5 Awesome Trips in India under INR 5000
By: Anant Kumar
Exploring some amazing places is something that one can never get tired of, so this time, let's get out of our own state and enjoy the best of what nature has to offer. Today, we are going to take you on a small India tour, highlighting the top 5 awesome and beautiful places in India, which will not cost you much to travel to. Tour destinations in India are breathtaking, eye-opening, and jaw-dropping.
Here is our pick of places for a trip to India that you can visit for under Rs 5,000
Kasauli, Himachal Pradesh.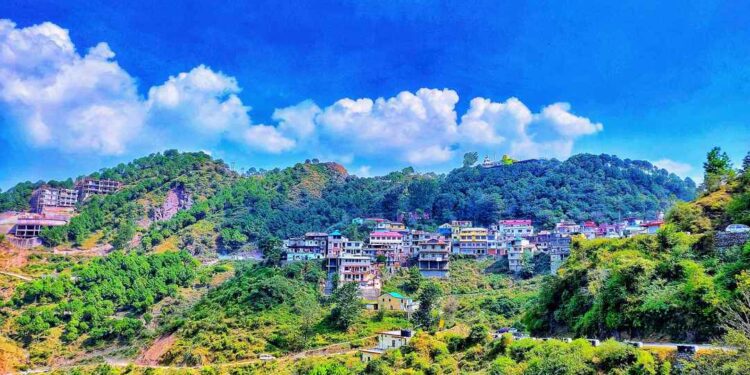 Himachal Pradesh is one of the breathtaking places of India known as "Devobhoomi" (Abode of Gods). There are many tourist attractions in this state that won't take your eyes off. This is one of the best tourist destinations in India and one of the well-preserved natural beauty spots is Kasauli, it is a small hill station – nearby Shimla, thousands of people come to this hill station to behold nature. Now you must have questions, when should we go? Well, it is totally up to you what season do you like most, if you want to enjoy snowfall and chilly winter, then Oct to Feb month is best for you. Around Rs 3,000 to 4,000 will cost you.
Jaipur, Rajasthan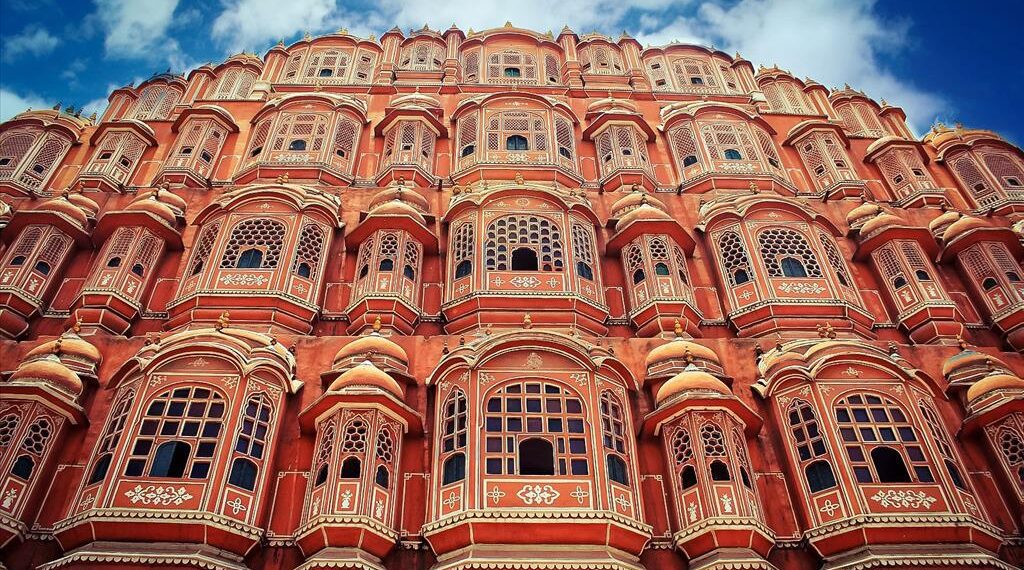 When we talk about a Trip to India, Jaipur is listed to be on the top. It is the capital of Rajasthan, known as the pink city, where ancient work of arts catches people's eyes. Many places in Udaipur are worth visiting, such as Amber Fort and Place, Hawa Mahal (Place of the Winds), Nahargarh Fort, Jal Mahal, Jaigarh Fort, Jantar Mantar, and city palace. Every ancient fort has its own story. The city is considered the best travel destination in India that you can explore at a very reasonable price, you can find the best hotel at the price of around 1,000 INR, the tour guide will cost you Rs 500, and food 500 INR.
Tawang, Arunachal Pradesh.
Tawang is a fast-growing tourist place located at an altitude of 3048-meter in the midst of the mighty Himalayas. People here come to see the picturesque landscape, waterfall, and spiritual significance. This is also known for its Buddhist monasteries, here you can see a huge influx of travellers all year around. This is the place considered as one of the best solo trip destinations in India, where you should visit once in a lifetime to see exquisite nature views. I'm pretty sure it will win your heart. The journey of Tawang can be accomplished at an affordable price as compared to other tourist destinations.
Kanyakumari, Tamil Nadu.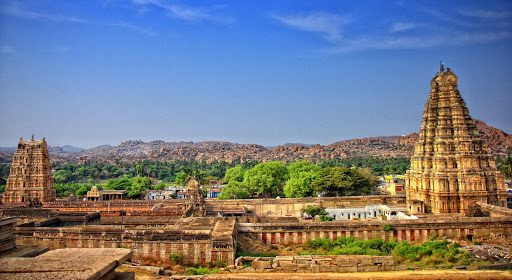 If you are planning a trip to southern India then you should definitely add Kanyakumari to your list. It is situated around 85 km from Trivandrum, where you can see lofty patches of red cliffs along with deep blue waters, obviously three major water bodies Bay of Bengal, Indian ocean, and the Arabian Sea. Also, you can enjoy beautiful monuments and Vivekananda Memorial & the Thiruvalluvar Statue from the beach. The most wonderful view of Kanyakumari is sunset and sunrise at one time. Believe me, you would not have any words to describe the beauty of exploring a South India tour. Let's get back to the budget, accommodation will cost you around 800, and 250 to 300 bus tickets, the rest can be spent further in Kanyakumari.
Mussoorie, Uttarakhand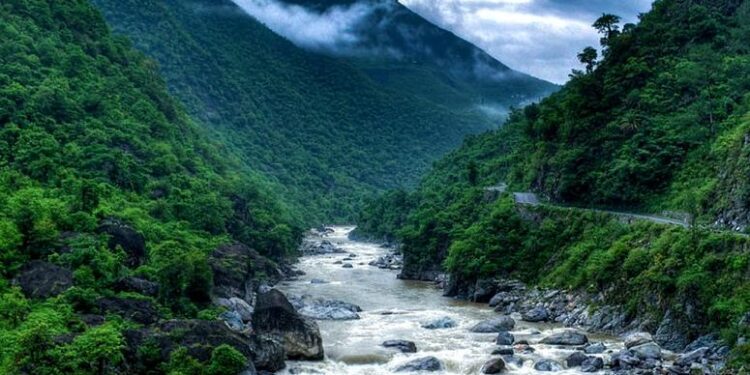 Having a conversation about nature and do not talk about Uttarakhand's mesmerizing view. It means we are committing crimes because this is one of the best travel destinations in India that sits in the lap of nature. There is a place called Mussoorie that won't let you go anywhere. This glittering hill station is a paradise for a nature lover and romantic muse for honeymoon couples. The place offers the best weekend getaway from Delhi that is featured with stately hotels, cosy cafes, old taverns, and more. It is located around 35kms from Dehradun. The best time to visit this place is from Sept to Nov. travel fair is not expensive at all, you can go via train or bus, which will cost around 1,000 to 1,500 as per transportation you choose.