The 7 Amazing Adventurous Things to Do in Bir Billing.
By – Anant Kumar
Bir is a small ruler village situated in the west of Joginder Nagar Valley in the state of Himachal Pradesh. The entire place is in the lap of nature. This place is perfect for those who want to spend time amidst greenery nature or want to do some adventure activities. Today, we will be discussing adventurous activities, which you can perform in Bir Billing.
Here are the Top 7 Amazing Adventurous activities, which you can do in Bir Billing.
#1. Paragliding.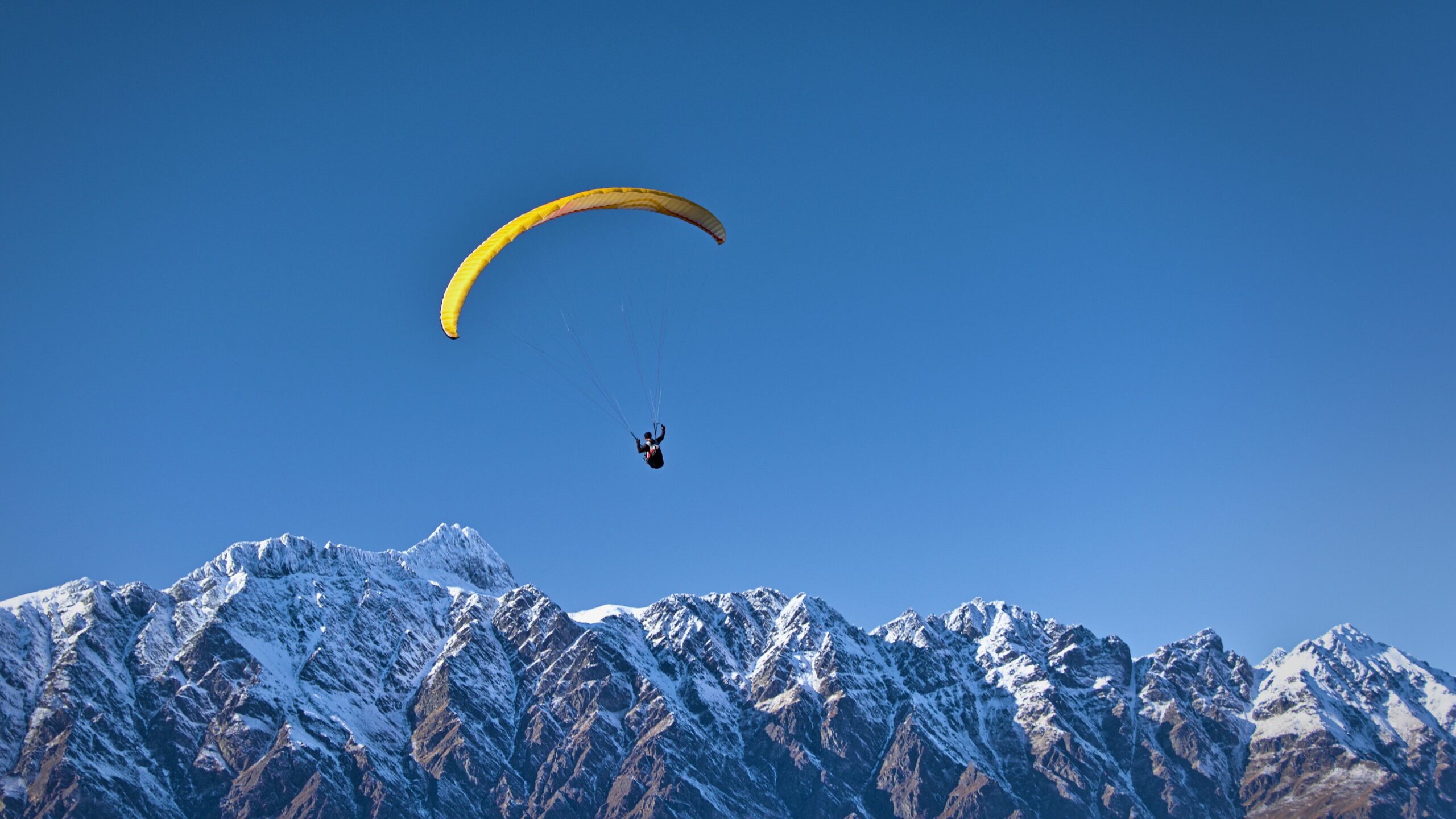 Bir Billing won't let you have any second thought when it comes to Paragliding. Being the best place to enjoy this aero sport, Bir Billing is on top of every adventure seeker's Wishlist. From March to May and from Oct to Nov are best months for these adventure sports as the climate is pretty much great for paragliding activity. Usually, paragliding vendors offer 15-20 minutes of activity with 8000 ft from sea level. The best time to do this activity is in the evening and watch the changing hues of the sky as you fly from Billing to Bir. This adventure activity you must try at least once in your lifetime.
#2. Camping.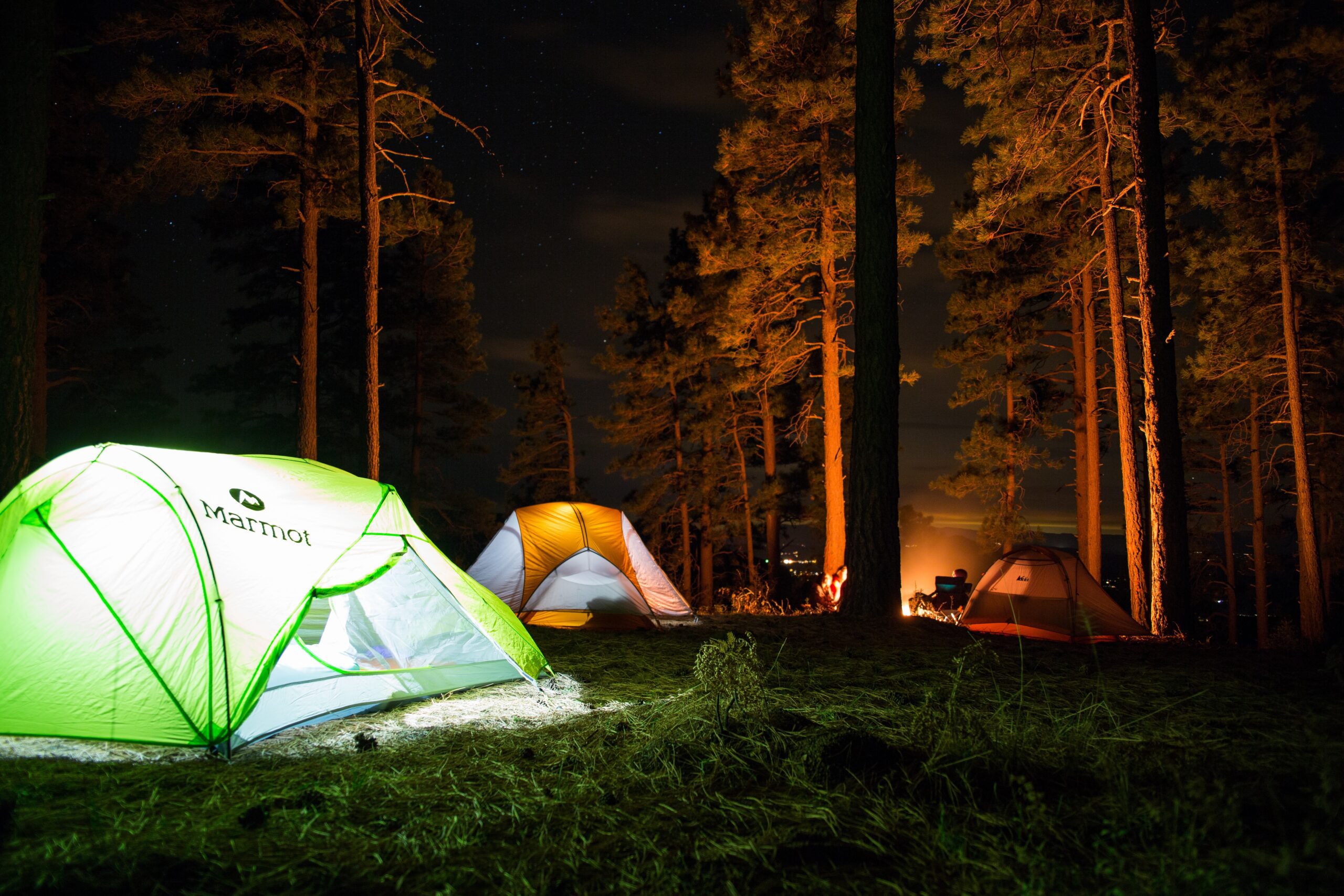 As I said before Bir Billing is a complete adventure place, so if you are planning to visit Bir, do not stay inside the four premises or luxury hotel, otherwise, you will be missing out on an exquisite experience of enjoying your vacation in the lap of nature. Go for camping to enjoy the unadulterated beauty of the place. It is a divine experience that you will not have a word to express your feeling. Camp Oak view in Bir (situated 3 km away from Bir town) aid you to enjoy an explicit experience of camping, which you can keep up these memories in your life.
#3. Trekking.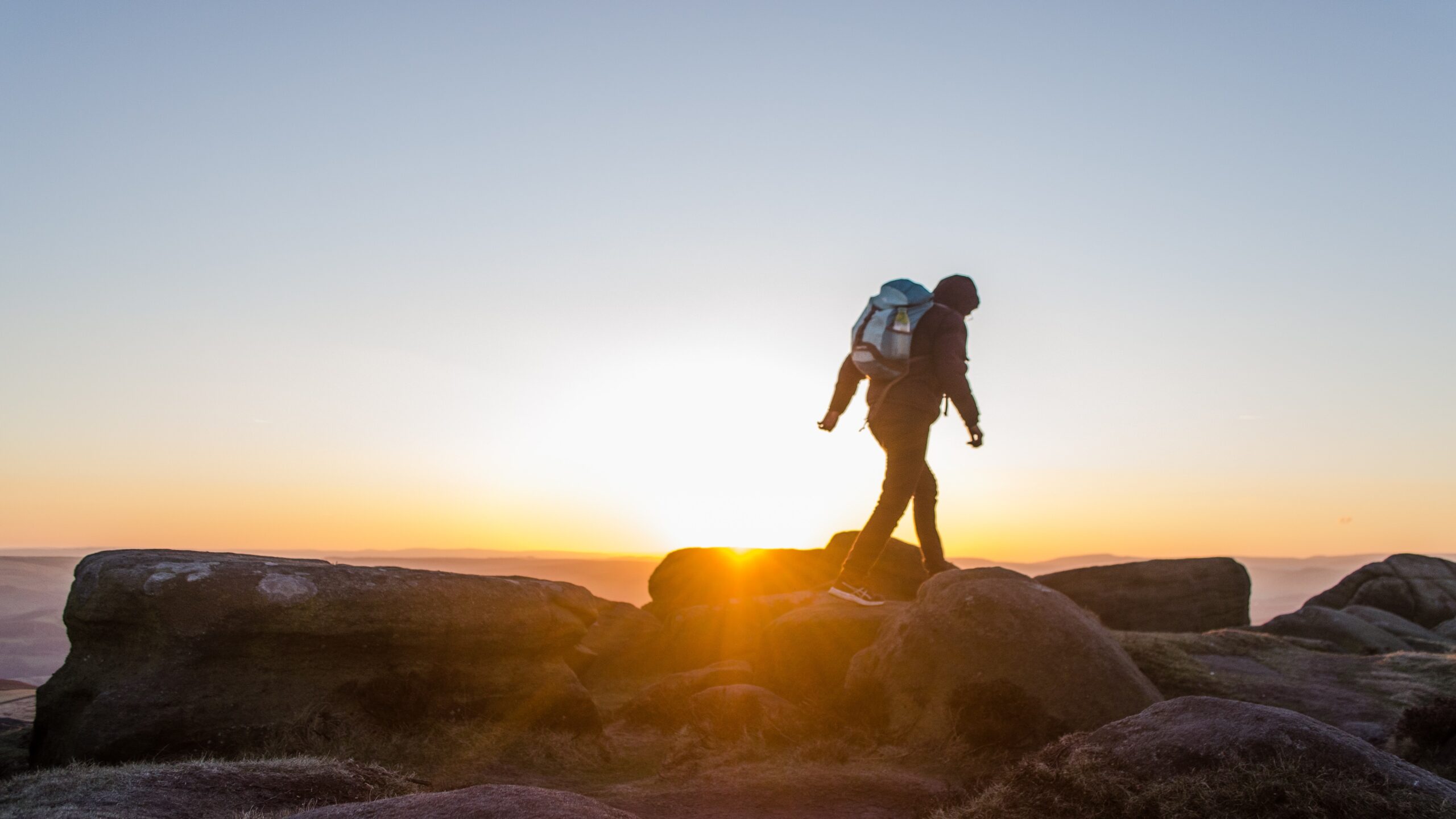 What would be an exciting adventure activity other than trekking when you are going down to the valley, or are surrounded by the mountain? Bir Billing is the perfect place for those who have always been a dream trekking. There are many tours and travel packages that come with a complete trip of Bir and its surrounding places at an affordable price. You can stay at night in the tent and trek early in the morning under trained supervision. Also, if you are in group and adventure enthusiasts, you can trek on your own.
#4. Hang Gliding.
After Paragliding, Hang Gliding is another recreational air activity, which you can do in Bir Billing. Although it requires training before. Here, it is advisable to choose the trainer wisely and take lessons properly before you actually indulge in it. Also, keep in mind that physical fitness is quite important to experience this adventurous activity. Hence, you must start taking lessons yourself before a month or two priors. Starting from Billing, the flight lands at Bir in the middle of the scintillating mountains, so if you want to be mesmerized by the view of the surrounding scenic beauty, then you must do this activity.
#5. Travel by Toy Train.
Traveling by a toy train has been most of the childhood fantasy, so if your one is aligned with it. Now, you have a chance to do this adventure activity in Bir Billing. Your journey begins with your toy train from Joginder Nagar, which gives you a totally unusual experience. It covers a distance of around 160 km against the backdrop of the magnificent Dhauladhar ranges. During the journey, you meet with real nature in person, it won't let your eyes even blink for a sec.
#6. Mountain Biking.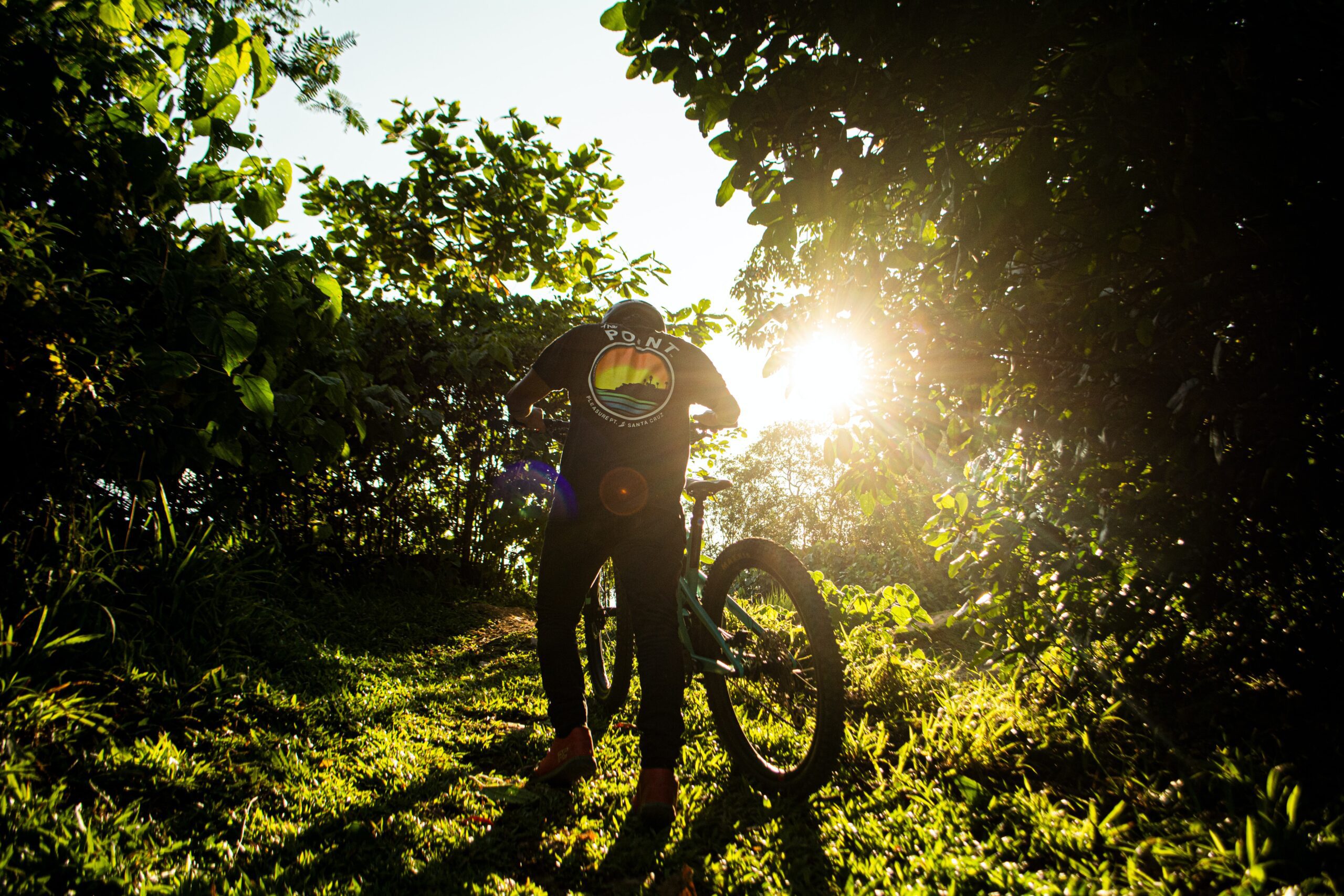 Have you ever ridden a bicycle off-road, especially in hilly areas? It is a serious task. In order to perform this adventure sport, skilled drivers are required, who are good at driving in the hills. However, if you are good at cycling, want to enjoy a trip to the mountain to the fullest, then go for it. There are many companies and shops in Bir-Bazar which you can easily rent out bikes. Also, there are many skilful riders who can even accompany you if you want them to. Riding a Bike through the Serpentine rocky mountain roads will offer a lifetime of experience.
#7. Visit Bangoru Waterfall.
The breathtaking view is located just 4.5km away from the Tibetan Colony. Bangoru Waterfalls is one of the many small waterfalls in and around Bir. By small trek, you can reach the waterfall. Make sure you take your camera along as this pristine setting will give the incredible picture that you could show off over your social media. Also do not forget to visit the Cafes of Bir to have great coffee and meal as well.
Also read:- 5 Awesome Trips in India under INR 5000