8 Essentials and Stylish Clothes for Everyone During the Winter.
By: Anant Kumar
Winter has already knocked our doors; it is time to add up more layers to stay warmer. In the modern world, what we wear is incredibly important. For that reason, today we are going to pick 8 essential winter clothes for everyone.
#1 Flannel Shirt Jacket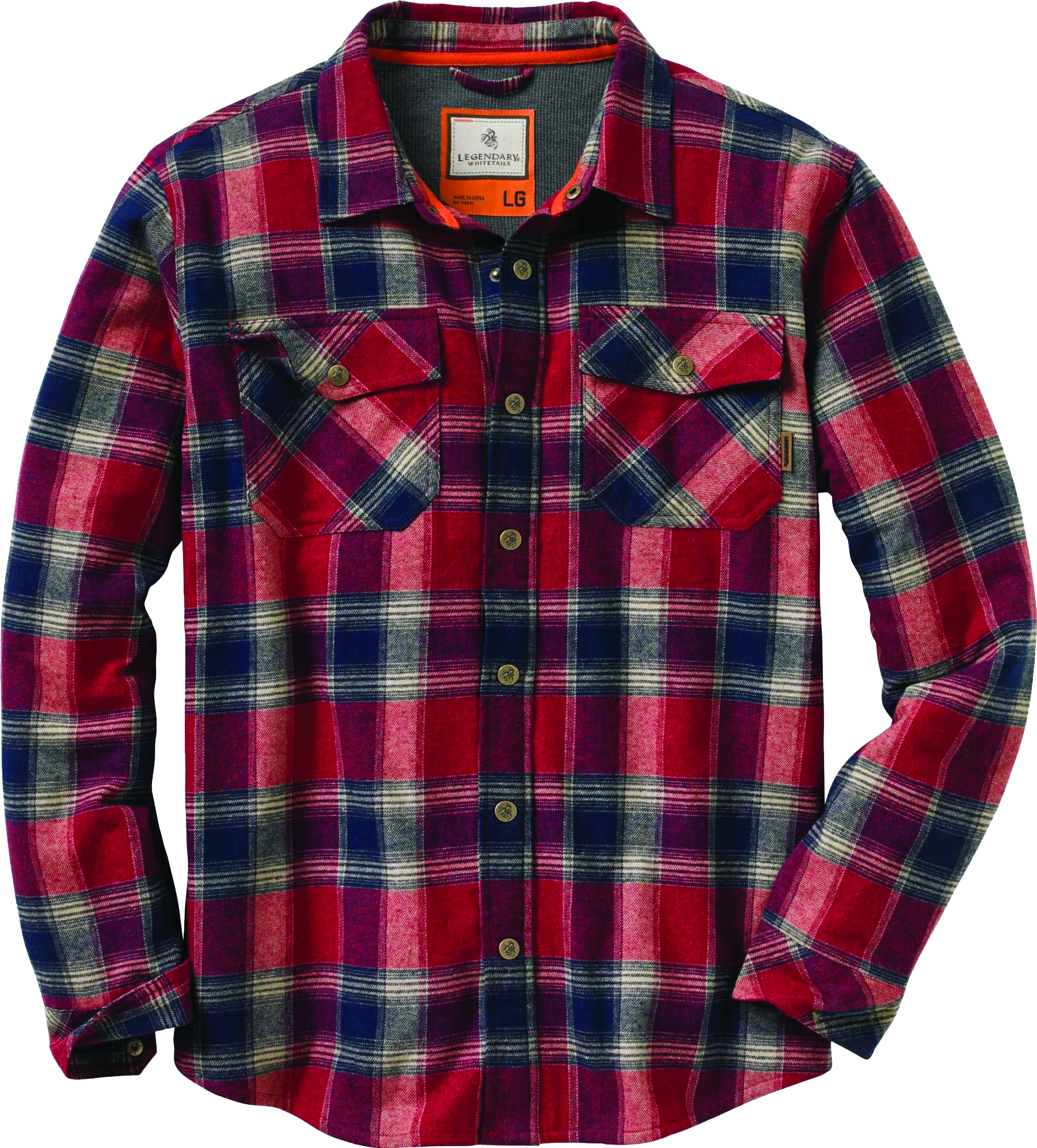 Flannel Shirts are softer and thicker than common button-front shirts. This soft and fabric made from wool, cotton, or synthetic fiber. As you know that low thermal concavity transfers heat gradually. In that case, the flannel Shirt Jacket is perfect for winter.
#2 Leather jacket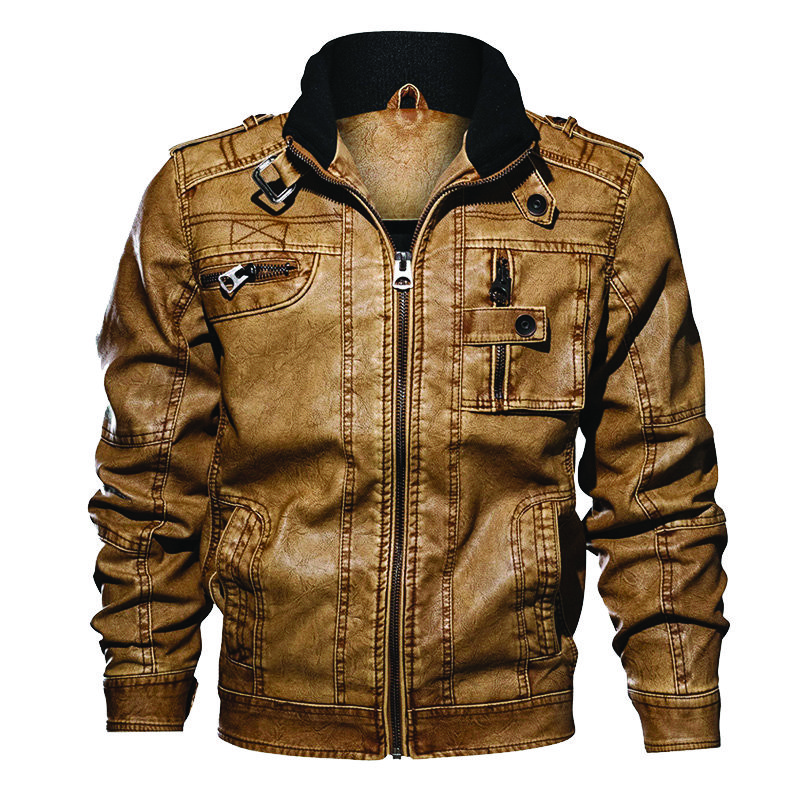 A Leather Jacket is a versatile clothing sense that everyone should have in their wardrobe. Since it comes is in wide verities of design, you can choose whatever you want to wear. There are many different ways you can wear them with nearly any other outfit. When winter temp falls down, rug up in a hoodie, or keep it casual with the t-shirt below.
#3 Pea Coat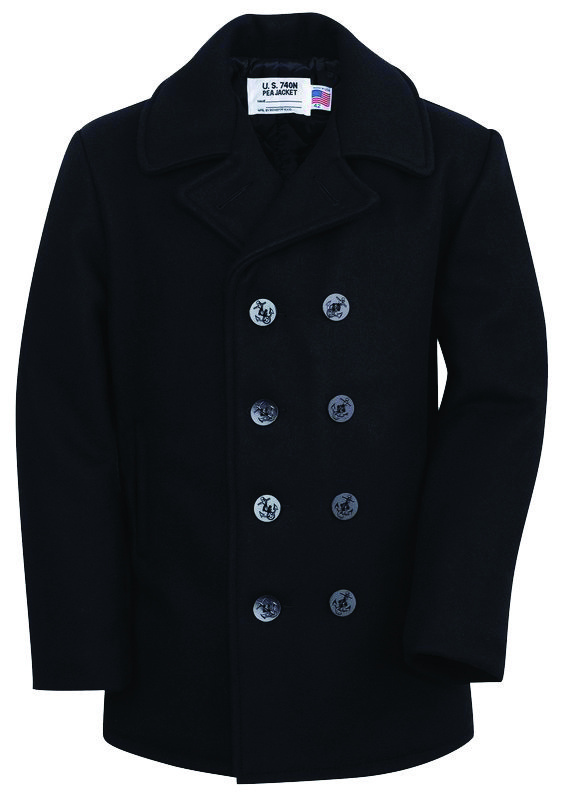 The Double-breast Overcoat was initially worn by American and European sailors. But now it has become a fashion option, it is also very essential for everyone throughout the winter season. Whether you are going to the office or on a date, the Peat Coat will give you a massive perfect look by wearing it.
#4 Black Jeans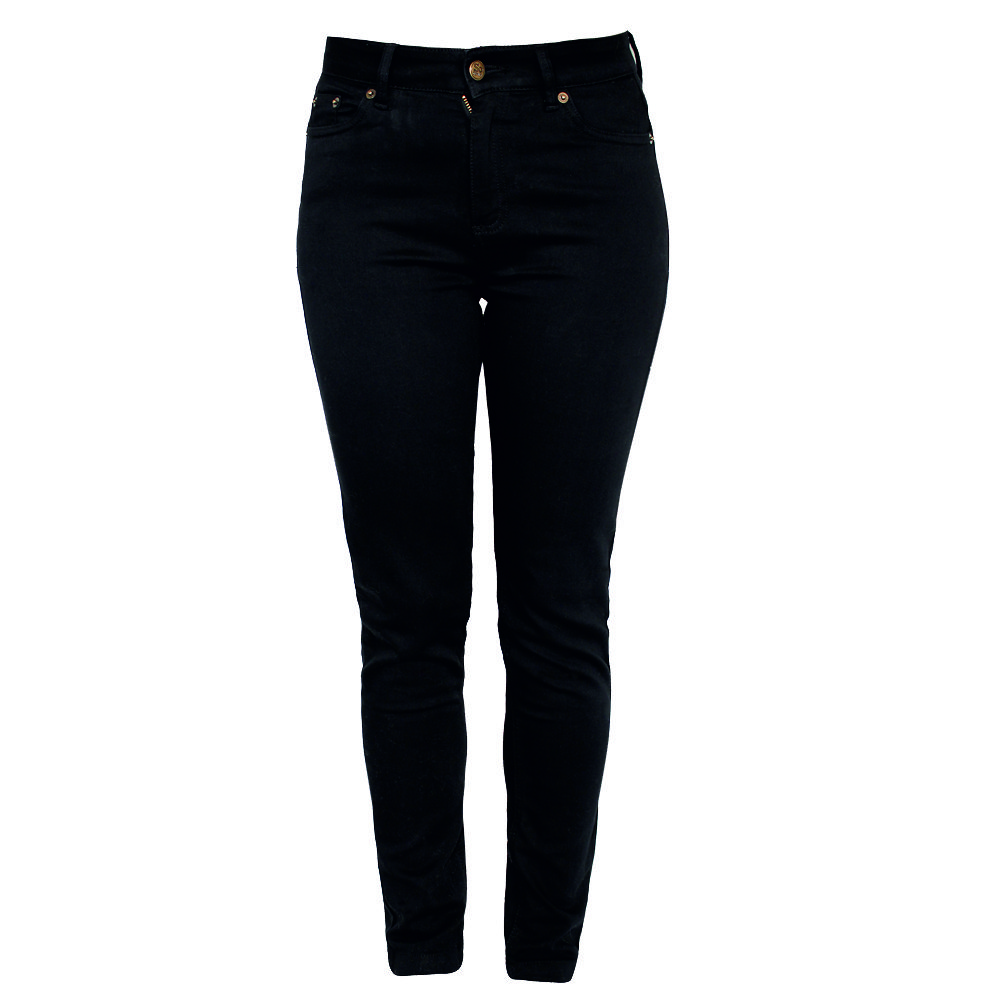 Generally, Back and Dark colored clothes consider to be attractive and can go with pretty much any outfit combination you can think of. In that case, it would great to buy black jeans to wear, especially in the winter season. It doesn't matter your style is rebellious or boho or business, either way, you can rock with black denim jeans. For an attractive look, you can wear black jeans with a bold suit jacket or leather jacket, also don't forget to put on a slick pair of boots.
#5 A Wool Overcoat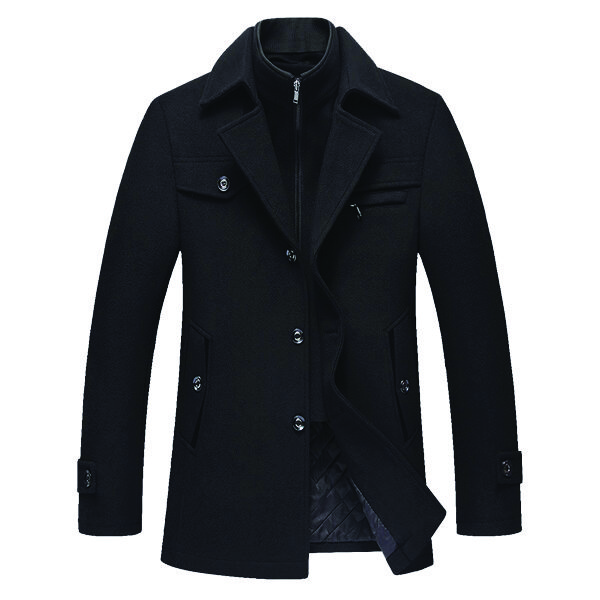 Once you wear Wool Overcoat, the chilliest winter goes away from you. Although, it comes pretty expensive but definitely worth buying winter season clothing. This clothing is a must to in the starter pack of any gentleman. Available in many different colors and size, wearing this Overcoat make you feel sung. In order to match the rest of the wardrobe, pick bold colors like camel, charcoal, and navy blue.
#6 Boots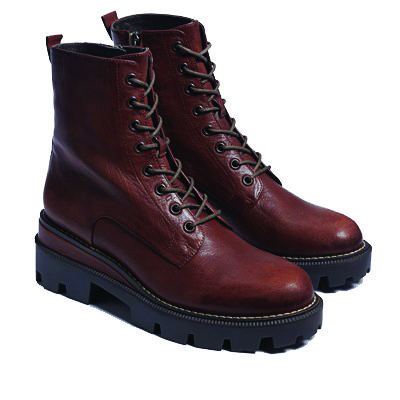 Feet and Neck should be covered appropriately because these two body parts are most prone to the cold, meaning as footwear and muffler are such things which you truly cannot get through winter without. There are tons of designs of shoes available in the market, but their rea winning quality is the style and comfort they offer.  If you are heading the market for shoes, be sure to buy stylish shoes along with comfort as per winter season.
#7 Wool Blazer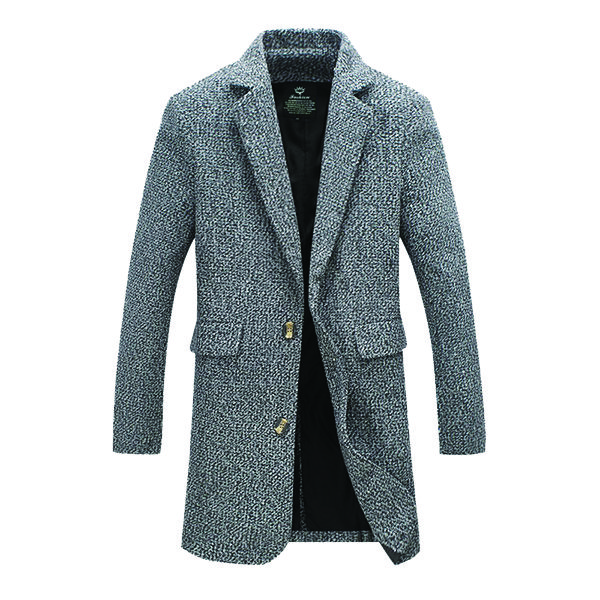 Wool Blazer is considered stylishly, comfy, and warmly cloth for everyone in winter. To wear a blazer casually, you have to be here a little choosy like picking a lightweight blazer, color, and well-structured design. You can pair the blazer with a button-down shirt and black trousers for any event. Since you choose lightweight, this classic piece can be kept within arm's reach. Although, this is a cloth that can be worn the rest of the year.
#8 Scarf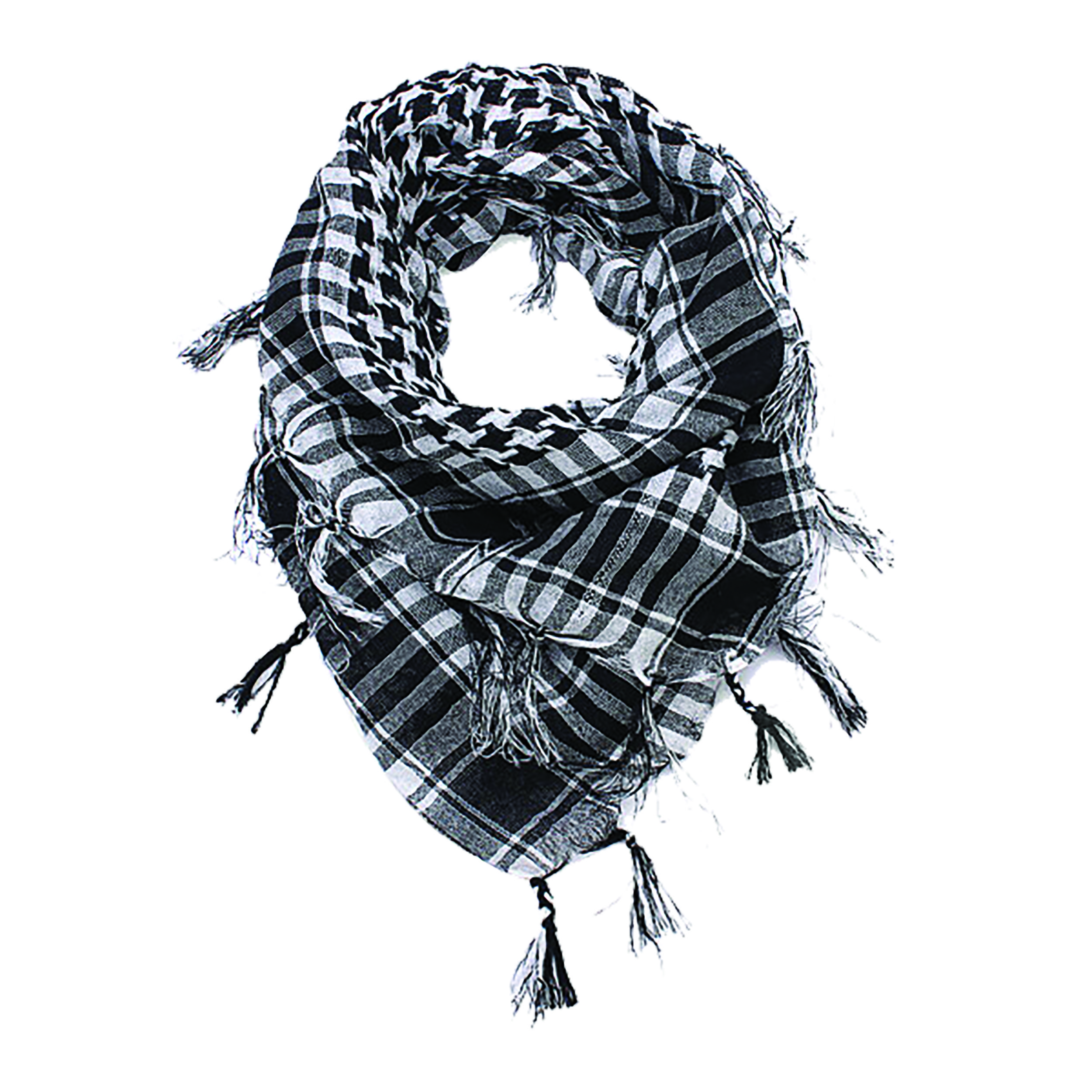 Today Wool Kashmir and even synthetic material scarves are primarily used for their ability to insulate the neck and keep it warm. Also, believe it or not, the Scarf is a masculine and stylish way to complete a cold outfit. Usually, people wrap it around their neck or let it hang loose, which is totally fine. However, Scarf tying is a skill that everyone needs to know, such as Parisian Knot style, reverse drape cross style, and Twice around style.
Must Read:- Must try These 9 Mouth Melting Foods In This Winter Season