Natural Home Remedies To Get Relief From Sinus
By: Sneha Chaudhary
Not able to breathe properly through your nose? Well, you're not the only one who has been facing this problem. The sign of sinus is among the top ten diagnoses made by primary care doctors. Yet there are also numerous myths about sinuses, considering how widespread these common issues are, which also hinder patients from getting the right care.
It starts with a cold that can turn into a bacterial infection. Sinuses are air-filled cavities located on both sides of the nose. Sometimes these may be clogged or infected. This can create various complication like Fever, Weakness, Fatigue, Cough, Headache, and Snoring problem.
 Types of Sinuses Problems are:
Acute Sinus usually it lasts for 4 weeks or less.
Sub-Acute lasts for 4 to 8 weeks,
Chronic Sinus lasts for 8 weeks or more.
There are certain food and homemade remedies that can trigger Its symptoms, like fried and starchy foods, rice, meat and strong spices. Intake of Vitamin A can help you build a strong defence against the sinus infection. Here are some dietary precautions that you must follow. Dairy products, especially cheese, yoghurt and ice cream should be avoided.
If you are a chocolate lover then you have to say 'Bye! Bye! Chocolate' sugar and yeast containing foods trigger excess mucus production in sinuses. Also, say no to Cold Drinks, the intake of cold substance will stall cilia movement within the nose, making it difficult for nasal mucus to flow through the nasal passages.
Here are some effective food & home remedies for sinus that can help you tackle the problem naturally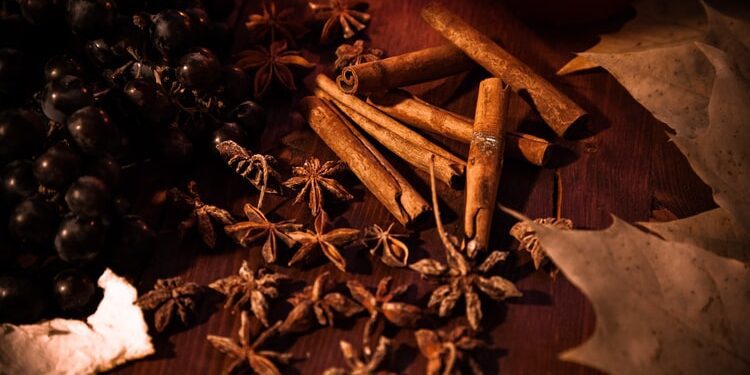 Spices like anti-inflammatory and antibacterial effects, such as cayenne pepper, assist in breaking up and draining out congested mucus. Similarly, to make a mucus dissolving elixir, horseradish can be blended with apple cider vinegar and lemon juice. Alternatively, 1/4 of a teaspoon of freshly grated horseradish root should be held in the mouth for a few minutes and can be swallowed until the taste has evaporated.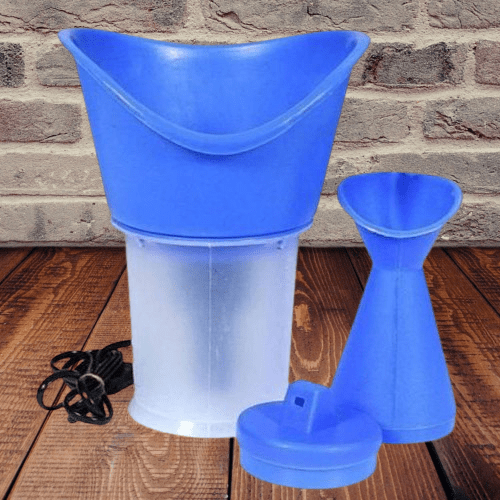 This remedy works like magic that even doctors are prescribing it. Add 3 drops of pine or rosemary oil to a steaming hot bowl of water with 3 drops of peppermint and 2 drops of eucalyptus oil, or add 3 drops of rosemary with 1 drop of thyme and peppermint oil. Drape a towel around the back of your head with your face down above the water and inhale the steam, which can help clear a blocked nasal passage.
Turmeric (Haldi) and Ginger Root
Turmeric root is one of the wonderful spices, it's widely used in India, which is fragrant. Turmeric provides not only natural anti-inflammatory properties, but it is also rich in antioxidants. This mixture will help to release mucus from clogged nasal passages, relieve sinus pressure, and make you feel immediately better when mixed with spicy ginger root and brewed in hot tea.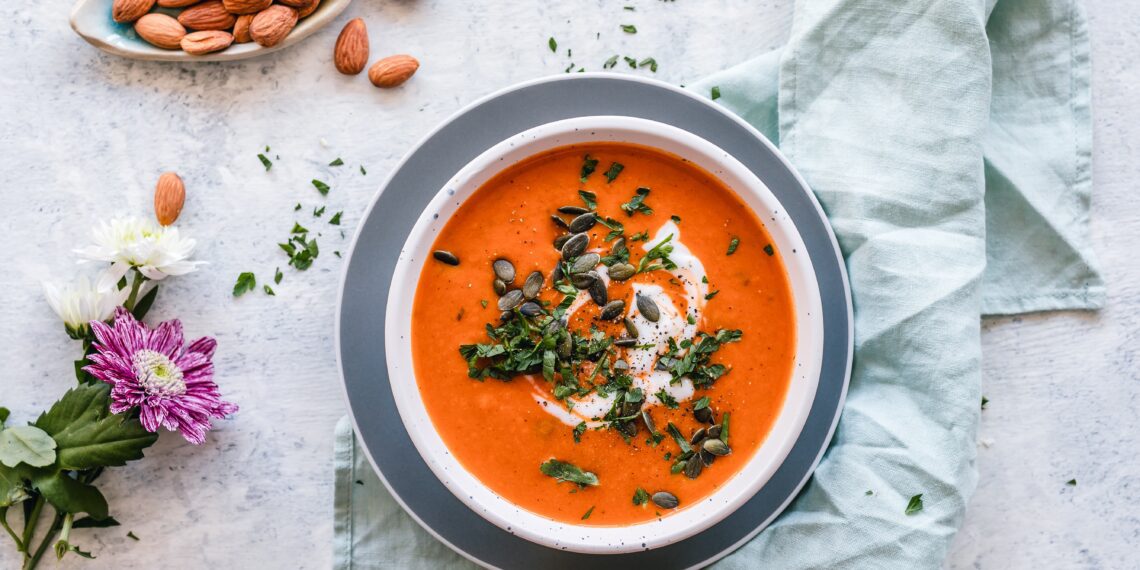 Studies believe that the consumption of soup helps in easing congestion. You can pick from a variety of recipes and choose your choice, from chicken soup to potato soup with fresh herbs. It is the steam that helps clear the sinuses, mixed with a lot of good ingredients.
For people experiencing sinus symptoms, it is important to understand what those symptoms are. Otolaryngologist therapy can be extremely helpful to understand your symptoms better and to understand what treatment options are available. A person with both acute and chronic sinusitis should take the steps properly. Taking care of yourself can significantly increase the quality of life and help you live more comfortably.