The 10 Best Men and Women Clothing Brand in India You would Love to Show off.
Ever since the existence of mankind, clothing had different purposes, from covering naked bodies and staying the body warm to making a statement and expressing oneself. In the modern era, fashion has become such vital element in our regular life. We often see advertisements and sales; all industry gives their efforts to convince us to buy their clothing. We, as Indians look for products, "value for money". Today, we are going to see the 10 best Men and Women clothing brands, which are not just made you feel comfortable, but also have good durability and will be worn for a long time.
Here are The 10 Best Clothing brand.
#1 Nike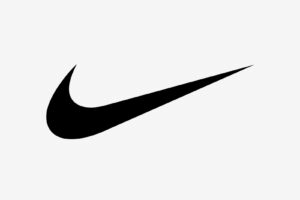 Nike is one of the top producers of sports shoes, Apparel equipment, and accessories in the world. Nike is known as a sports brand, Nike turned into a luxury brand. For anyone who has recently visit Nike stores for shoes, or apparel, this won't be news: Nike has slid upscale lately.
The brand was created by University of Organ track athletes Bill knight and his coach Bill Bowerman who wanted to make a better pair of shoes for athletes. Nike sells an average of 25 Sneakers per second based on 2016 numbers. As per ststista.com, Nike has 1,096 total retail stores in the world. Today, Nike has cut down most of its stores, selling most of its products online through e-commerce channels.
#2 Zara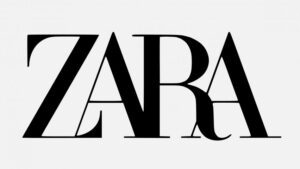 One of the most iconic and popular is being affordable Spanish brand Zara opened the first store in 1974. Recently, Forbes has ranked 41st most valuable brand in the world. The clothing brand has nearly 3,000 stores in 96 countries, including 22 stores in India.
Zara is known for its ability to design new and unique apparel & accessories and send them to stores around two weeks. In FY20, Zara made Rs 104 crore profit, a jump of 45.5% over the previous year. Zara is recognized as a complete fashion collection.
#3 H&M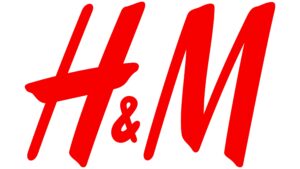 One of the most popular clothing and accessories brands the Swedish-based retail H&M was founded in 1947 by Erling Persson. Initially, H&M started as a women's clothing shop, he named the shop Hennes, which means hers in Swedish. After 21 years, Persson added menswear collections when he acquired hunting apparel, also gave the name Mauritz. According to Wikipedia, Today, H&M has more than 5,076 stores in the world.
The brand has accomplished a five-year operation in India, has already made Rs 1,500 crore from the business. H&M make fashion affordable, the brand does not just sell clothes, but it offers home goods like stuff for the bedroom, Living room, bathrooms, and even kitchen. H&M is the 2nd largest clothing retailer.
#4 Levi's.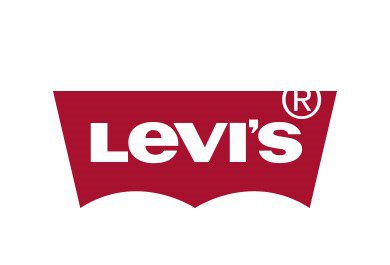 The biggest name in the world of denim Levi's established in1853 is an American based brand that has been notching double-digit in India for five years in rows. The brand products are sold in over 50,000 retail locations all across more than 110 countries. As per the TOI, Levi's India Recorded Rs 1,100 revenue In FY19. In 2018, Levi's became 2nd most trustworthy fashion/apparel brand, studies released by YPulse.
You may surprise that originally Levi's were designed as work clothes for the cowboy, laborer who worked in mines, Lumberjacks, and railroad worker who would wear them over regular clothes. The blue denim jeans of the brand are so popular among men and women. The clothing brand also sells footwear, belt, wallet, caps, and many other fashion collections.
#5 Celio

Celio was originated in the fashion capital of the world France. In 1978, when two brothers Laurent and Marc Grossman took over their family shop. The Celio is one of the leading brands of men's ready-to-wear brands in the fashion world. In 2008, the brand took an important and big step by opening stores in India. Inconsistent expansions, The Celio operates in over 50 countries with more than 1100 stores. Their design of the product makes people look rich when they wear it. Their apparel and accessories are more affordable than a luxury brand.
#6 Mark & Spencer.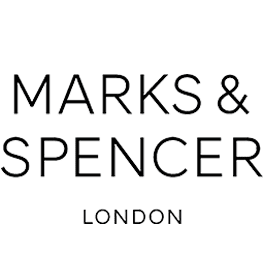 Believe it or not, our European fashion senses are very Impressive, and we all are influenced by them. So, if you are one of those, then shop with Mark & Spencer. Mark & Spencer is one of the major British multination retailers founded in 1884 by Michael Marks and Thomas Spencer.
The brand is specialized in selling men's & women's wear clothing, home products, and even food products, most of its own label.  As of 2020, Mark & Spencer are operating 1,038 stores in the U.K, and 481 stores all across the other countries.
#7 United Colors of Benetton (UCB)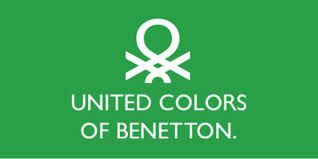 UCB (United Colors of Benetton), Italy based Global apparel brand, was created in 1956 by Benetton Family. UCB has more than 5000 stores globally. The brand has been in India for more than 25 years and presents products what India is all about – Value for money.
In 2013, the brand took over Levi's brand and became the largest international fashion house in India. Since ever than the Company has grown so much in India. The brand is going to launch an E-commerce website in Japan and India as per apparelresorces.com. The brand's apparel, primarily casual knitwear and sportswear, sunglasses, watches, and shoes for men, women, and kids are sold through franchised stores.
#8 Lee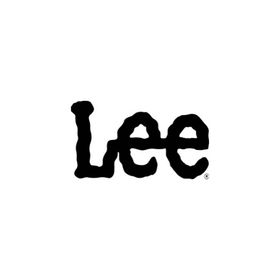 Another popular brand in the denim world, first produced in 1889 by henry David Lee and hasn't looked back ever since. I believe that everyone probably has jeans from Lee and visits lee store when people are looking for affordable yet fashionable jeans or T-shirts.
This international famous brand is owned by Kontoor Brand. Lee manufactured the first-ever jeans with a zip fastening, as per the official website of the brand.
#9 US Polo Assn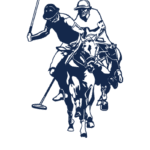 This is the most prestigious brand founded in 1890. Nowadays, their clothes are sold through franchise stores and independent clothing shops. The brand-wide verity of products to offer for men, such as signature Polo shirt, their catalog features a wide array of a casual shirt, T-shirt, sweatshirts, trousers, chinos, winter clothes. They also have an accessories collection like belts and watches.
#10 Allen Solly

A division of Aditya Birla, Madura Fashion & Lifestyle has left a distinctive impression on the Indian clothing space, their initiative Allen Solly is the global premier Indian brand. Allen Solly was established in the 18th century by William Hollin and Co. Ltd. In the 90s, the brand was sold to Madura Fashion and opened the first store in Kerala.
In a short span of time, the brand established itself and became a fashion leading brand in India. Currently, the brand retails from more than 207 exclusive stores all around the country. The brand was marketed as a new-age brand of conformable and attractive formal clothes and stayed true to its positioning. In addition to menswear, the brand is sought for its professional western apparel, is a hit with young corpora. The brand offers a big array of work casuals comprising of shirts, T-shirts, chinos, skirts, top & tee, jeans, and jackets for men and women.
Must Read:- Top 10 Luxury Fashion Brand In The World