By: Ashwathy Nair
Just a few days more, and we will be bidding adieu to the year 2020. People are all set to welcome the year 2021 with open arms and to feel the new opportunities arriving into their entrepreneurial life.
But before we step into the New Year, it is necessary to take a break from work and freshen up our mind & soul with kick-starting the New Year by travelling to new places and exploring India.
Many have already planned some getaways with friends, families and colleagues to celebrate New Year's Eve. If you are still confused about choosing a place to go for the New Year celebration, then scroll down to get some amazing ideas that we have listed out for you.
India is a place full of wonders that, each corner of it should definitely be explored! Pack your bags and get ready to indulge in the joy of celebrating New Year's Eve with a bang.
To help you with planning about the place to visit for your New Year Celebration, Here is a list of 10 Places to visit this New Year's Eve in India:
Goa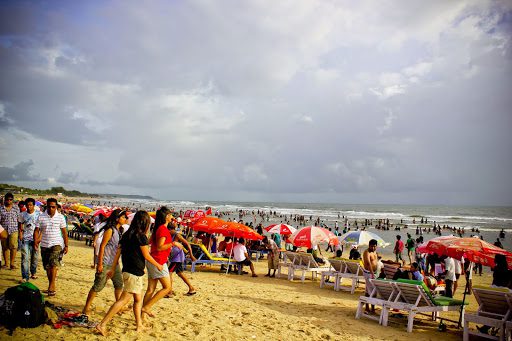 This place is the best-known destination in India for celebrating New Year's. Goa is one of the most crowded places in India along with being the most colourful place during New Year's Eve. You can plan to visit this place with your friends/colleagues to witness an astonishing Goa New Year Party. Every year on 31st December, hotel, beach, restaurants, streets in Goa hosts a party for New Year's that goes on till morning.
Things to be done in Goa: Visit Chapora Fort, enjoy water sports at Baga Beach, Beach Hopping etc.
Package Per Person: INR 5,000 to INR 8,000 (approx.)
Manali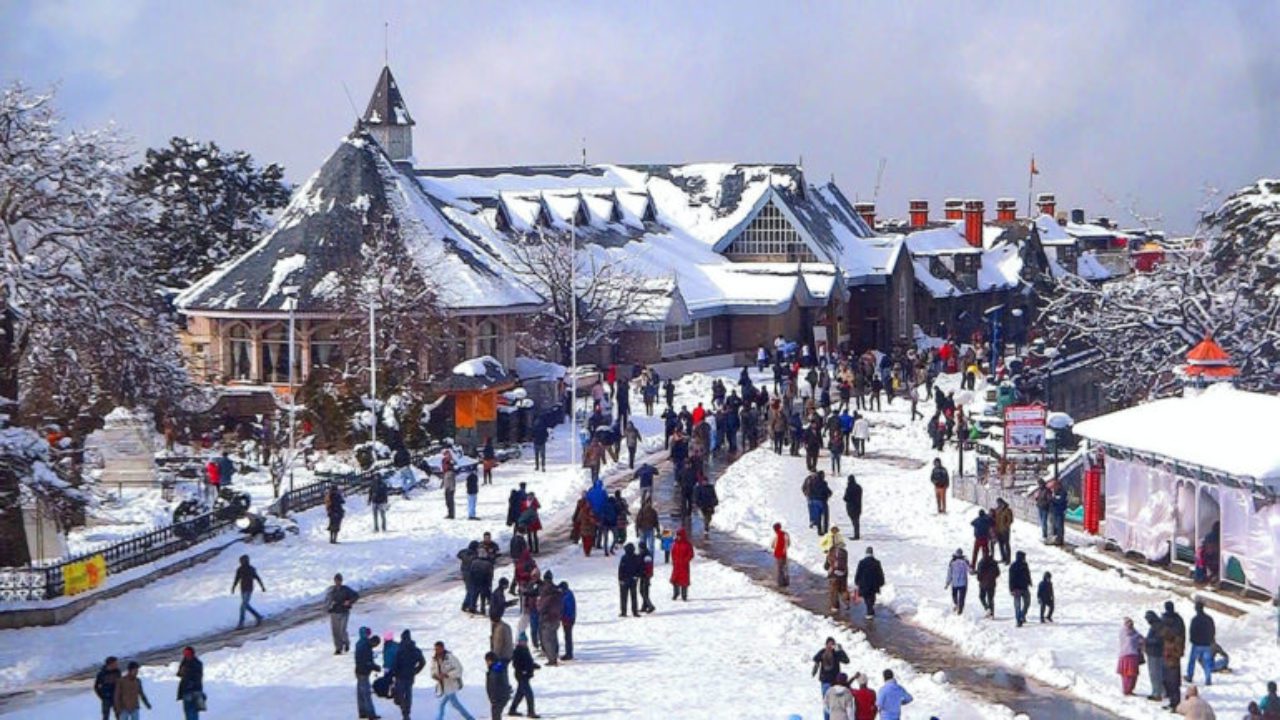 A destination that is loved the most by Indians to witness snowfall and skiing. Manali is worth visiting at the time of New Year, the level of enjoyment is double when you visit the place with your colleagues/friends or family, sitting around a bonfire and enjoying the freezing atmosphere is all you can wish for. Celebrate this New Year's Eve by engaging in parachuting, paragliding, and skating.
Things to be done in Manali: Explore cafes, visit Beas River, Temple, do Trekking etc.
Package Per Person: INR 4,500 to INR 6,000 (approx.)
Jaipur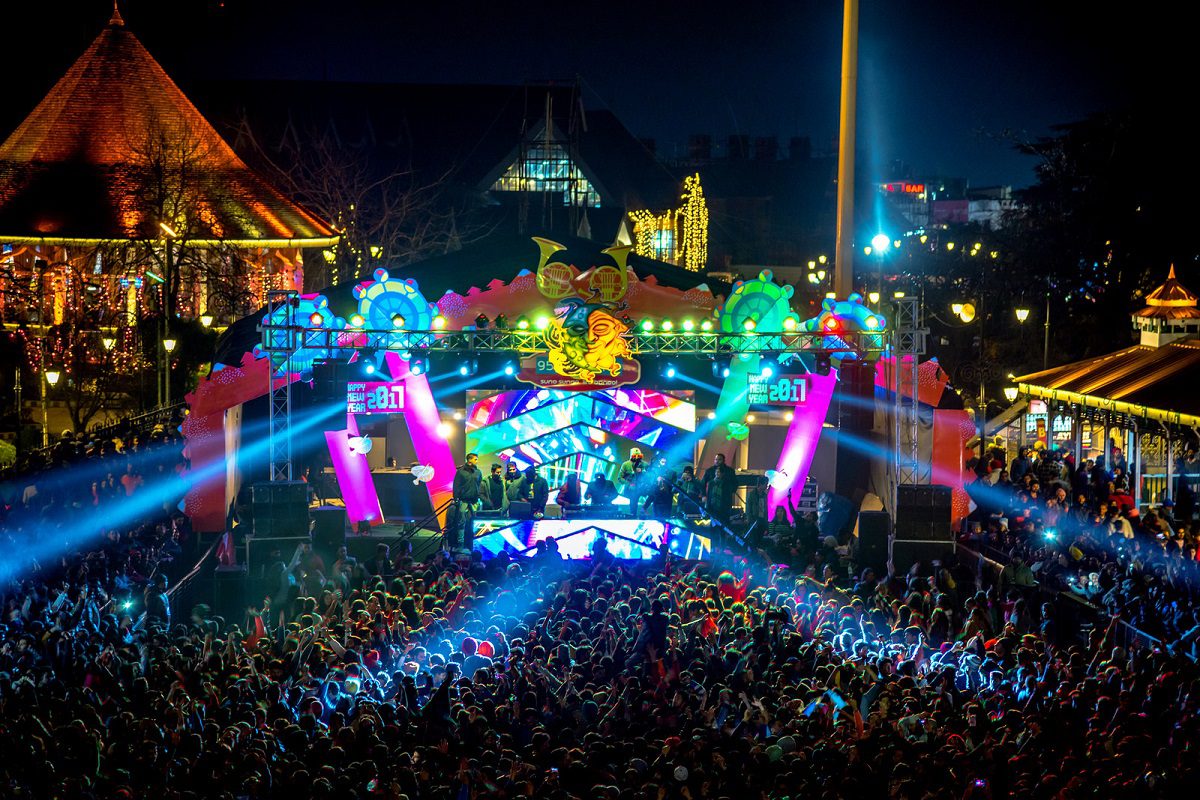 New Year Party in Jaipur is all about good music, fabulous fireworks, experiencing traditional Rajasthani cuisine. A trip to Jaipur will give you an amazing palace-like staying experience with beautiful architecture and rich culture. Witness the New Year celebration at this vibrant and colourful city.
Things to be done in Jaipur: Visit places like Amber Palace, City Palace, Hawa Mahal etc.
Package Per Person: INR 6,500 to INR 8,000 (approx.)
Kochi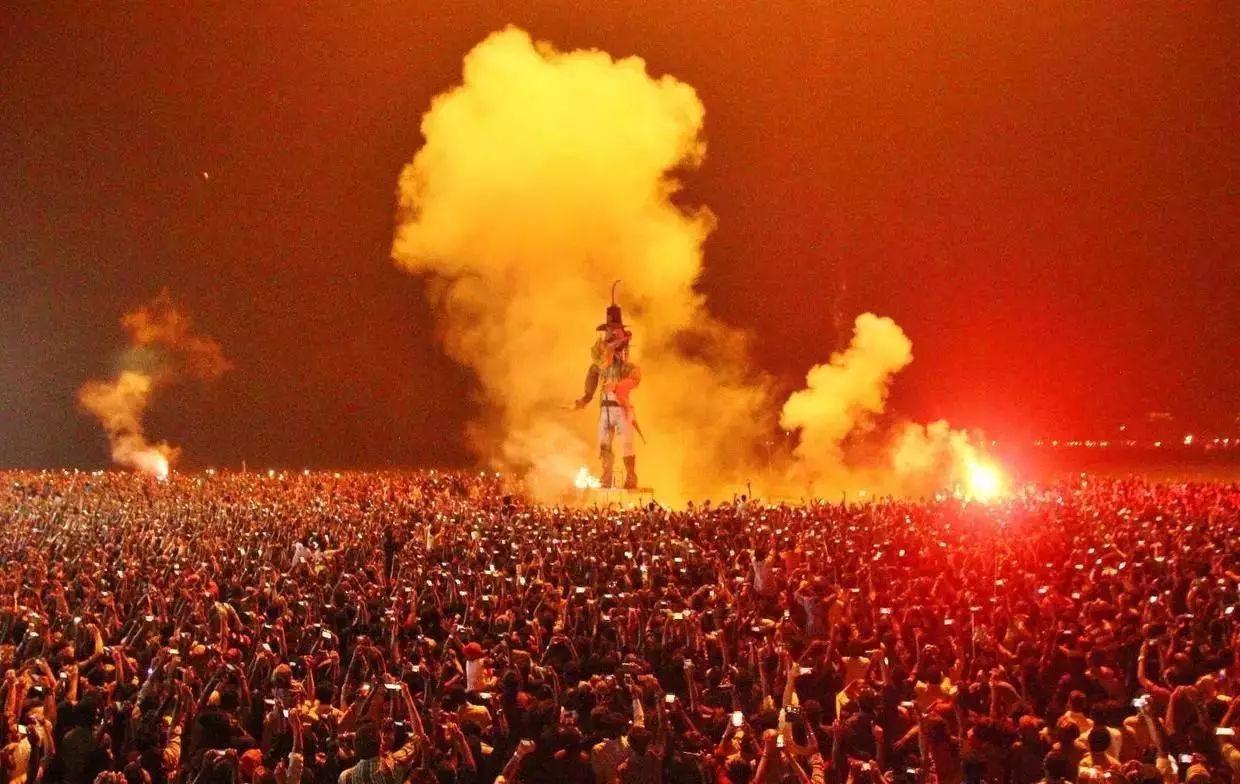 Thinking about the best place to visit this New Year in India? No place can be compared to God's Own Country – Kerala. But you cannot visit there for just 2-3 days as you won't be able to explore Kerala in such short time, so we have listed one place for you to go for this New Year's. Kochi seems to be in a festive mood throughout the last month of the year. You definitely have to visit Cochin Carnival during this time and have a wonderful New Year's Eve Celebration with a lot of fireworks and music.
Things to be done in Kochi/Cochin: you won't get tired of exploring beaches. Visit Fort Kochi and St. Francis Church etc.
Package Per Person: INR 7,500 to INR 9,500 (approx.)
Kasol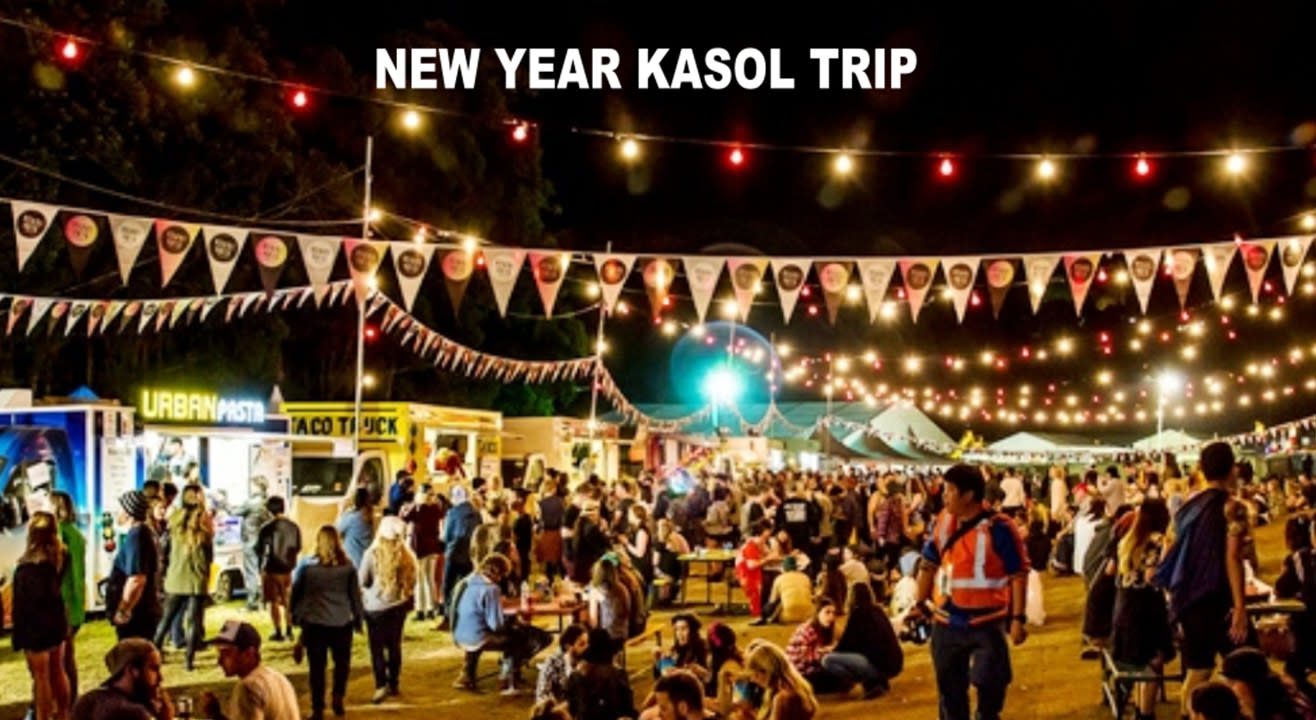 Experiencing rivers and mountains with a chilly atmosphere is all that spices up the New Year Party. Kasol is best known for its picturesque beauty and it is said that the air we breathe there has a special magic of 'happy vibe' in it. You cannot miss visiting this place once in a lifetime. You can enjoy hippie parties or a peaceful bonfire under the starlit sky.
Things to be done in Kasol: walk along the Parvati Valley, which is known as one of the most beautiful destinations in the world, Malana Village, Kheerganga Trek etc.
Package Per Person: INR 4,000 to INR 6,500 (approx.)
Ooty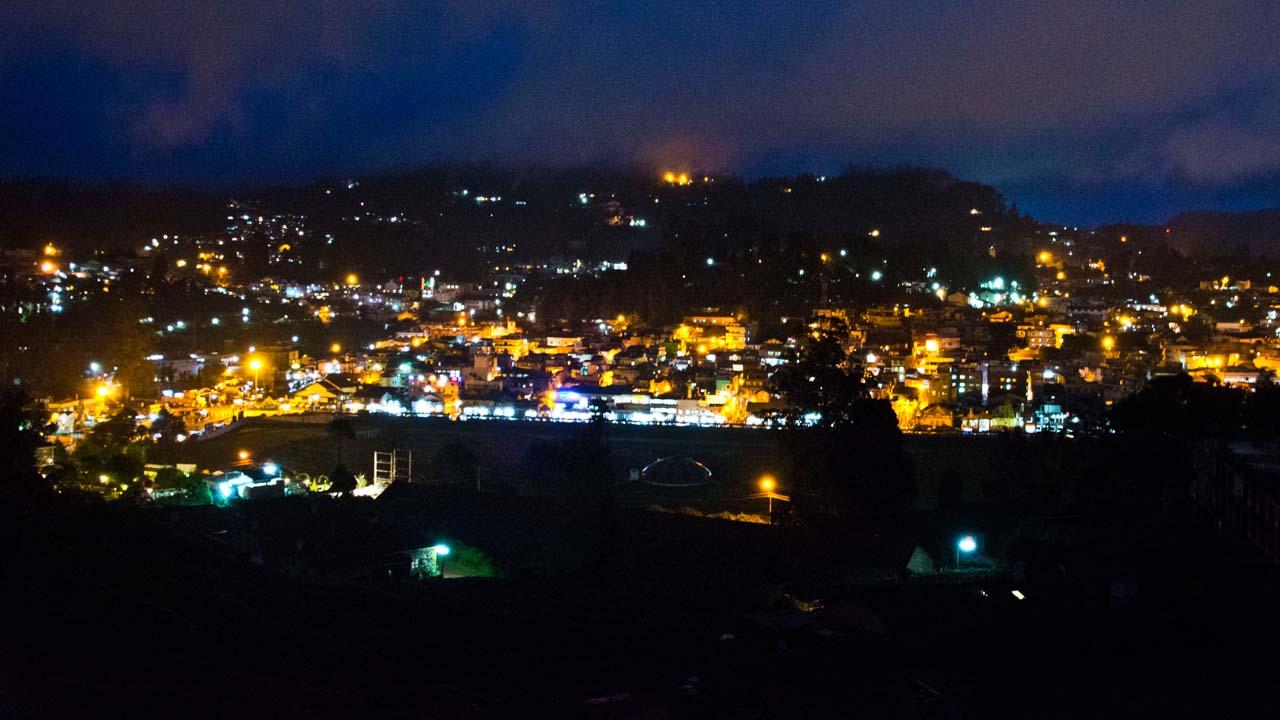 The scenic beauty that is offered by this place will blow your mind. If you are planning to celebrate this New Year's Eve, away from the crowd, in a peaceful way, then this is the best place to choose. Plan to visit Ooty with your close circle to welcome New Year 2021 in a calm way witnessing the beauty of nature with lakes, gardens, waterfalls along with feeling the ecological freshness.
Things to be done in Ooty: Enjoy visiting Tea Factory & Museum, Botanical Garden, go for boating etc.
Package Per Person: INR 8,000 to INR 9,500 (approx.)
Delhi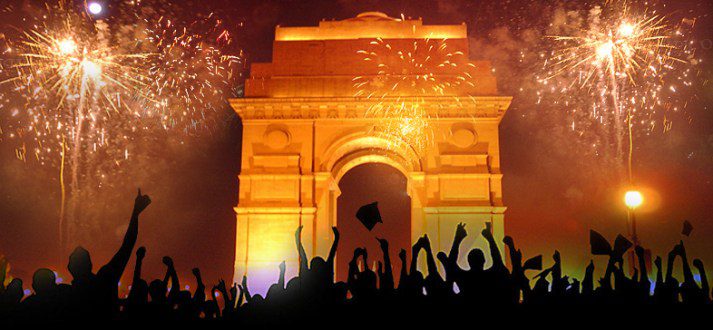 The Capital City of our Country is a buzzing New Year destination in India. If you are looking for a place to enjoy Historic, Religious, Party, Food, Shopping etc. then Delhi has it all. New Year parties in Delhi is famous for its colourful celebration with exclusive events being arranged. You can explore the nightlife at India Gate, Hauz Khaz, Greater Kailash and Cannaught Place.
Things to be done in Delhi: Walk through the 'Dilli ki galiyan' to enjoy this winters, explore a variety of street foods, experience a historical walk in Old Delhi and Nightlife in South Delhi, etc.
Shillong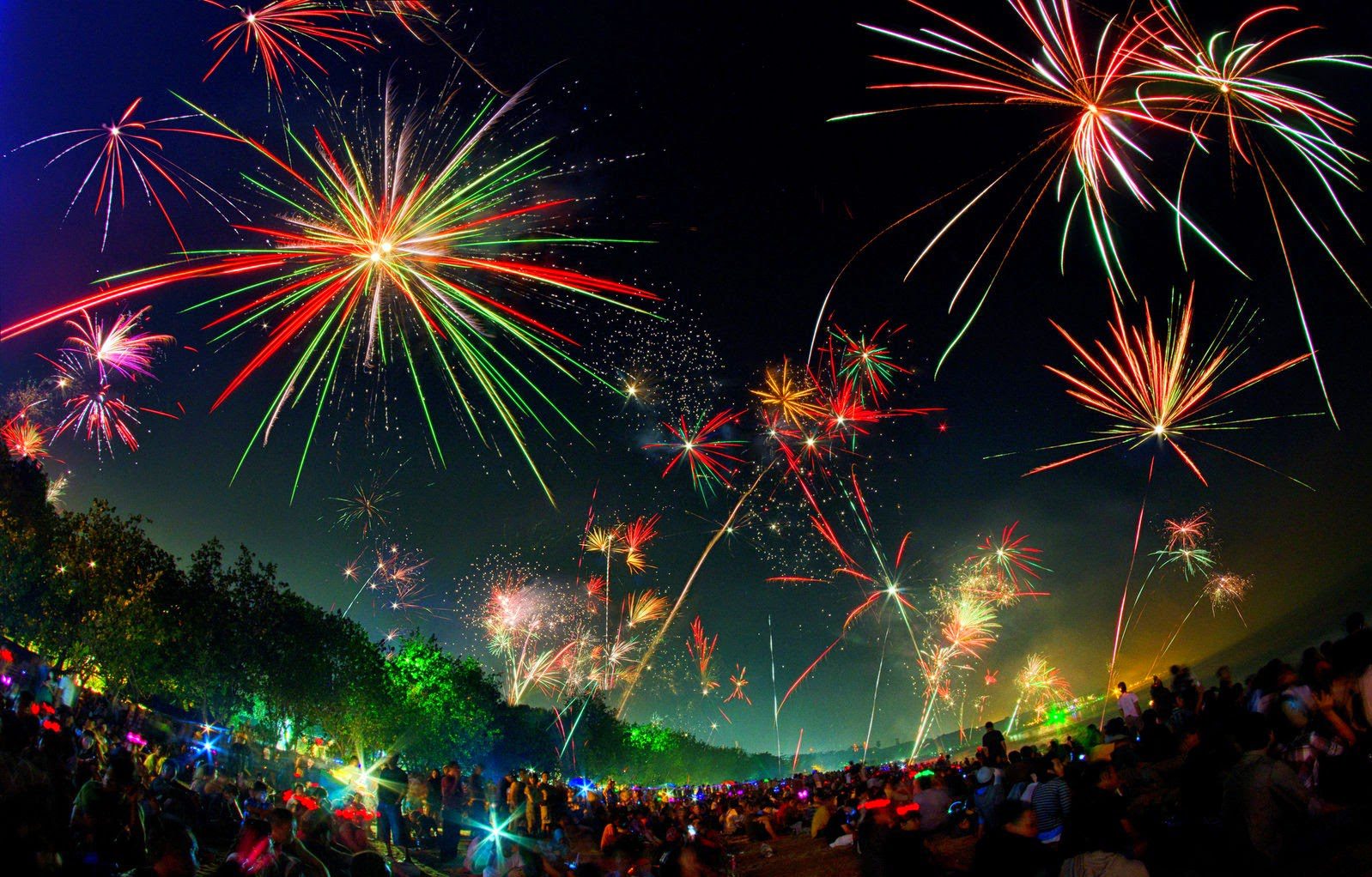 The Scotland of India that offers nature's paradise. Experience the breathtaking view of mountains from the peaks of the mountains and beautiful lakes, listen to the soothing sounds of cascading waterfalls etc. This is one of the best places to relax and enjoy New Year's Eve Celebration.
Things to be done in Shillong: Visit Shillong Peak, explore Boating, trekking, fishing, waterfalls etc.
Package Per Person: INR 9,000 to INR 10,000 (approx.)
Bangalore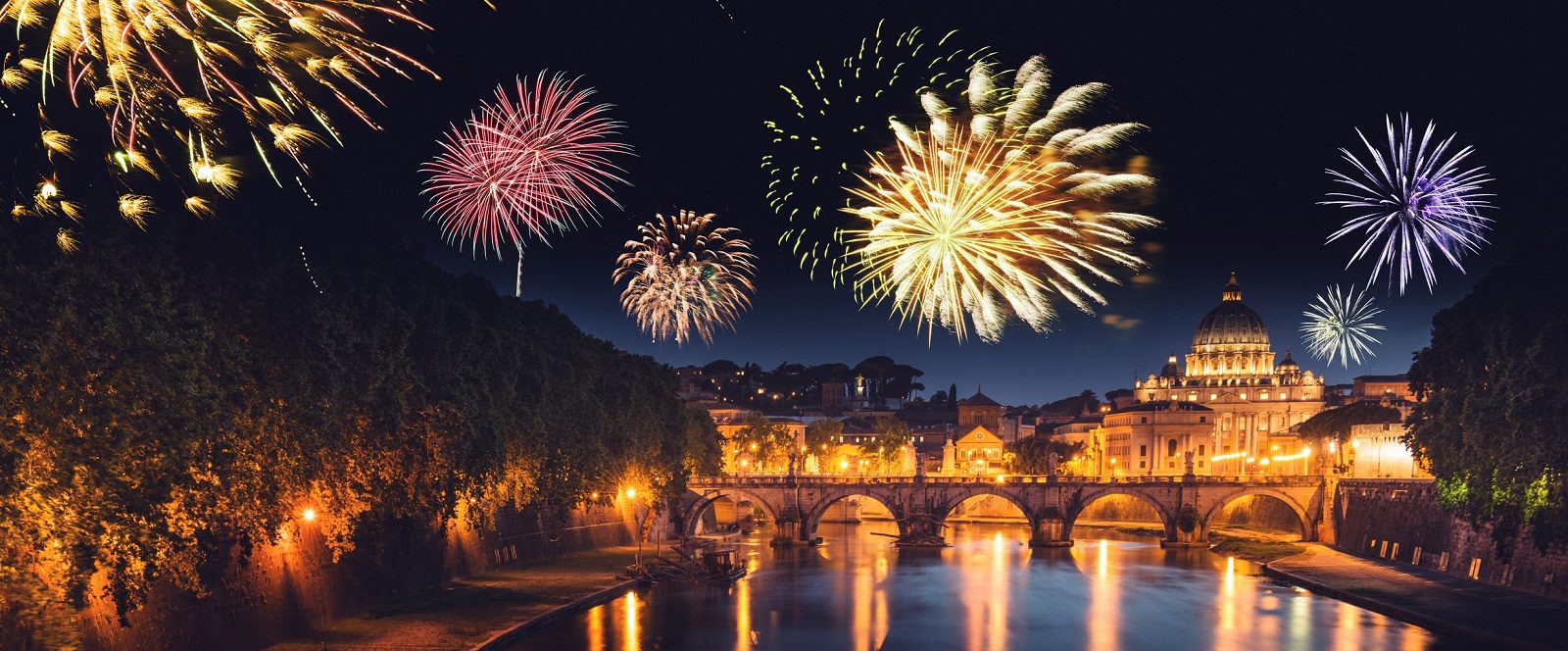 New Year Eve in Bangalore is worth a visit to experience a wide-ranging celebration. If you are visiting Bangalore, then get ready to witness the crowd gathering together to start the countdown at midnight, with shouting on top of the voice. The place is famous for its party scene with all the city getting lit up and unlimited house parties happening. You will experience a lively environment in Bangalore with a lot of pubs, cafes, luxurious escapes, enjoying stadium concerts etc.
Things to be done in Bangalore: Visit the Bannerghatta National Park, Bangalore Palace, MG Road, Lalbagh Garden, Hebbal Lake etc.
Package Per Person: INR 7,000 to INR 9,000 (approx.)
Kolkata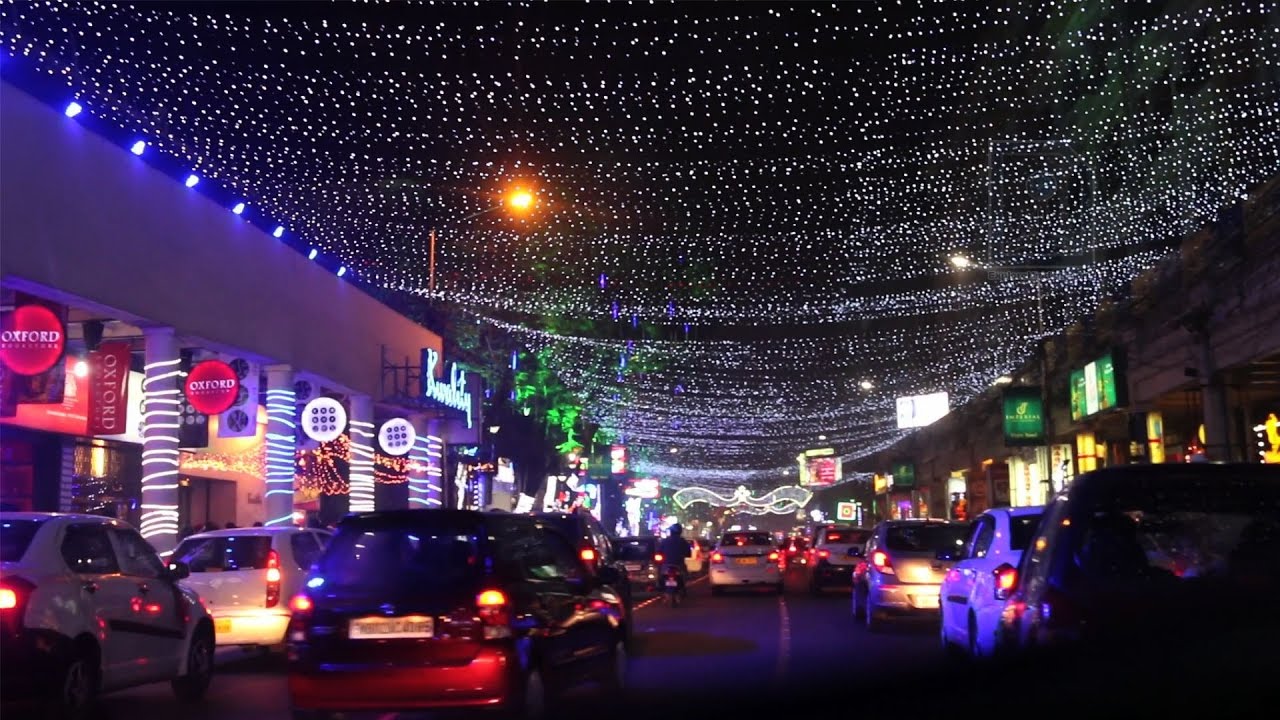 By the end of the year, the entire 'City of Joy' is decorated with lights in order to welcome the New Year 2021. The city along the banks of river Ganga will make you indulge in its culture, people, food, art, music, and literature. The New Year is celebrated with great energy by bar hopping or house parties. This place is best for people who are a literature and art lover.
Things to be done in Kolkata: Visit Victoria Memorial, Kalighat, Dakshineshwar Kali Temple, enjoy Bengali Cuisine etc.
Package Per Person: INR 6,000 to INR 7,500 (approx.)
The above 10 are the list of places to visit this New Year Eve in India to give your New Year 2021 an amazing start.
After facing a lot of ups and downs in business, most of the entrepreneurs have come up with alternatives to deal with this situation and accordingly have beefed up their businesses. Now it's time to forget about the bad phase that was faced in 2020 and look forward towards new opportunities and building your businesses on a fresh note.
Travelling is always a great solution in minimalizing your stress and it helps you with providing clarity to mind so after finishing up with your vacation you can get back to your job with a fresh soul.