8 Big Trends For 2021: Travel Comeback Story.
By – Anant Kumar
In 2020, the travel industry was most neglected, has been largely impacted by the pandemic. According to UNCTAD, the world's tourism sector has lost at least $1.2 trillion, 1.5% of global gross domestic product (GDP). Since the year 2021 is seeing as a revival for the travel industry, the industry has made many arrangements for travelers to ensure safer journeys. Also, the way we used to travel has changed forever. In order to know that, we will see the 8-travel trend in 2021.
#1 Work from Vacation.
Work from home is going to become work from vacation as office space becomes fluid. Before the pandemic, many employers would have balked at the idea of employees regularly working remotely. In 2020, the lockdown helped to clarify that work can operate smoothly even beyond the four walls of an office. This learning can tide us well in 2021 as we carry laptops for remote destinations and do the job from picturesque settings. Although, around 20% or more workforce could work remotely and, more than half the workforce has little or no opportunity to work remotely, as world economic firm articles state.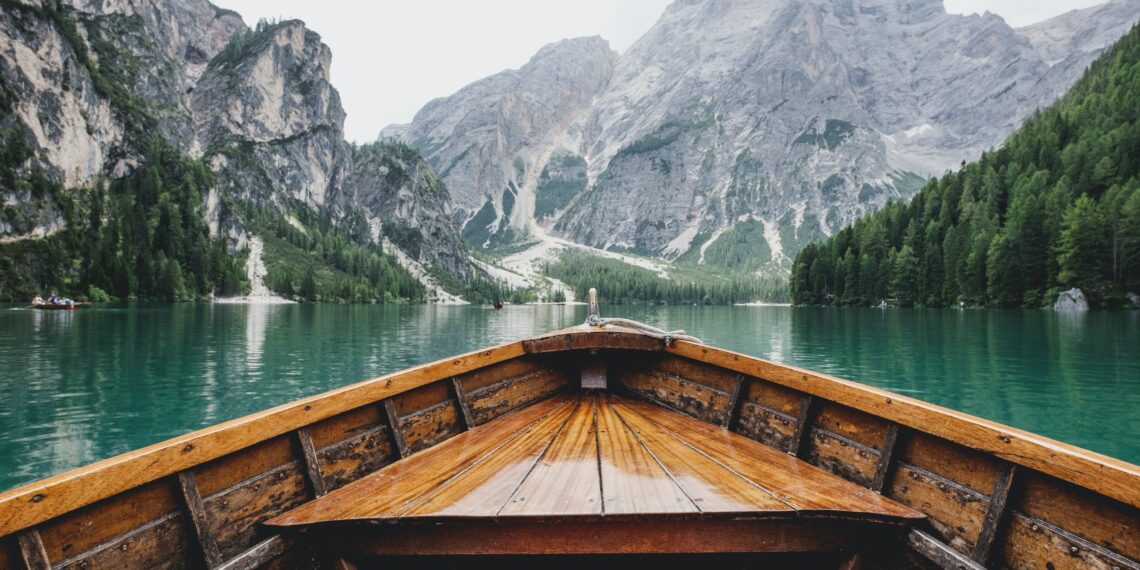 #2 More Domestic travel with road Trip
After being made to feel insecure in 2020, the majority of travelers will be left with a lingering sense of trouble being out and about in the world, add to that threat of being stuck in other countries in the event of a resurgence. As result, many people may want to stick to travel within their own border for a little while. Road Trips are all set to make a huge comeback as people prefer to stay away from crowded flights and trains.
Taking Flight or train means, you have to carry a current Covid test report, which can be found annoying and not good for many. In such a scenario, road trips will emerge as the best option, and domestic destinations will definitely take precedence over international travel.
#3 Travel Bubble.
Speaking of International travel, Travel/ Air Bubbles will continue to be formed with other countries as border curbs remain in some places. The Globe will take time to open up entirely to pre-covered levels, which means more and more travel bubbles will be created as the situation gets controlled. Even though India has extended its embargo on international flights till Sep 30, the travel/air bubble has become the only medium that commercial international travel has restarted since mid-July.
Since then, India's air bubble count has increased up to 25. Counties like the United State of America, United Kingdom, UAE, Ukraine, Tanzania, Rwanda, Russia, Qatar, Oman, Nigeria, Netherlands, Nepal, Maldives, Kuwait, Kenya, Japan, Iraq, Germany, France, Ethiopia, Canada, Bhutan, Bangladesh, Bahrain, and Afghanistan are included.
#4 OFF-Grid Destinations
Amid the Covid 19 pandemic, in 2020, we were maintaining social distancing and avoiding crowded places. The instruction is still being followed by people. In such cases, new offbeat locations will have emerged as people avoid the common tourist hot spots, and travelers will also pick homestays and Airbnb's rather than staying hostel or some random palaces that don't have so many other customers to ensure heightened safety.
#5 Conscious Travel.
Travel is said to become way more sustainable as most people realized the impact of their steps upon the globe. The world has already raised voices against china's animal markets Wuhan, where the virus is believed to be born. Similarly, travelers are going to consider the after-effects of their actions and thus make much more holistic and eco-friendlily choices.
#6 Regenerative Travel
Travel has often been looked upon as a luxury. However, after being made lockdown and the stresses that it came along, have dispelled that myth. Instead of a luxury people will see travel as necessary to maintain good health. Travel will be considered essential for its regenerative properties. In turn, this means people will want to go on vacation nearby nature.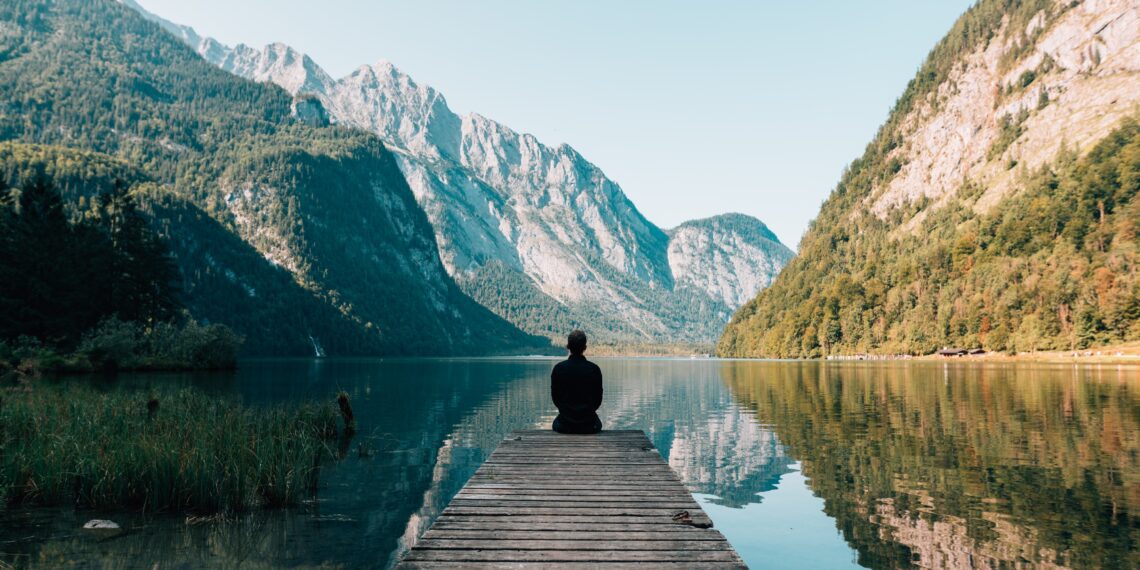 #7 The Loyalty shift
The pandemic has upended the traditional dynamic of traveler loyalty. Since people are giving top priority to hygiene, tourists and host alike are going to become far more conscious about hygiene and maintaining clean surfaces. Now Hotel owners and airline organizations understand that health, hygiene, and safety are the new key for earning customer trust. Normal hygiene standards simply won't be acceptable, especially in 2021. Also, they have to take care of any medical and quarantine expresses in case the traveler is found to Covid-19 positive during the travel.
#8 Digitization 
From booking tickets to making payments, everything is digitalized and was seen as optional. As Airline, airport, and many industries have been quickly adopted touchless technology, which shows the sign to give importance to digitization. Most of both hosts and tourists will prefer online payment. The cash transaction is going to decrease dramatically. QR Code or UPI take place of key cards. People will experience digital check-in and checkout standard as well.
In 2021 a lot of promising facilities will be offered in the travel industry. But what remains to be seen is how long they last.
https://businessconnectindia.in/blogs/destinations-wedding/