Lata Mangeshkar and the music revolution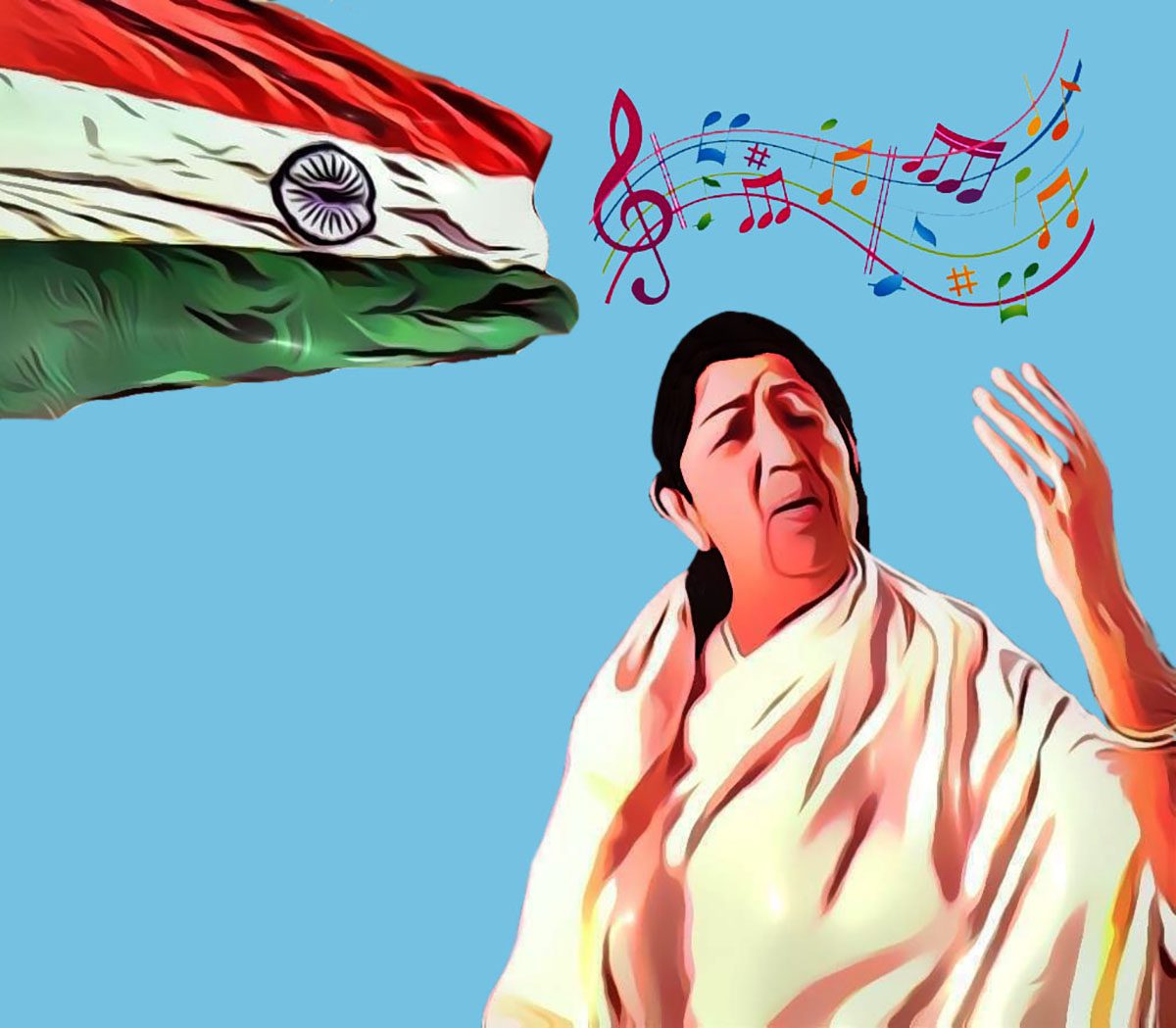 Late legendary singer Lata Mangeshkar became a legend not only for having a melodious voice, but also because of many twists and turns in her life, and the support of some experts from the bollywood's music industry.
Lata Mangeshkar was born in a Maharashtrian Brahmin family in 1929, and she has three sisters — Meena, Asha, Usha and a brother named Hridaynath, and she is the eldest among them. Her father — Deenanath Mangeshkar, was a well-known classical singer and a Marathi actor. Her mother, Shevanti (later renamed Shudhamati), a Gujarati woman from Thalner (Maharashtra), and she was Deenanath's second wife; his first wife Narmada, who had died, was Shevanti's older sister.
Her name was "Hema" at birth, but later her parents renamed to "Lata" and the name was after a female character – Latika, who was in one of her father's plays. Deenanath was born in Goa and he adopted the surname "Mangeshkar" to represent his native town of Mangeshi, Goa. Her father was a very disciplined person, and always had a strict parenting nature. He never allowed his children to become frivolous and was also particular about their dress code.  Her father only trained her in classical music at the age of five, which was the beginning of her melodious journey.
The game changers
In 1942, when she was only 13 yrs of age, her father died of heart disease, and this was the most shocking incident of her life. But this incident didn't end her singing journey, instead, it took a sharp turn in her career. Her father's friend – Master Vinayak (Vinayak Damodar Karnataki), the owner of Navyug Chitrapat Movie Company, took care of her family.
He then helped her in making a career in singing and acting. Because of Vinayak, she got a chance to sing in a Marathi film, and she sang the song "Naachu Yaa Gade, Khelu Saari Mani Haus Bhaari", in a Marathi film called Kiti Hasaal (1942). He also gave her a small role in the marathi film Pahili Mangalaa-gaur (1942). Her first Hindi song was "Mata Ek Sapoot Ki Duniya Badal De Tu" for the Marathi film Gajaabhaau (1943).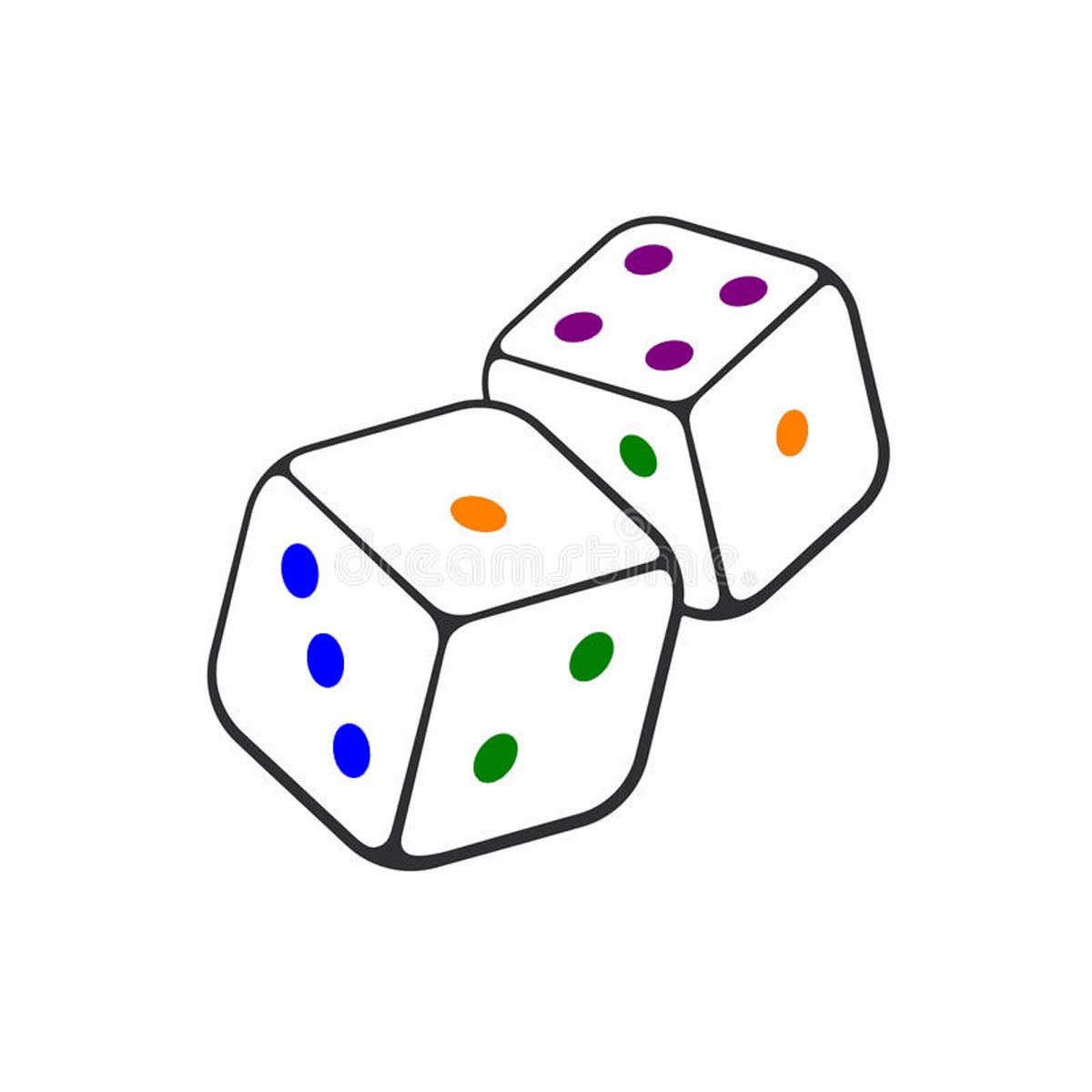 Lata Mangeshkar didn't have much passion for acting, and she didn't like the dramatic maneuvers of the screenplay. In 1945, she moved to Mumbai because Master Vinayak's company moved its headquarters there. This was a game changer for her singing career and it brightened up the road of her musical journey.
In Mumbai, Lata Mangeshkar started taking lessons in Hindustani classical music from Ustad Aman Ali Khan of Bhindibazaar Gharana. This was another game changer for her, because he was the most experienced music teacher of that time, and was an Indian classical vocalist and composer from the Bhendibazaar Gharana. He introduced rhythmic play (layakari) and style of solfa singing (sargam) to the Bhendibazaar Gharana. Without his training, Lata Mangeshkar wouldn't have become a perfect singer. She then got the first chance to sing a song in a Hindi film called Badi Maa (1945) – it was Master Vinayak's first Hindi film, and the song is "Mata Tere Charnon Mein".
After Vinayak's death in 1948, her career didn't come to an end. Lata Mangeshkar was liked by the music director Ghulam Haider, who mentored her as a singer. He introduced her to the producer Sashadhar Mukherjee, who was working on the movie Shaheed (1948), but Mukherjee dismissed her voice, because he found it too thin. Haider reacted to Mukherjee's rejection, and told him that one day producers and directors of Bollywood would fall at Lata Mangeshkar's feet and beg her to sing in their movies. With such a rivalry, he accompanied her to Bombay Talkies studio in Malad (Mumbai), where the film Majboor (1948) was being shot.
Haider was the music composer for that film, and finally she was selected as a playback singer for that film, and the song Angrezi Chhora Chala Gaya was recorded in her voice. This was a major breakthrough in her career and Bombay Talkies was her main game changer. After that, she got the opportunity to sing in many Bollywood films like Barsaat (1949), Andaz (1949), Mahal (1949), etc. Then the song Ayega Ayega from the film Mahal became the most popular song at that time. After gaining popularity in the film industry, she was offered to sing in many films. And she sang for decades in various films and in different languages. She sang more than 25,000 songs and some were not even known.
The four game changers – Master Vinayak, Ustad Aman Ali Khan, Ghulam Haider and Bombay Talkies, helped Lata Mangeshkar to become a legend. Without them, she wouldn't have got the opportunity to furnish herself and become a legend in the Bollywood's film industry.
Sensational songs
Almost all of us have heard Lata Mangeshkar's songs at some point of time in our life, and it's very difficult to say which one is the best. That's because most of her songs were well sung by her with heart-touching melodies. The lyrics of her songs are also very meaningful and give an emotional feeling while listening. Her songs contain every side of human emotions starting from happiness to grief, and her songs represent not only the emotions of an Indian heart but the India itself. It's only a true music lover who can judge that!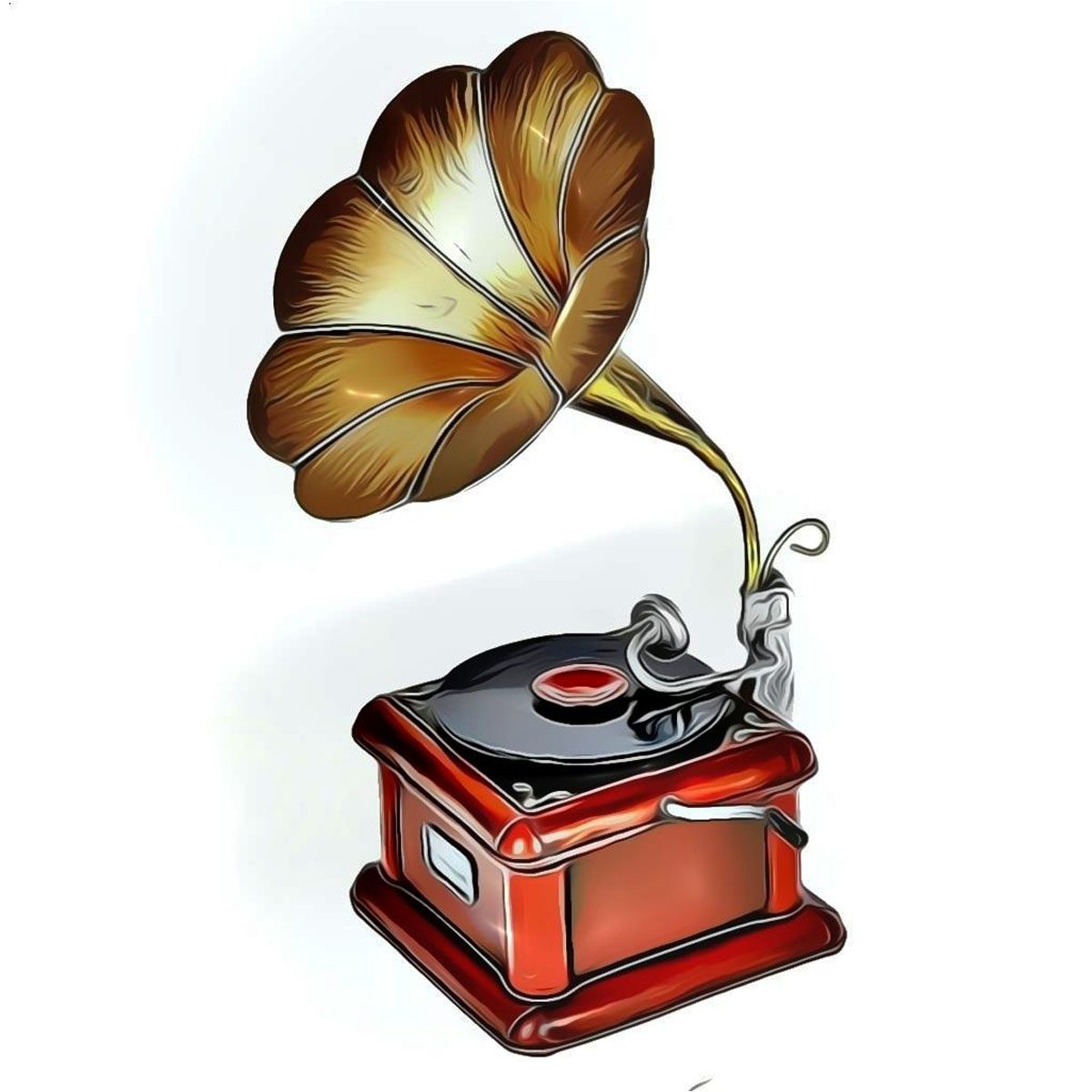 Lata Mangeshkar won several awards and honors – Padma Bhushan (1969), Dadasaheb Phalke Award (1989), Filmfare Lifetime Achievement Award (1993), Filmfare Special Awards (1994) for the song "Didi Tera Devar Deewana" from the film Hum Aapke Hain Koun (1994), Maharashtra Bhushan Award (1997), Padma Vibhushan (1999), Zee Cine Award for Lifetime Achievements (1999), NTR National Award (1999), Bharat Ratna (2001), Filmfare Special Awards (2004) presented with a golden trophy, ANR National Award (2009), three National Film Awards and 15 Bengal Film Journalists' Association Awards. She also won four Filmfare Best Female Playback Awards.
In 1984, the State Government of Madhya Pradesh instituted the Lata Mangeshkar Award in her honor. She received honorary doctorates from the Sangeet Natak Akademi in 1989, Indira Kala Sangeet Vishwavidyalaya, Khairagarh, and Shivaji University in Kolhapur. The State Government of Maharashtra again instituted a Lata Mangeshkar Award in 1992. In 2009, she was awarded the title of Officer of the French Legion of Honor, France's highest order.
Besides all that, she also received many other awards and honors. In 2012, she was ranked number 10 in Outlook India's poll of the Greatest Indian.
During her childhood, she joined a singing competition and there were 114 contestants. She won 1st prize in that contest and a musical instrument called Dilruba was given to her as a prize. When she showed it to her father, her father tried playing with the instrument, but accidentally it broke. Lata Mangeshkar started crying, but her father consoled her and said, "this is nothing, people will give you many gifts and prizes in the future for your singing". Lata Mangeshkar always remembered her father's saying whenever she received any award.
Lata Mangeshkar's top 10 songs:
Ayega Ayega from Mahal (1949)
Rasika Balma from Chori Chor (1956)
Ajeeb Dastan Yeh from Dil Apna aur Preet Parai (1960)
Jo Vada Kiya Wo Nibhana Padega from Taj Mahal (1963)
Lag Ja Gale from Woh Kaun Thi (1964)
Tu Jahan Jahan Chalega from Mera Saaya (1966)
Chalo Dildaar Chalo (Pakeezah) 1972
Tujhse Naraz Nahin Zindagi from Masoom (1983)
Tujhe Dekha Toh Yeh Jana Sanam from Dilwale Dulhania Le Jayenge (1995)
Humko Humise Chura Lo from Mohabbatein (2000)
Besides the film songs, she also sang a patriotic song Aye Mere Watan Ke Logo in 1963.
Flyover commotion
There is no place as sweet as home, and Lata Mangeshkar was residing in her sweet home called Prabhu Kunj, located at Peddar road in Mumbai. She moved to Mumbai in 1945 and has seen the commercial conversion of the city since then. In an interview she said that the city was once very nice and comfortable to live in, but later it became a havoc. Moreover, her problem started when the Maharashtra State Road Development Corporation (MSRDC) proposed to construct a 4.1 km flyover on Peddar road.
Lata Mangeshkar and her sister, Asha Bhosle criticized the proposal. Their criticism had led the delegation of Pedder Road Residents Association, and they met the former chief minister Vilasrao Deshmukh in 2001. They said that they would leave Mumbai if the flyover is built, and this had obliged them to suspend the construction. This is obviously true that the construction of such a flyover could cause many problems to the residents of Peddar road, as the buildings are very close to the road.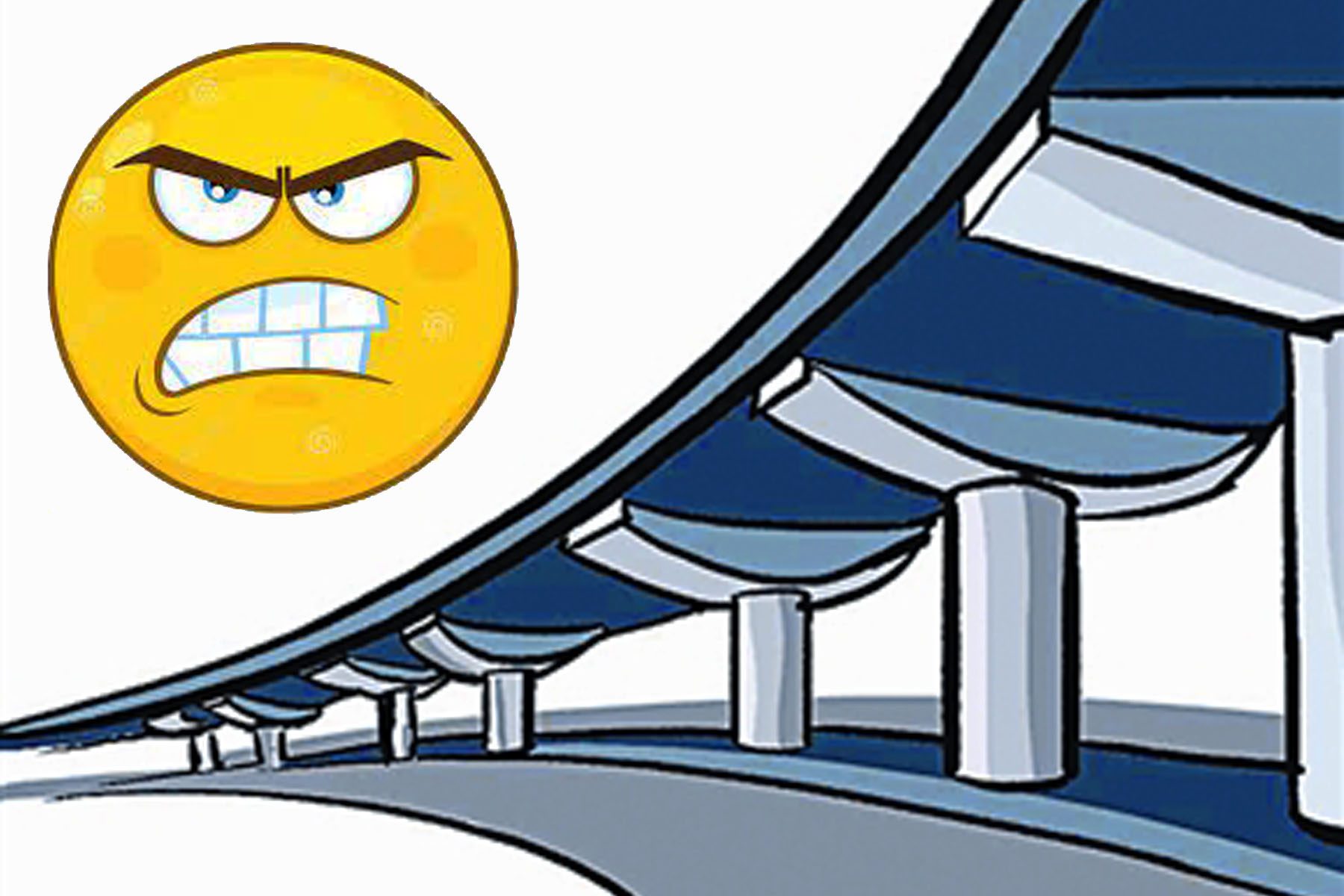 Till now the construction of the flyover was not done only because Lata Mangeshkar was residing there and she was completely against it.
Deadly covid
COVIS-19 pandemic has caused a devastating crisis all over the world, and in India many people died because of this pandemic. It started in 2020 and caused the whole country to go into lockdown, and people became trapped in their houses for months. This has caused a great loss to Bollywood, and most artists and professionals became jobless. Apart from that, many well-known artists and actors suffered from this pandemic, and some even died. However, because of the good support from the government and the health professionals, many people were saved.
In 2020, the well-known versatile actor Amitabh Bachchan, also known as the "Big B", tested positive for COVID-19 along with the family members, including Abhishek Bachchan and Aishwarya Rai Bachchan (she was quarantined at home with her daughter).  Amitabh Bachchan and Abhishek Bachchan were admitted to the Nanavati hospital in Mumbai, which is known as a center for excellence. Both of them recovered successfully after staying in that hospital for a few days.
Besides the Bachchan's family, many other actors like Alia Bhatt, Ranbir Kapoor, Akshay Kumar and Aamir Khan were also infected by the virus but recovered later. However, not everyone was lucky enough to evade this virus. Actors like Bikramjeet Kanwarpal and Satish Kaul (who played the role of Ram in Mahabharat) have lost their lives after getting COVID-19. The two popular music directors Wajid of Sajid-Wajid and Shraven of Nadeem-Shravan also died from the pandemic.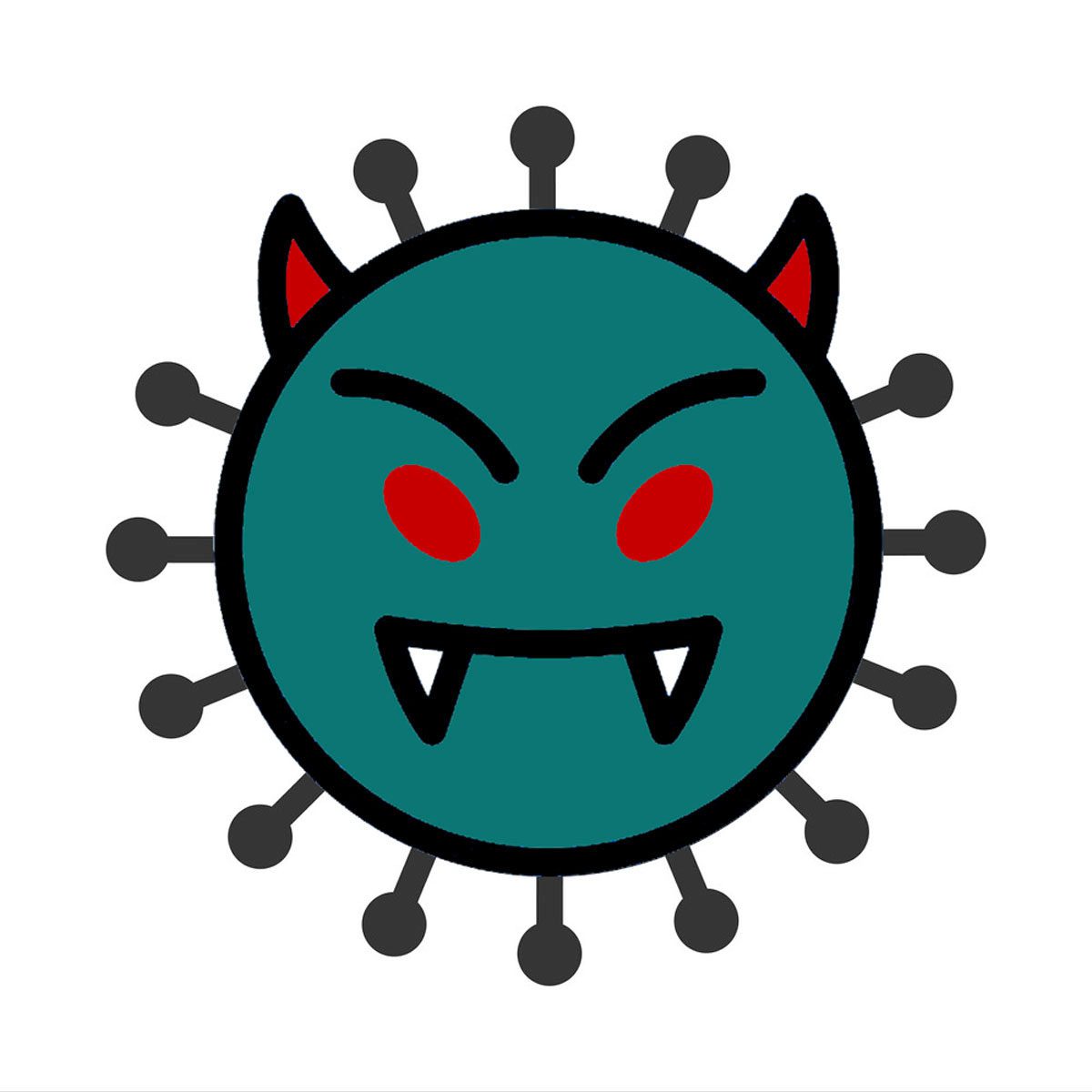 With that scenario in mind, Lata Mangeshkar seems lucky that she was not affected by the virus during the last 2yrs, when compared with the other people of the Bollywood who got infected early.

On 1st Jan 2022, Lata Mangeshkar tweeted on Twitter with a blessing that this year everyone would become free from the COVID-19 pandemic. But it's very heartbreaking to find that she got infected by the virus after a few days. She was admitted to the Breach Candy hospital in Mumbai. Unfortunately, after struggling for more than 28 days in that hospital, she died on 6th February 2022.
Lata Mangeshkar was having respiratory problems in the past also, and in 2019 she was admitted in the same hospital for pneumonia, but she recovered. If there was no COVID-19 then she would have recovered this time also. The quality of the hospital and the doctor's treatment also matters. If she was taken to the Nanavati hospital instead, then she might have been alive today. As Breach Candy was close to her home and Nanavati was far away, she was not lucky this time. But luck was in favor of Amitabh Bachchan because it takes only 10 minutes to reach Nanavati from his house but it would take 40 minutes or more to reach that hospital from Prabhu Kunj.
If Lata Mangeshkar was not infected with COVID-19, then she would have lived longer.
Leveraging digital music
Music means entertainment, and there are various types of music known as genre. Genre of music has changed a lot since the last few decades. During the 40's when Lata Mangeshkar started her career as a playback singer, the Bollywood's music industry was mostly dominated by classical music. At that time the audio recording was directly done on photographic films, and the whole song needs to be recorded at one take only. However, as time passed, the taste of the music industry has changed to rock, pop, hip-hop and electronic music. The first change was done by R.D. Burman during the 60s, when he introduced electronic rock and jazz music in Indian films.
Then came A.R. Rehman, and he introduced electronic fusion and world music during the 90s. This has happened because of the emergence of digital technology in the field of music production. Earlier, there were no electronic instruments like musical synthesizer or electric piano, but after the availability of such digital instruments, music production has changed. After the introduction of various digital DJ controllers and mixers in the market, the making of remixes and hip-hop songs have become easier. This has facilitated many artists like Yo Yo Honey Singh and Badshah to introduce rap (a version of hip-hop) songs in India.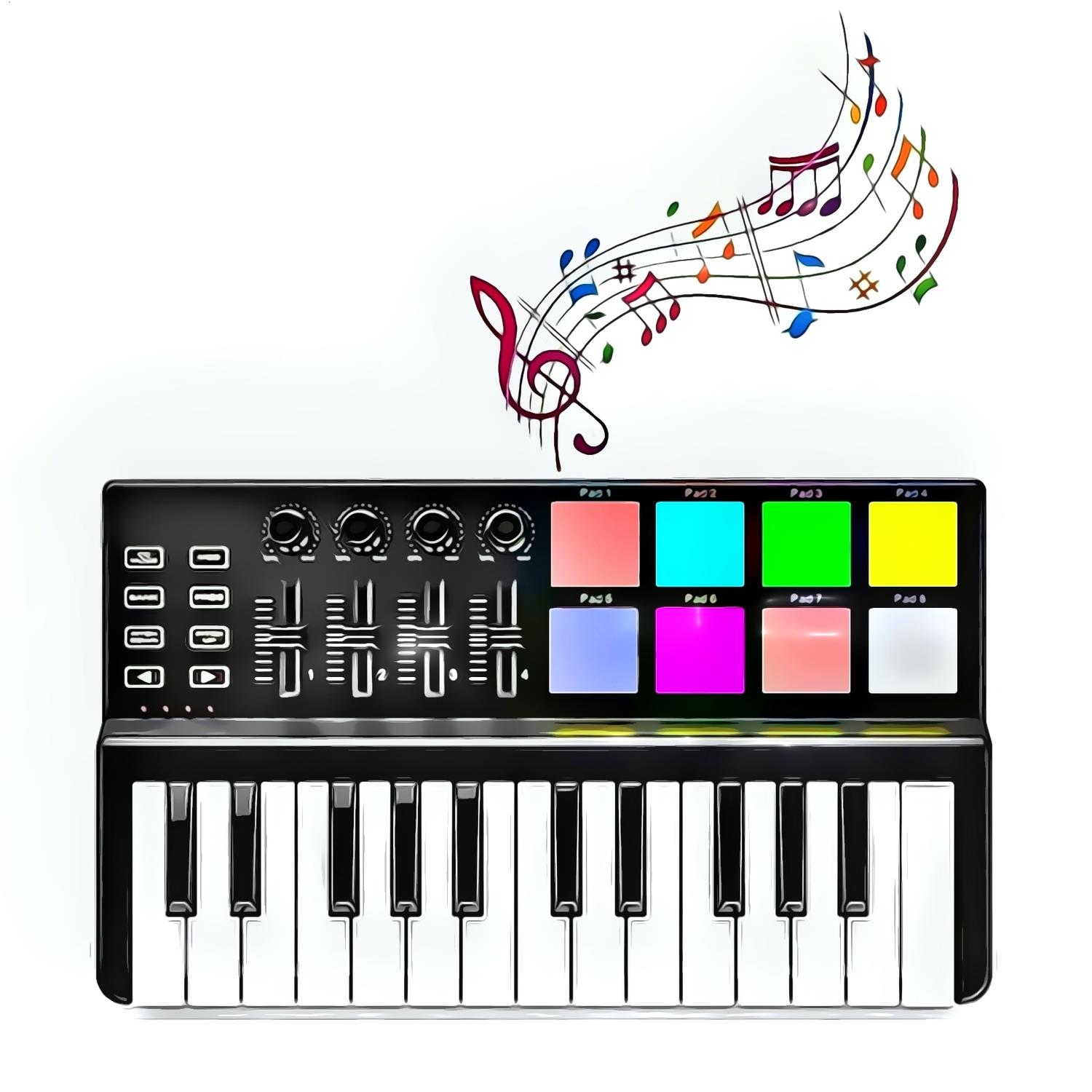 Nevertheless, singing without the help of any technology will always be considered to be indigenous. Apache Indian, a reggae artist of UK origin, became popular with his rap style songs like "Chok There", during the 90s. At that time reggae was popular and later evolved to hip-hop. However, Baba Sehgal was considered to be the first artist to introduce rap singing in India, and his song "Thanda Thanda Pani" was popular during the 90s.
As technology changes, the music production method and genre will also keep on changing. After the innovation of various computer technologies like Artificial Intelligence (A), the world has changed a lot. Nowadays, with the help of AI we can do many things starting from social networking to online gaming. And it's also starting to change the method of music production. Artificial Intelligence Virtual Artist, also known as AIVA, is a virtual music composer and can compose music with the help of AI technology.
It is the world's first virtual music composer to be recognized by SACEM – a French professional association collecting payments of artists' rights and distributing the rights to the original songwriters, composers, and music publishers. It was created in February 2016, AIVA specializes in classical and symphonic music composition. AIVA is a published composer, and its first studio album "Genesis' ' was released in November 2016, and the second album "Among the Stars" in 2018.
Apart from automated music composition, making a computer to sing has also become possible. Researchers at the Microsoft Technology Center Asia are developing a singing bot called XiaoiceSing, which can sing on any given musical score. Apart from this, the Yamaha Corporation is developing a Vocaloid (a software that can sing), with the help of AI, which is capable of singing with a voice of legendary Japanese vocalist Hibari Misora.
Such technologies will gradually change the concept of music production, and it will be a piece of cake rather than an uphill battle. However, it can't beat any legendary singers like Lata Mangeshkar because a God gifted voice will always be overwhelming.
Lata Mangeshkar was compelled to work for the film industry because her father died at an early age, and she had to support her family by earning money. If her father wouldn't have died so early, she wouldn't have become a legend. Also the biggest game changer – the Bombay talkies played an important role in her career. She is no more, but she will always be remembered by her evergreen melodious songs.
                                                                           – Debojit Acharjee (Software Engineer/Writer)
                                                                                                       debojitacharjee@gmail.com
                                                                                                        Twitter: @debojitacharjee
Must Read:-