Meet the top 10 richest companies in the world, breaking the barrier of Covid-19 in the Business World
By Sanjay Kumar
Business begins with an idea that could be related to production, buying, and selling. Market research and customer value are the keys to a successful business. The digital world brings lots of opportunities for science, the economy, and society. Today we are going to explore the top 10 richest companies in the world in terms of income, the below ranking is based on revenue and growth.
Here is the list of the top 10 richest Company in the World
10. Alibaba Group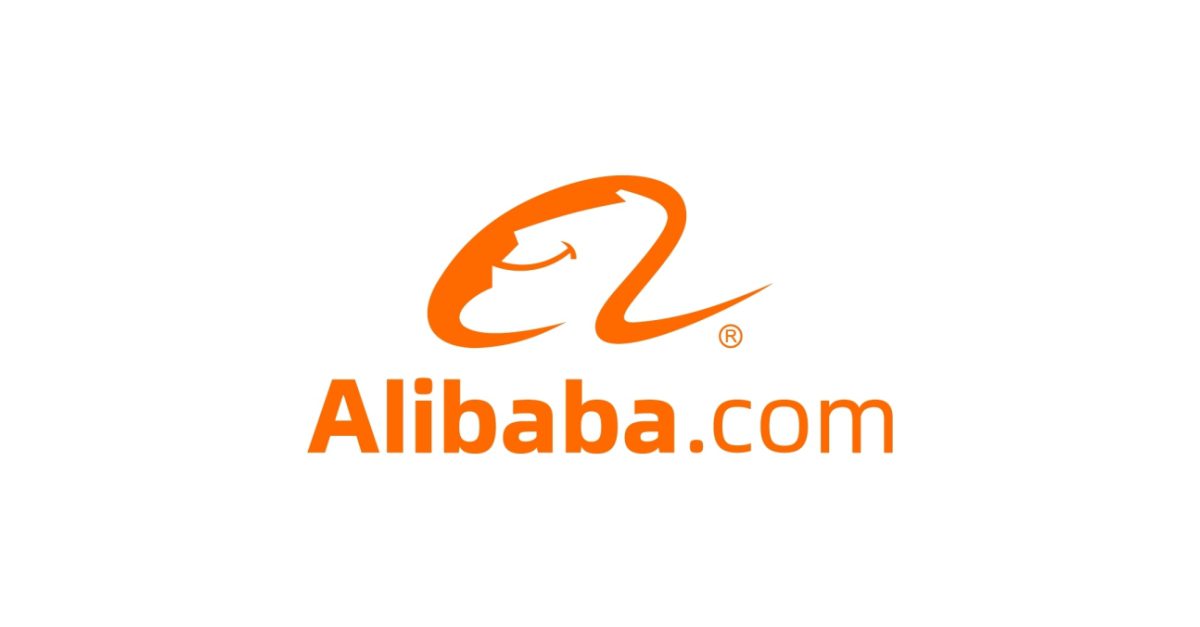 Industry – Internet
Founded – April 4, 1999
Revenue – (US$128.094 Billion, 2023)
Jack Ma and his 17 friends founded Alibaba.com, today Alibaba Group is one of the largest retailers and e-commerce company in 2023 and the 5th largest artificial intelligence company as well.
The company provides business-consumer and business services through web portals, electronic payment services, a search system for customers, and cloud computing. Alibaba Group has US$128,094 Billion in revenue in 2023.
9. Tencent
Industry – Internet
Founded – 11 November 1998
Revenue – 37.5 billion CNY, 2023
Tencent is an internet service portal that provides value-added internet,  telecom, mobile, and online advertising services. Tencent is one of the leading internet companies in the world with total revenue of 37,730 crores CNY in 2019, which increased by 20% compared to the last year.
The headquarters of Tencent Seafront Towers is in Nanshan District, Shenzhen. Tencent offers services like social networks, smartphones, mobile games, music, web portals, payment systems, e-commerce, Internet services, etc.
8. Facebook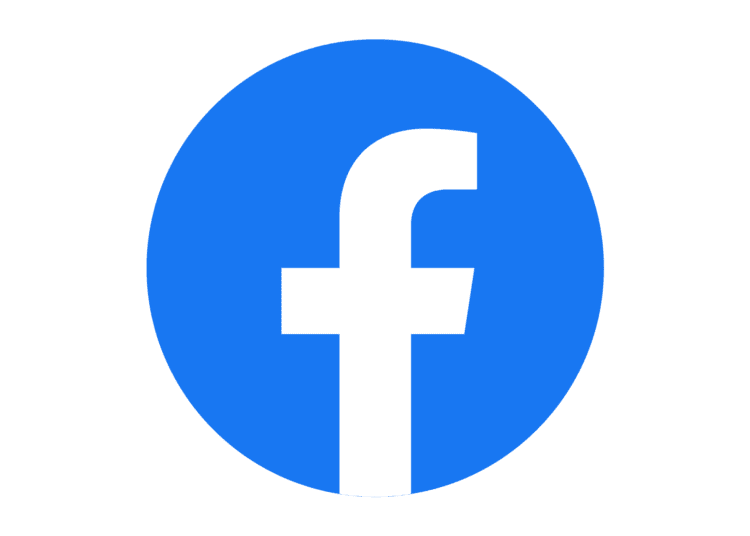 Industry – Internet
Founded – February 4, 2004
Revenue – (US$153.76 Billion, 2023)
Facebook was founded in 2004 by Mark Zuckerberg along with his classmate of Harvard University in early 2004. It is a social media platform for communication with more than 2 billion daily users and a market value of $757 Billion shows the popularity of Facebook.
Facebook provides one of the most comprehensive and diverse advertising audiences of the digital age. The total revenue of Facebook is $86 Billion US dollars.
7. Tesla, Inc.
Industry – Automobile
Founded – July 1, 2003
Revenue – $24.927 Billion, 2023
Tesla, Inc. was founded in 2003 by a group of engineers today the company not only builds electric vehicles but also contributes to accelerating the world's transition to sustainable energy and make storage products as well.
Elon Musk (The chief executive of Tesla), said: "Despite an environment of challenges, we reached an important milestone in production and delivery of half a million cars." The company sales rose by about 36 percent to 499,550 cars in 2023. The total revenue of Tesla Inc is $10.744 Billion a 45.5% increase year-over-year.
6. Alphabet, Inc.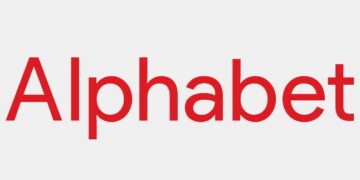 Industry – Internet
Founded – Oct 2, 2015
Revenue – $289.531 Billion, 2023
Alphabet. Inc. is a multinational conglomerate American company headquarter in Califonia,  it was created through a restructuring of google to make the company a subsidiary, and better organized. In 2015 google changed its name to Alphabet.
Being a Parent Company, Alphabet allowed Google to expand into domains outside of Internet search and advertising as well. The total revenue of the Alphabet is 161.9 Billion US dollars.
5. Delta Electronics, Inc. (Thailand)

Industry – Electronic and Automation
Founded – April 1971
Revenue in TWD (TTM) – $206,676 Million, 2023
Delta Electronics (Thailand) is a manufacturing company for electronic product includes various power supplies, industrial and construction automation systems, infrastructure for alternative energy, electric transport, and much more electronic product.
The company plan to invest $20 million US Dollar (Bt630 million) to $40 million globally, half of the funds will go to Thailand. Revenue is projected to grow by at least 10%  from about $1.2 billion last year.
4. Amazon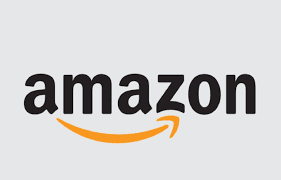 Industry – Retail Business
Founded – 5 July 1994
Revenue – $538.046 Billion, 2023
Amazon is a multinational company in America, the company focuses on various types of services like e-commerce, cloud computing, digital streaming, and artificial intelligence. The total revenue of Amazon is $386.064 Billion.
In 2019 Amazon was the most expensive company in the world and still growing with 1.3 million employees. According to the consulting firm Technopak survey, the retail market would grow by $700 billion by 2030. Amazon's annual turnover reached $232 billion us dollars.
3. Microsoft. Inc.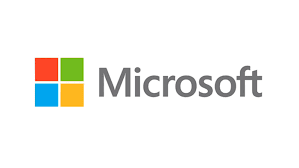 Industry – Software Development 
Founded – 4 April 1975
Revenue – $ 211.915 Billion, 2023
Microsoft is a software development company of America with headquarters in Washington, the company is one of the internationally popular companies founded in 1975 by Bill Gates.
Microsoft is mainly developing, manufactures, licenses supports, and sells computer software. The total revenue of Microsoft was $143 Billion in 2023, and net income was $72.4 Billion US dollars.
2.  Apple Inc.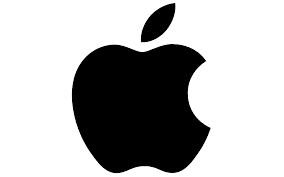 Industry – Electronic and Information Technology
Founded – 1 April 1976
Revenue – $383.933 Billion, 2023
Almost on every traffic signal, railway station, market places, daily numerous people buy Steve Jobs book and read it as well, Steve Jobs, famous as a charismatic pioneer of the personal computer era. He is the founder of Apple who is currently the most successful brand and one step ahead of technology.
Apple is a multinational technology company to develop and sell an electronic product. Apple comes under the top five US companies and ranked 2nd in market capitalization. There are thousands of offices, brand stores, and service centres worldwide.
1. Saudi Aramco

Industry – Oil and Gas Production
Founded – 1993
Revenue – $119,111Billion, 2023
Saudi Aramco is the largest company in the world in terms of revenue, it is Saudi Arabian oil company that operates the world's largest hydrocarbon single network. Saudi Aramco becomes the leader in the production of liquefied natural gas. The company is owned by the government of Saudi Arabian. The country recorded $119,111 Billion the highest revenue in 2023.
Must Read:-