Why Do Businesses Test Employees for Drugs?
Drug testing is a contractual obligation in many workplaces, but why might an employer be testing their staff? Read on to find out…
When carrying out workplace drug testing, employers should limit the testing carried out, ensure the tests are completely random and not single out specific team members, unless there is justified cause to do so.
To carry out drug testing, employers must have consent. This will usually be found in your staff contract or employee handbook. You can refuse a drug test if you have not signed the drug testing policy and your employer cannot take any action against you.
If you think you have been wrongly accused, failed a drug test, or have been caught with drugs, a drug offence solicitor can help to explain your rights and the next steps. Remember, drug and alcohol tests can have life-changing implications, so it is important to consider your actions before misusing substances.
There are many sectors where drug testing in the workplace is common and include professional sports, professional drivers, aviation, and construction. But why are employers carrying out drug and alcohol tests?
Read on to find out…
Employers Are Responsible for Your Health and Safety
Employers are responsible for keeping all team members and customers safe and implementing regular testing means they can ensure their staff are performing safely.  It is against the law for businesses to knowingly allow drug-related activities in the workplace.
What's more, the abuse of alcohol and drugs can have a significant impact on an employee's productivity and team morale which affects the business goals.
Ultimately, drug and alcohol testing are in everyone's best interests. Testing ensures an employee is fit enough to work and covers the safety of the customers that are in direct contact with the employee and their actions.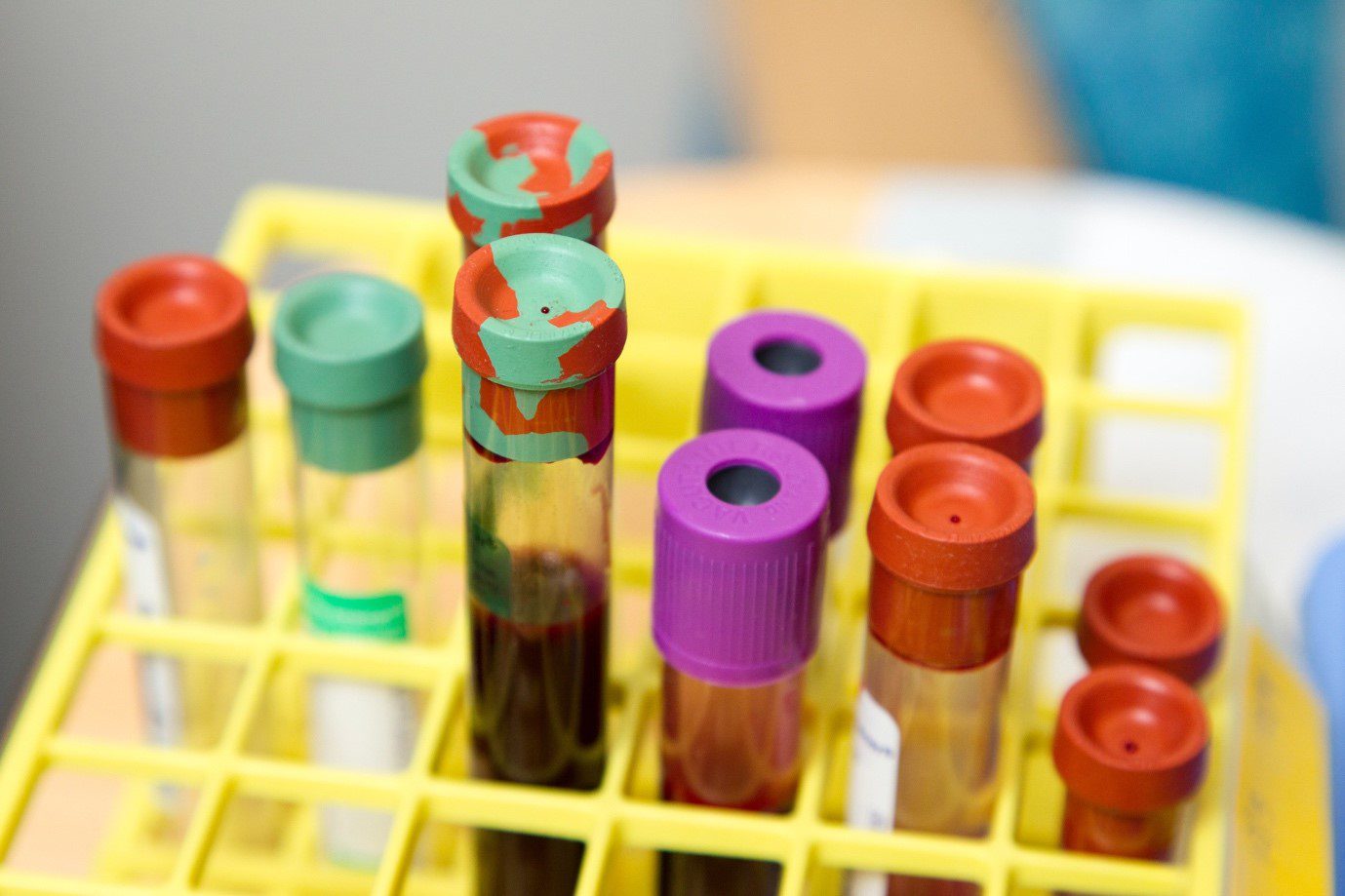 To Prevent Hiring Individuals Who Use Illegal Drugs
Pre-employment drug tests might be conducts as part of the recruitment process. Some sectors such as healthcare, automotive and construction, are more likely to conduct testing from the outset, over other sectors.
This is usually for health and safety reasons, but it also sets out the company's boundaries from the start of the recruitment process, that there is no tolerance for drug and alcohol misuse.
Deter Employees from Abusing Alcohol and Drugs
Random drug tests that are used to understand employee's usage of alcohol and drugs can act as a deterrent to misuse substances. These tests act as motivation to live through the workplace values on drug and alcohol use.
What's more, the personal consequences of a positive drug test can detrimental. Depending on your company's policy, failing a drug test could lead to disciplinary action or you being dismissed. Legal action could also be taken.
Provide a Safe Workplace for Employees
Workplace accidents are more likely to occur when an employee is under the influence of alcohol or drugs and this could put other staff, customers and the business at risk.
As previously mentioned, this is primarily prominent in the aviation, construction, or professional driving industries. Regular tests help to protect all staff and the public and instil consumer confidence that employees are working safely.
What's more, with-cause drug tests might be carried out when an employee is acting strange or due to a rumour and this helps to overcome any issues before they happen. Such testing should only be conducted in line with the company's workplace drug and alcohol policy.
Post-Accident Drug Tests
If there is an accident, employees may be required to be tested on-site as quickly as possible after something happens. This is to establish whether the influence of drugs or alcohol is to blame.
It can be an incredibly effective method for discovering who is to blame, as the influence of drugs and alcohol can impact the brain. Substances are known to alter someone's reaction time, perception, and concentration.
Abstinence Monitoring
Regular monitoring if an employee tests positive for a substance can be implemented in the form of an Employee Assistance Programme to help support employees. It is extremely important to put a contract in place at the start to inform the employee that they could be tested at any stage during the rehabilitation process.
Sport Requirements
In sport, many athletes will have to undertake regular testing to be able to compete. This is to ensure that no participants are taking performance-enhancing drugs to give them an unfair advantage.
Just recently, Nigerian sprinter Blessing Okagbare was suspended from the Olympics for doping just hours before the former World Championships silver medallist was due to take place.
The World Anti-Doping Agency (WADA) or similar national bodies oversee many of the athlete testing programmes around the world.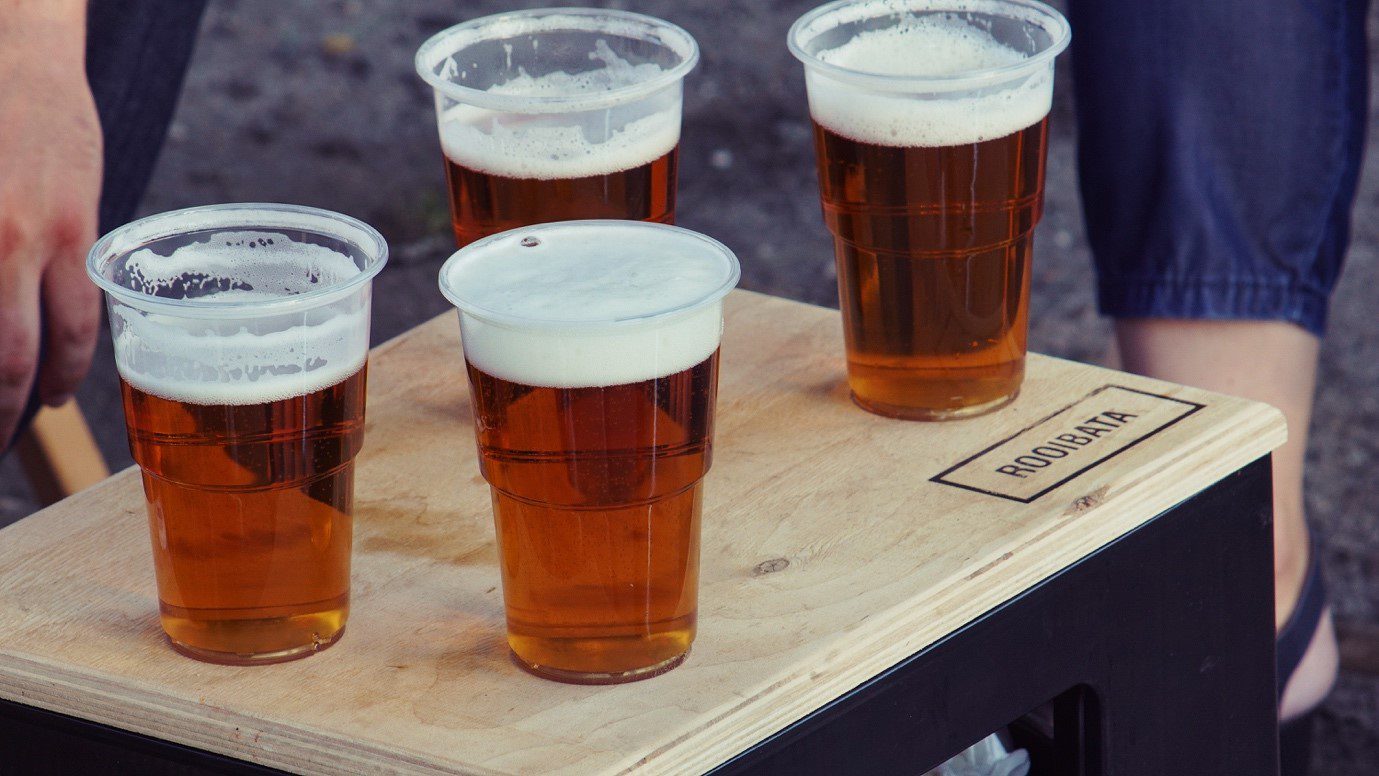 Are You Suffering from a Drug or Alcohol Addiction?
If you are currently suffering from a drug or alcohol addiction, it is essential to enlist support from someone. It's important to remember that you're not alone and one positive test result will not damn you for life.
Random drug testing is becoming more commonplace in the workplace, but it's not always accurate. If you think you've been wrongly accused or have a dodgy result, speak to a solicitor about your rights. Be open and honest with your employer, if you're struggling, or contact the NHS to begin treatment.
If you have experienced workplace drug testing, let us know in the comments below. We'd love to hear about your experiences.
Please be advised that this article is for general informational purposes only, and should not be used as a substitute for advice from a trained legal professional. Be sure to consult a lawyer/solicitor if you're seeking advice on the law. We are not liable for risks or issues associated with using or acting upon the information on this site.
Photos by StartupStockPhotos from Pixabay, National Cancer Institute on Unsplash, National Cancer Institute on Unsplash and Julia Nastogadka on Unsplash.
Must Read:-