Top 10 Anti-Aging Foods to Support Your Body
"You look so young."
"You look younger than your age.
Be ready to hear such compliments once you add these 10 anti-aging foods to support your body as you pass more time on the planet. Loaded with essential nutrients, anti-oxidants, healthy fats and water, these superfoods leave their mark on your overall health and make the largest organ of our body-skin- glow. They combat fine lines and dull complexion and bring that baby-like soft and shiny feel back.
These delicious foods support a longer life and reduce age-related problems. You feel less sick and more pleasant while increasing the efficiency of body organs including mind and heart. So, here is the short list of 10 best anti aging foods. Keep reading.
1. Papaya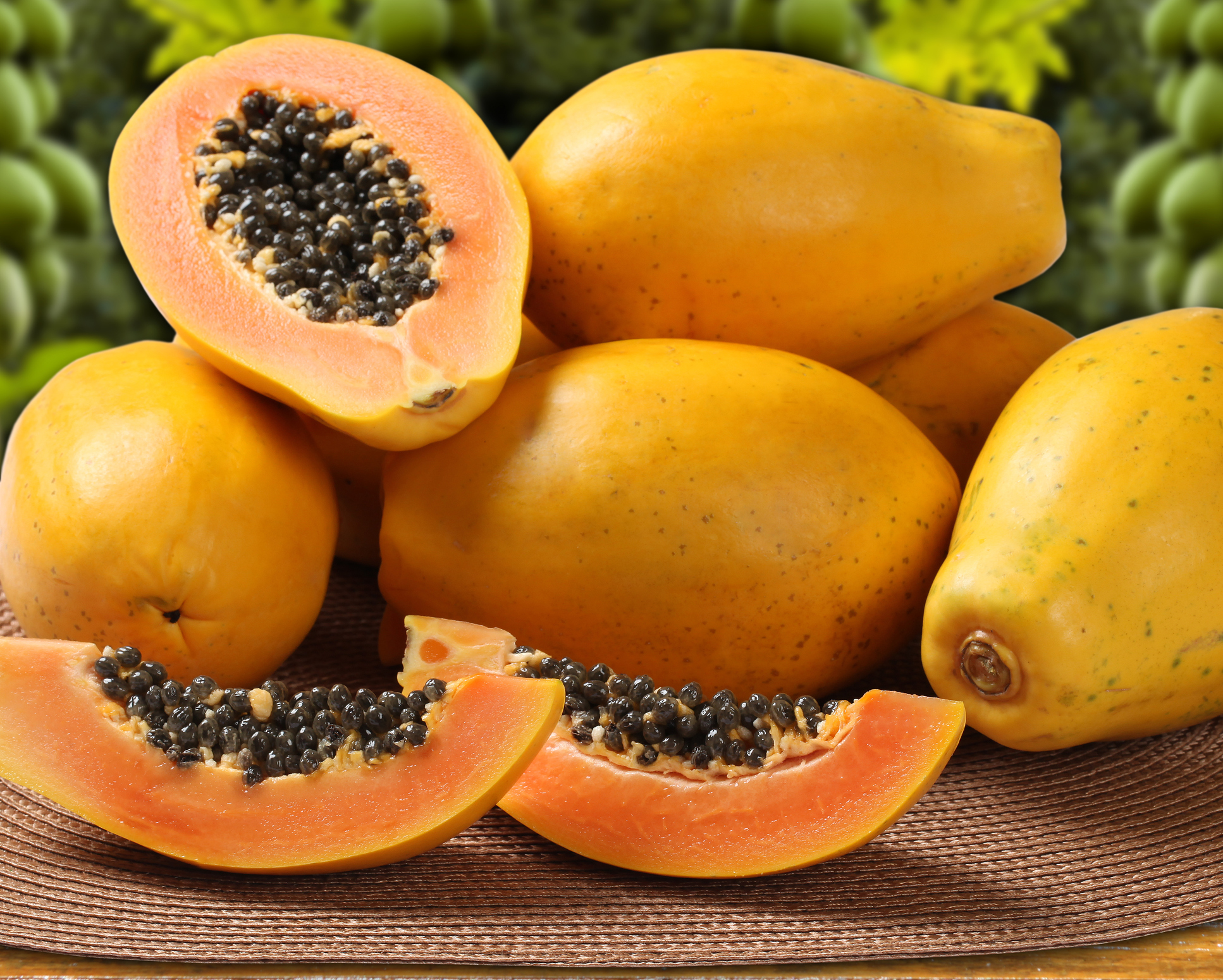 Papaya is rich in vitamins, minerals, and antioxidants which reduce fine lines and wrinkles and increase elasticity of the skin. This yellow fruit is packed with calcium, potassium, magnesium, phosphorus as well as vitamins A, C, K and B and E. The enzymes papain and chymopapain improve digestion and leave you with better gut health.
2. Sweet Potato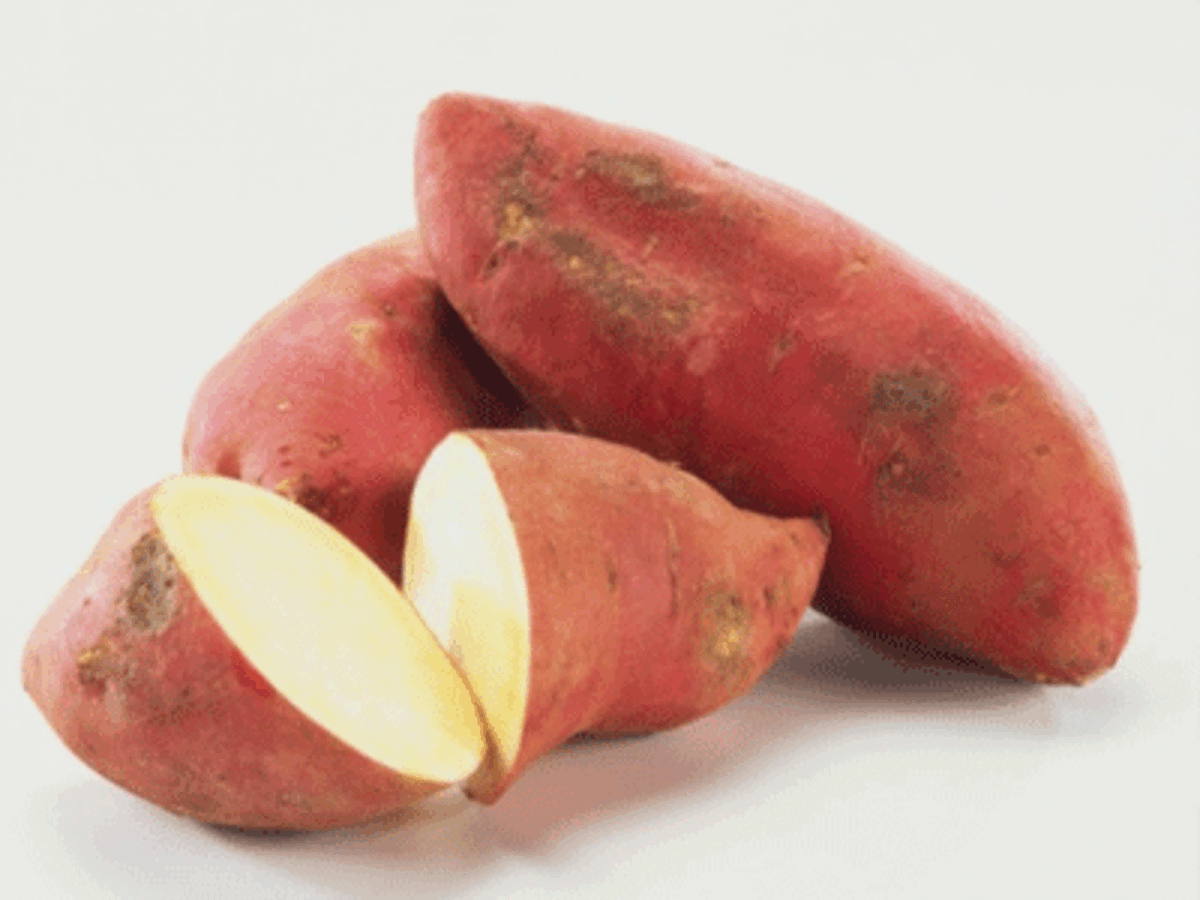 Containing antioxidants called beta-carotene and vitamin Sweet Potatoes helps in restoring elasticity of the skin and promote skin cell turnover resulting in soft and youthful skin. This smooth and sweet root vegetable is also full of vitamin C and E which gives your skin a radiant complexion.
3. Walnuts and Almonds
While almonds are a great source of vitamin -E, walnuts contain anti-inflammatory omega-3 fatty acids. Almonds help in repairing skin tissues and retaining moisture. It also saves skin from harmful UV rays. They return the glow of the skin and preserve its natural oil barrier.  Start eating a handful of them, they can prove to be a real longevity tool. By improving cholesterol these nuts fight off heart disease.
4. Pomegranate Seeds
Pomegranate Seeds are full of antioxidants and vitamin C and have been used as a medicinal fruit for centuries. The fruit reduces the inflation level in our body. Its compound called punicalagins slows signs of aging by preserving collagen in the skin. Make a spinach walnut salad and sprinkle these fruit jewels on it on your way to look more youthful.
5 Avocados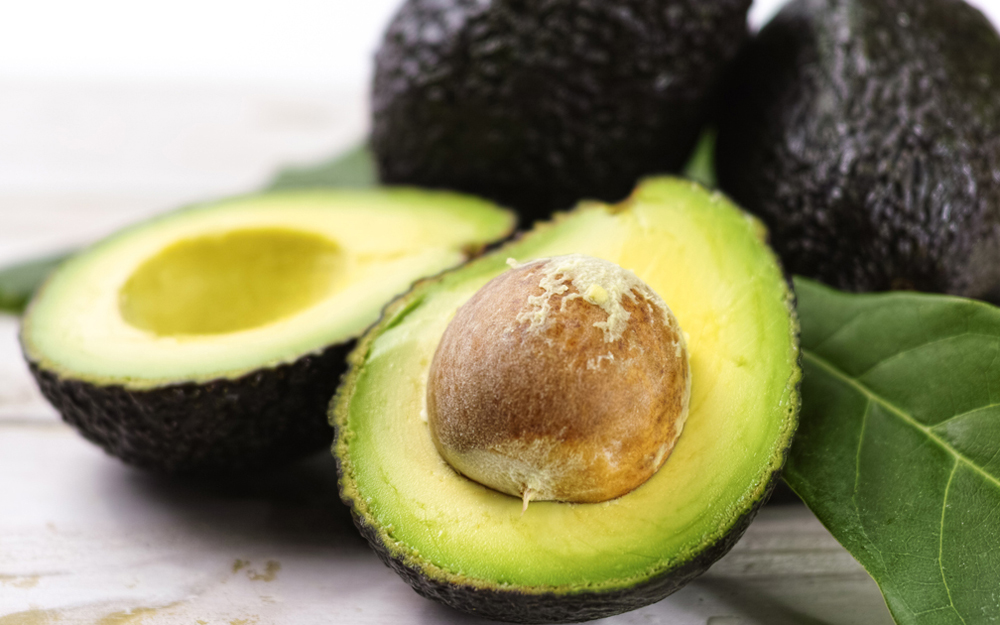 The fatty acid available in avocados fight inflammation that promotes smooth and supple skin. Nutrition such as vitamin K, C, E and A, potassium and B vitamins stop negative effects of aging and promote youthfulness Avocado helps you shed dead skin because of the richness in vitamin A in it and leaves you only with beautiful glowing skin. Monounsaturated fat that is found in avocados prevents people from having severe facial skin aging. This food assists in blocking toxins and protects the skin from damage. Its regular intake reduces the chances of skin cancer.
6. Water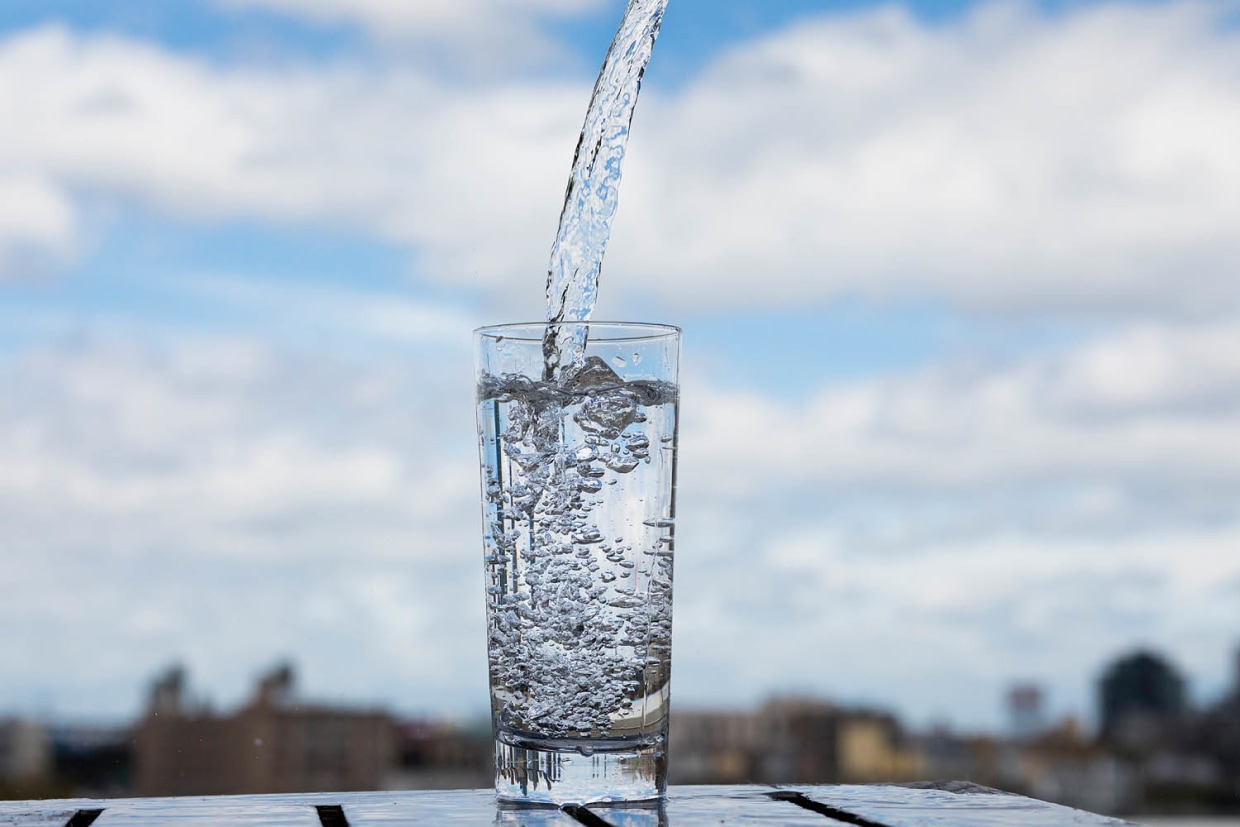 Proper functioning of the body requires the right amount of water. Doctors recommend drinking lots of water to fight off aging and skin damage. Water is healthy and detoxifies our body and it doesn't need any evidence to prove that as we all can feel it. Keep drinking plenty of water to maintain good digestion and smooth healthy skin.
7. Coconut
Coconut supports the natural chemical balance of the skin and helps prevent wrinkles. Its water is highly nutritious and full of vitamins, minerals and fibre and functions as an antioxidant. Not only skin but it also benefits hair by hydrating them. If someone is facing dehydration, coconut will help them in the problem as it has loads of electrolytes. Coconut can make your hair healthy and control dandruff. Coconut oil is an excellent moisturiser.
8. Dark Chocolate
The sweet and a little bitter food increase blood circulation which increases moisture in the skin. A well moisturised skin looks wrinkle free. The high antioxidant present in it reduces inflammation level in the body One of the world's most favourite foods, chocolate also protects your heart against aging, damage and heart disease.
9. Spinach
Spinach is generally known for its iron property but it also contains vitamin A, C, E and K.  This leafy vegetable is hydrating and rich with antioxidants that helps the body to oxygenate and replenish. Eating enough spinach will make your skin firm and smooth. Magnesium and lutein make this veggie a must in your salad. Vitamin A is the reason behind strong shiny hair while vitamin K reduces inflammation in cells.
10. Blueberries
Blueberries are extremely healthy and have several health benefits. They are rich in vitamin A and C and contain anthocyanin which is an age-defying antioxidant. This antioxidant gives blueberries a deep blue colour.The fruit protects the skin from any kind of damage occurring because of sun, stress and pollution.
Final Words-
If you want to further expand your plate of anti-aging food then, pounce on more fruits and vegetables which are deep in colour. That deep shade usually indicates radical fighting abilities that keep your skin supple, vibrant and healthy. Along with that we would say that combine your favourite anti-ageing food along with any types of exercise. They fall in anti- aging activities that let your sweat out and you and your skin feel more refreshed and younger A balanced lifestyle along with a balanced diet go a long way. Sleep enough, drink plenty of water, work out and stay happy.
Take Care!
What are easily available anti-aging foods?
Walnuts, almonds, Pomegranates, water, papaya, sweet potato, avocado, blueberries, spinach, dark chocolate and coconut are easily available and are some of the best anti-aging foods.
What are anti-aging fruits?
Pomegranates, papaya, blueberries and coconut etc.
What are anti-aging vegetables?
Spinach, sweet potato and other leafy vegetables are good sources of nutrients and help you look young.
Easiest way to stay young?
Exercise, drink plenty of water, and eat nutritious food.
 Does red wine have anti-aging properties?
Red wine contains polyphenols and resveratrol antioxidants which are highly beneficial for skin health.
Does green tea help in staying young?
Green tea has anti-aging and anti-inflammatory effects that can delay the signs of aging.
 Must Read:-