Top 10 Best Road Trip in India Perfect for an Adventure.
By – Anant Kumar

India, one of the largest countries in the world, is a magnetic mosaic of colours and contrasts. From heaven on earth Kashmir to the meeting point of three oceans (The Bay of Bengal, the Arabian Sea, and the Indian Ocean) Kanyakumari, India has diverse places. In order to see the true beauty and adventure experience, you must take road trips. Here we have picked up the top 10 best road trips in India that you must take.
#1. Manali-Leh. Distance – 472.7 Km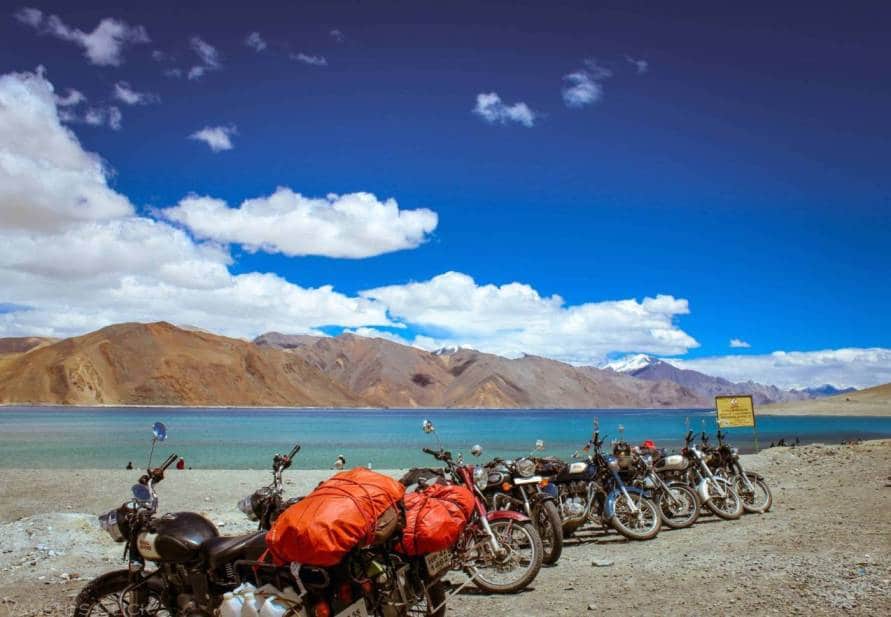 Leh-Manali highway is one of the roads that lead you to heaven on earth. It is one of the highways in the world that offers almost everything nature has to offer to adventures. This road connects Leh Ladakh in Jammu and Kashmir state and Manali in Himachal Pradesh state. It means the scenic beauty on this route always keeps a little smile on your face. On the other hand, you have to be prepared for this trip both mentally and physically because of uncertain weather, rough roads, and no civilization for miles. The best road trip you can take on this highway is in the summer or mid-Oct.
#2. Mumbai To Goa – Distance you cover – nearly 600 km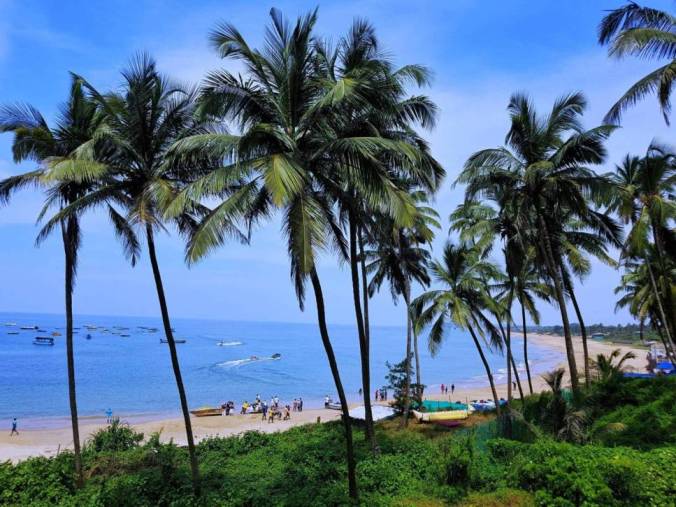 This trip can be considered as an exhilarating road trip in the country. This journey of nearly 600 km between Mumbai to Goa takes you through some of the country's most beautiful sights on fantastic paved roads. Mumbai to Goa trip starts via NH4, Mumbai to Pune by the Mumbai -Pune expressways, Pune to Belgaum via Satara, and Belgaum to Goa. The road is smooth and straight with a four-lane road all through. But you have to pay taxes at many toll points, which could be unpleasant surprises sometimes. You can stop at Satara and Kolhapur for lunch.
#3. Guwahati to Tawang – Distance you cover around 566 Km.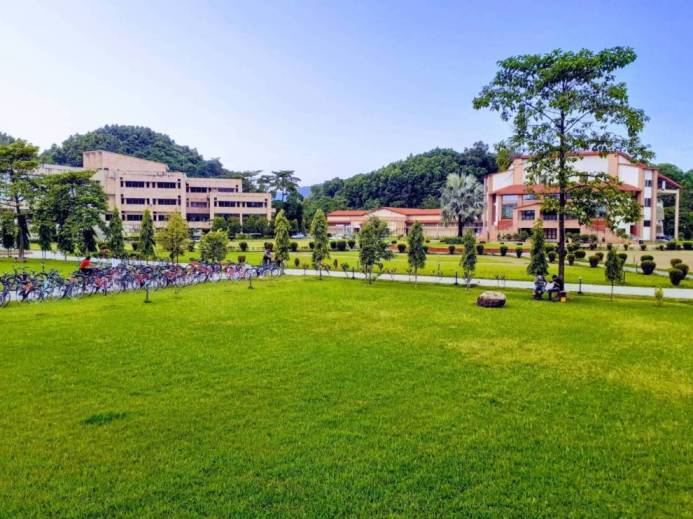 Tawang (located in Arunachal Pradesh) is one of those Northeast India's places, which is occupied with beauty. This is why the road trip from Guwahati to Tawang is recommended for travellers. This adventure trip will take you to the snow-clad mountains and the land of Buddhist culture. However, the road trip will be a little trickier because of snow and mudded roads. The winding mountain roads as you approach Tawang, the scenery is equally beautiful and dangerous. On your trip, you can get several stalls and shops where you stop by and enjoy delicious momos and noodles with cloudy and snowy scenery.
#4. Jaipur to Jaisalmer – Distance you cover around 555 Km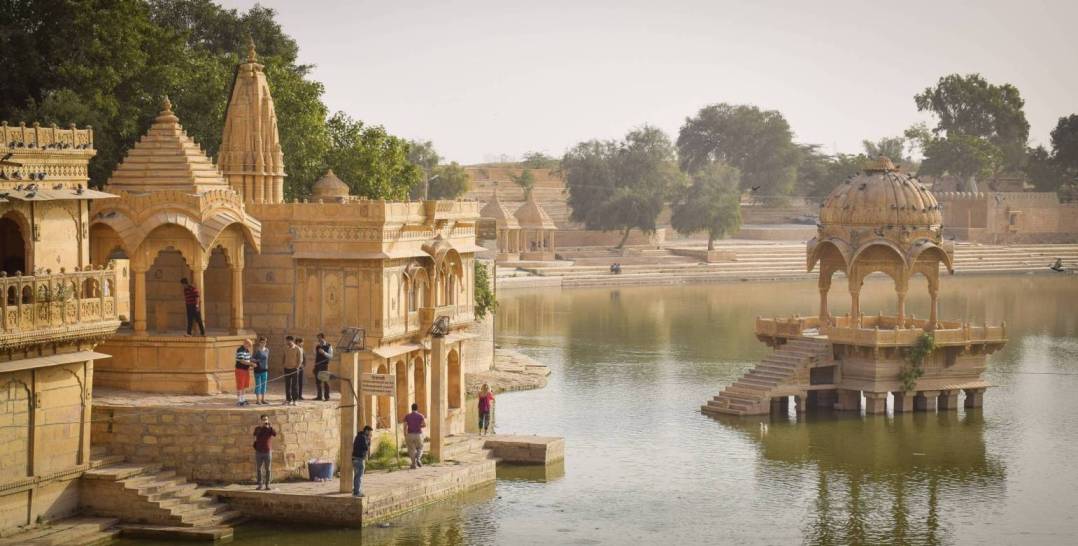 Jaisalmer is known as the Golden city in the heart of the Great Indian Thar Desert. The royal palaces and temples are made out of yellow sandstone, that is why it is called Golden City. To experience authentic Rajasthan, tourists often take road trips from Jaipur to Jaisalmer. In Jaisalmer, you can visit many places, such as Jaisalmer fort, winds desert camps, Desert National Park, Same Sand Dunes, and Camel Safari; these are just a few. The best month to visit Rajasthan is March to October as days are sunny.
#5. Pondicherry to Kovalam – Distance You cover around 636 Km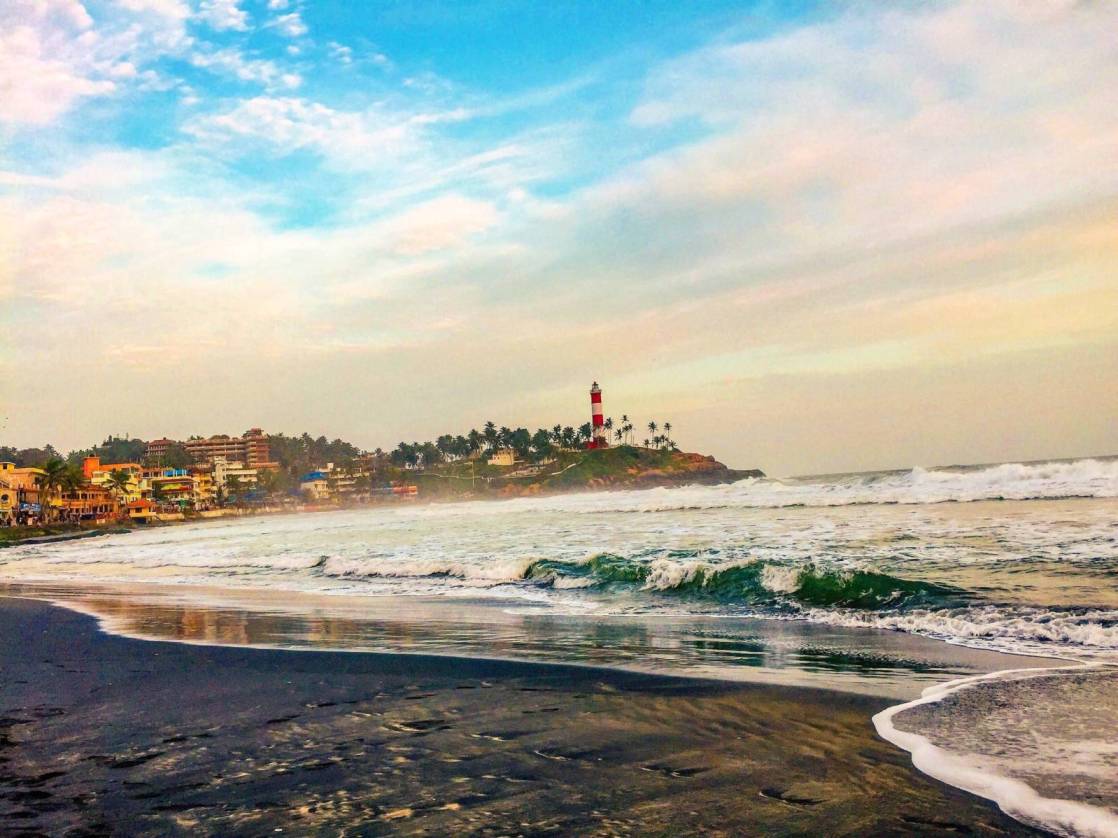 If you are looking for fun weekend getaways, especially in Southeast India, you must make the road trip from Pondicherry to Kovalam. In order to finish the initial to the final destination, it will take around 12 hours. It is one of the best coastal road trips in India that you will thoroughly enjoy. You will cross beaches, lush greenery, and many shops and Dhabas that offer delicious food options and coconut water. The best time to hit the road is in winter.
#6. Delhi To Lansdowne. The distance you will be covering around 228 Km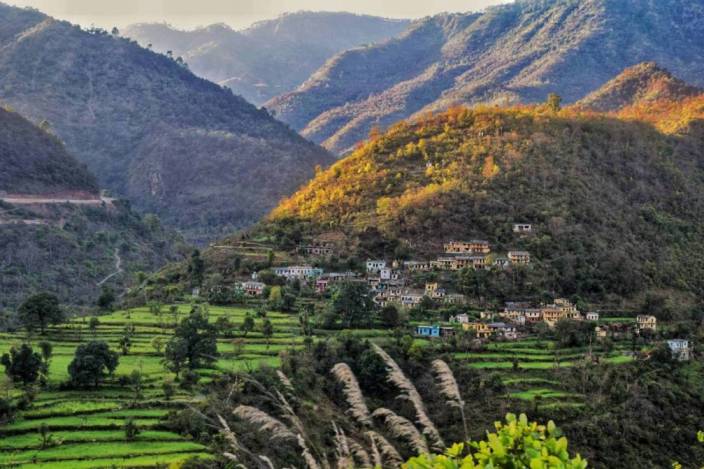 Lansdowne is one of the beautiful places and small hill-stations of North India located in the Pauri Garhwal region of Uttarakhand.
Here you can visit churches, museums, and other attractions. The trip from Delhi Lansdowne takes 6 to 7 hours. This entire town is administered by the cantonment board and is much cleaner, less commercialized, and well connect by super smooth roads, which means you can enjoy mesmerizing views without getting into any trouble.
#7. Ahmedabad to Kutch – the distance you will be covering around 454 Km.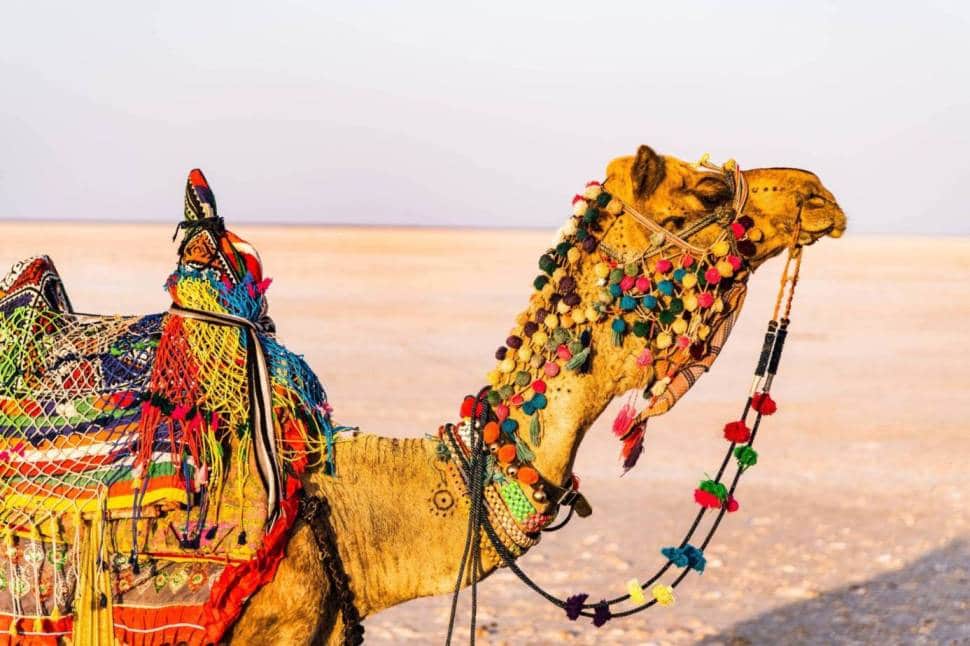 Amit batch advertisement, "Aap Ne Kutch Nahi Dekha to Kuchh Nahi Dekha." translation in English "If you haven't been Kutch, you have seen nothing". That is so true. The place brings to mind a unique landscape with salty marshlands and no vegetation. Make sure you are choosing the winter season to visit this place. The snowy milky white expanse of fading red reflection of a beautiful sunset on one side and coming up to moonrise one after another; both at the same time as if nature is exchanging circles just now. From the vibrant city to white deserts, you will see a different kind of landscape. The condition of the road is fine and smooth. However, to avoid traffic, you need to start your trip early in the morning.
#8. Darjeeling to Pelling – the distance you will be covering around 72.8 Km.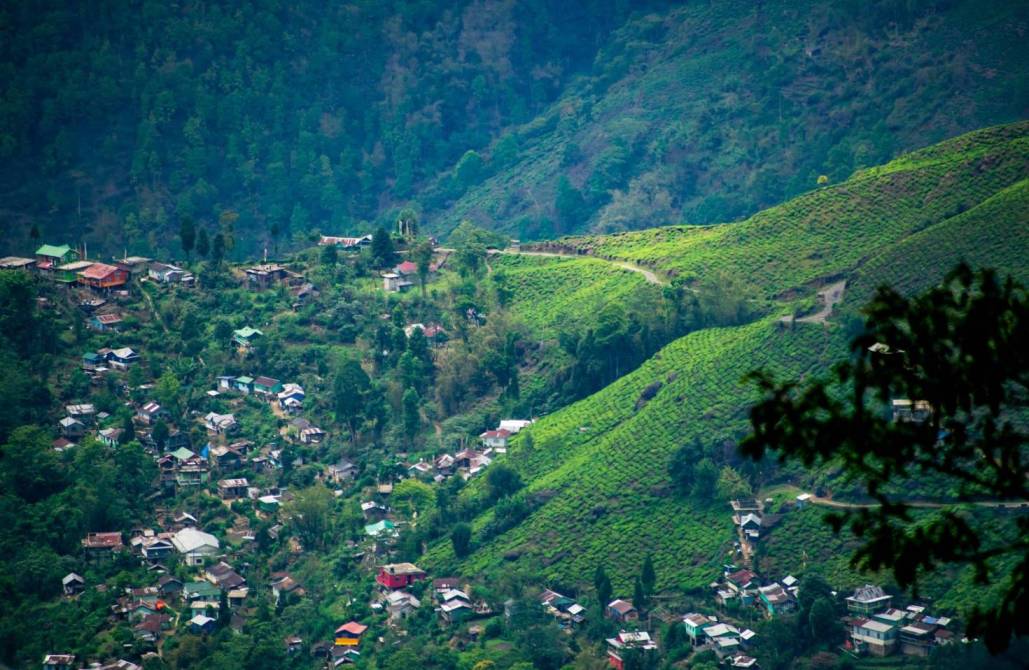 Pelling is a hill-town, which gives you almost European hill Station experience when you visit here. The small town is famous for its rich cultural heritage and natural scenic beauty. This route of a road trip is full of surprises, you will be surrounded by picturesque landscape, mountain, and verdant green tea gardens. Snow will be falling soundlessly on you, and all trees and their leaves will be covered with snow, you cannot even think to blink your eyes.
#9. Mumbai to Mount Abu – The distance you will be covering around 758 Km.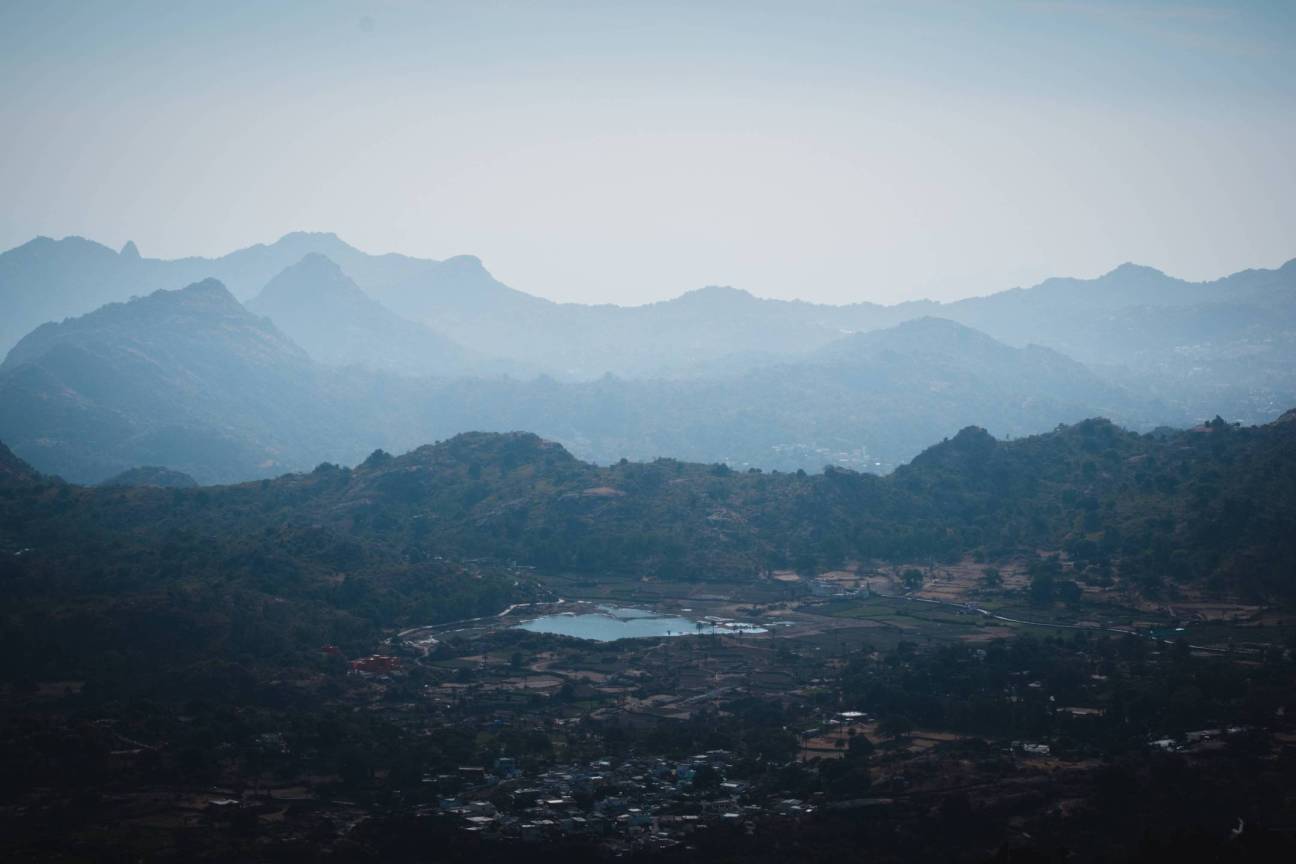 On your trip from Mumbai to Mount Abu, you will pass through three different states Maharashtra, Gujarat, and Rajasthan. It means you will have three different cultures and food experiences. Your journey may be starting from the busiest city, but your road trip will end at a calm and charming hill station. Since roads are well maintained, riding your vehicle would be easier. Throughout the journey, you can find several Dhabas, where you can test cultural dishes. The trip would be longer but believe me it will be worth it.
#10. Chennai to Yelagiri – Distance you will be covering 230 Km.
The road is a little fiddly because, after about 6 Kms into the highway, the twist and turn of the Ghat roads begin. Gear up for 15 Kms of hairpin bends. For your information, the Yelagiri doesn't have any other such kind of history and religion. All you can experience is mountains, lush greenery, and water attractions. Make a trip between October and February.
Must Read:-