British Army's social media accounts restored after hack to promote crypto scams
News Highlights
The British military's Facebook, Twitter (362,000-follower), and 178,000-follower YouTube account were simultaneously hacked and used to perpetrate 2 separate crypto scams.
On Twitter, the account details were changed to resemble the Possessed NFT project.
The YouTube account was rebranded to resemble ARK Invest; the investment management company founded by Cathie Wood.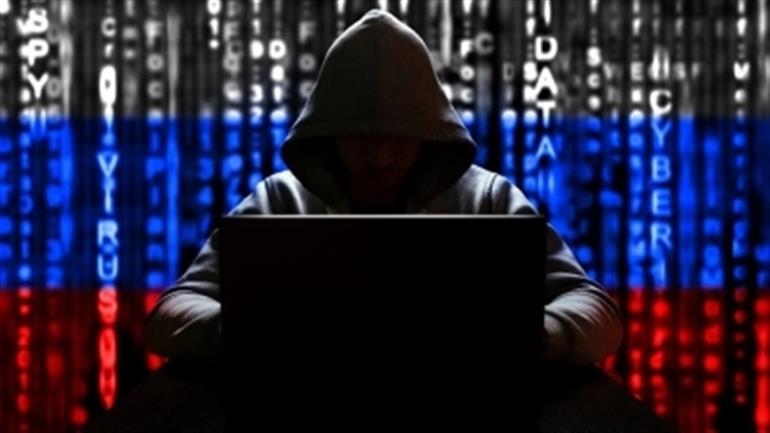 The official Twitter, Facebook, and YouTube accounts of the British military were breached for nearly 4 hours on July 4, with scammers promoting rip-off non-fungible token (NFT) collections and cryptocurrency scams.
The breach of the Army's Twitter and YouTube accounts that occurred earlier today has been resolved and an investigation is underway.

The Army takes information security extremely seriously and until their investigation is complete it would be inappropriate to comment further.

— Ministry of Defence Press Office (@DefenceHQPress) July 3, 2022
Just after 2 p.m. on 3 July, the United Kingdom's Ministry of Defense (MOD) Press office tweeted that it was aware that the military's social media accounts had been compromised and had launched an investigation. Around 5:45 PM ET, nearly four hours later, the MODoffice published an update stating that the account breaches had been fixed. The British Army's official Twitter account expressed regret for the tweets and promised to look into the matter and "learn from this mistake."
The verified Twitter account with 362,000 followers and the YouTube channel with 178,000 subscribers were simultaneously compromised and used to advertise two different cryptocurrency frauds, according to reports. Army'sYouTube channel, which was renamed 'Ark Invest' and featured several cryptocurrency-related videos, was also restored to its original state. On the British Army's YouTube channel, it appears that hackers have uploaded old footage of Elon Musk and Jack Dorsey discussing cryptocurrencies. However, there were allegedly "double your money" Bitcoin and Ether scams in the videos.
Ark Invest is the name of a global investment firm. The company did not immediately respond to requests for comment submitted via email and the company's website. How the attack took place, who was behind it, and how many people may have been duped by phishing and scam links are all unknown at this time.
The British Army has since removed all of the links, tweets, and related content from the compromised accounts. According to Cointelegraph, People have reported losing a combined total of over $1 billion due to crypto scams since the beginning of 2021, up more than five times from 2020 and nearly sixty times from 2018.
Must Read:-