Holi 2022: Date, time, history, and significance of the festival
By Sanjay Maurya
Holi 2022 is near and preparations for the festival of colors are in full swing. Every year, Holi is celebrated to mark the end of the winter season and the beginning of the spring season. This day represents the fact that good always triumphs over evil. People play with Gulal and prepare delicious dishes on this day.
The celebration of the festival begins on the evening of the full moon. Holi falls in the Hindu calendar month of Falgun. This year Holi will be celebrated on March 18.
Holi 2022 Date and Time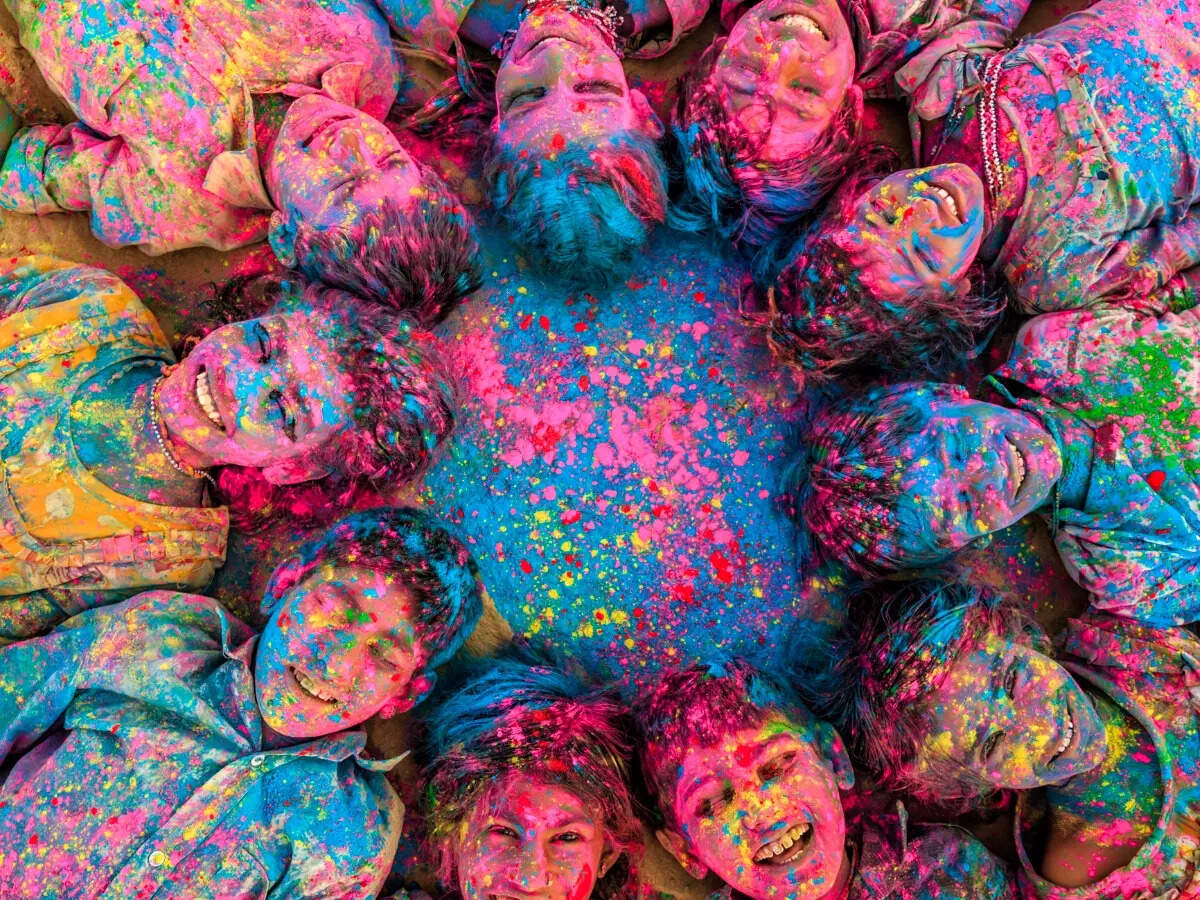 Holi will be celebrated on March 18 this year, while HolikaDahan happens on March 17 in the evening. The celebration timings as per the Purnima tithi will commence from 1:29 PM on March 17 and will end on March 18 at 12:47 PM.
HolikaDahan- Mar 17, 2022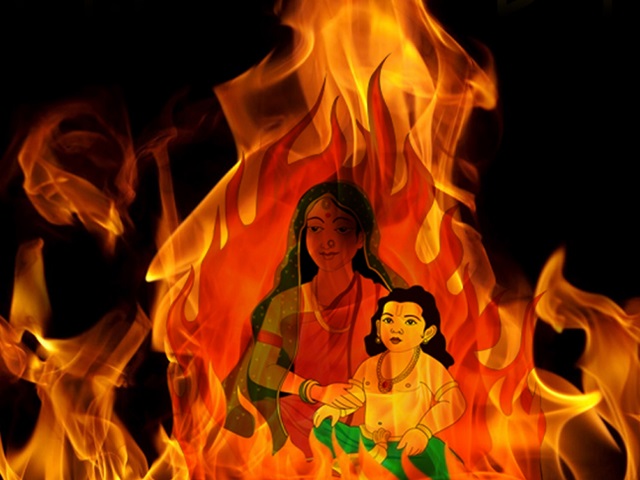 HolikaDahan Pooja Timings (Muhurat) – 9:06 PM – 10:16 PM
Duration of HolikaDahan– 1 Hour 10 Minutes
Dhulandi (Rangwali Holi) – March 18, 2022
Purnima Tithi Starts – 01:29 PM on Mar 17, 2022
Purnima Tithi Ends – 12:47 PM on Mar 18, 2022
History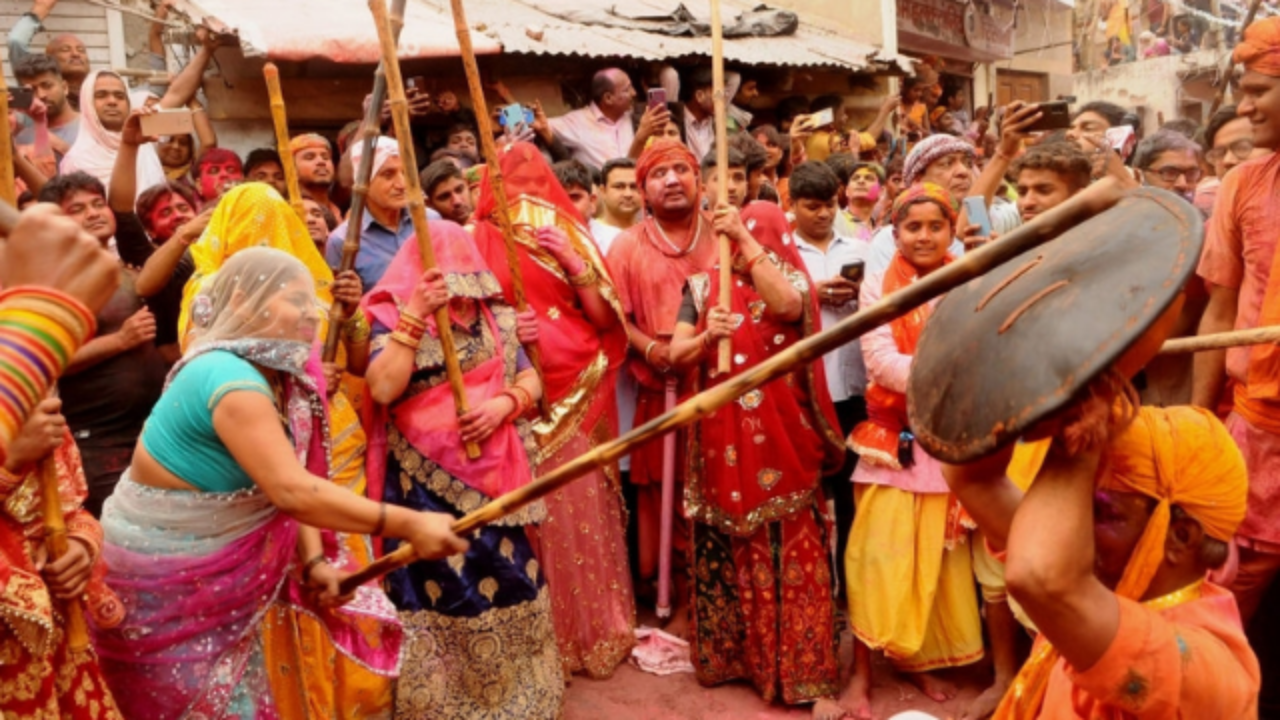 Significance
Holi not only symbolises the triumph of good over evil, but it also signals the start of the spring harvest season and the end of India's winters. Holi is celebrated in a variety of ways across the country. Women beat males with a stick at one of the most well-known Holi celebrations, Lathmar Holi in Uttar Pradesh's Barsana. The men use a circular shield to protect themselves from this. Vrindavan, Gokul, and Mathura are among the places where Lathmar Holi is celebrated.
Another popular Holi festival is Dhuleti, in which men and young boys construct a human pyramid in order to smash a pot of buttermilk placed at a substantial height from the ground. This form of celebration is famous in Gujarat.
Must Read:-