Top 10 Cleanest Cities in India to explore
"Cleanliness is next to godliness" and people make an effort to keep themselves and their surroundings clean. Cities are also made of those people who believe in cleanliness but still because of administrative apathy, corruption, and lack of individual and political will, a good number of cities are not clean enough. These cities need a proper re-evaluation on their garbage management.
On the other hand, there are some cities in India which are quite clean and have been winning awards for the same. In this write-up, we are sharing with you the Top 10 Cleanest Cities in India to Explore. Keep reading!
1. Indore, Madhyapradesh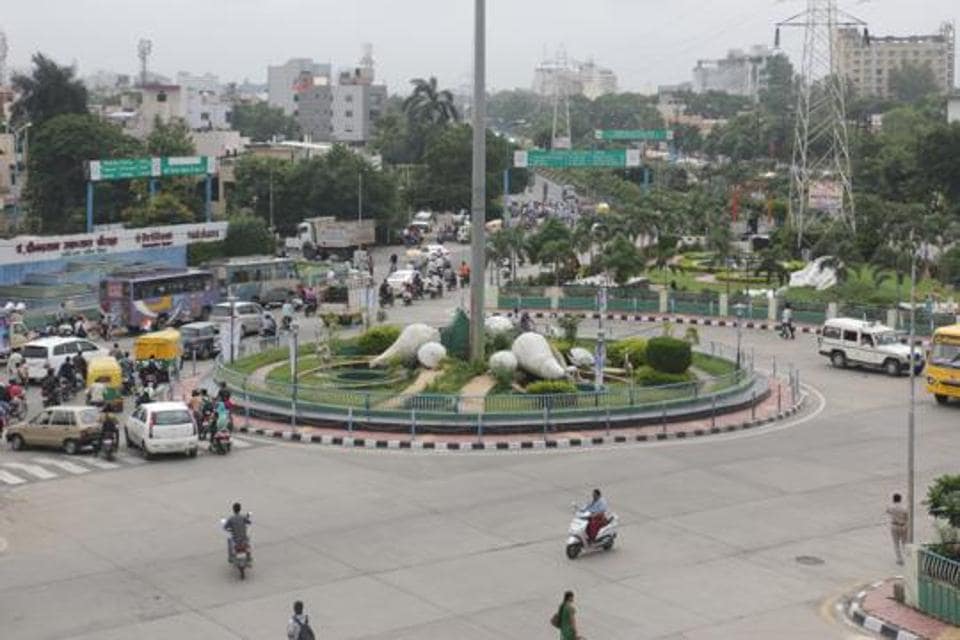 Indore is a beautiful city, and its cleanliness only adds to its beauty. In fact, the city has been named the cleanest city in India for the sixth time—and that too consecutively. When you visit this city, you will undoubtedly comprehend why it is so well praised. In addition, you will learn about this place's rich cultural legacy. Additionally, you will have a comprehensive list of tourist attractions at your disposal. The must-sees are Lalbagh Palace, Rajwada Palace, Central Museum, Chappan Dukan, and Sarafa Bazaar.
2. Chandigarh, Punjab
Chandigarh, a planned city, is unquestionably one of the cleanest in the nation. This recognition is due to the easy accessibility of spotless public amenities, organised rubbish disposal methods, and immaculate roadways. Some attractions in this city are Rock Garden, Sukhna Lake, ISKCON Chandigarh, Government Museum, and Art Gallery.
3. Bhopal, Madhya Pradesh
The vibrant city of Bhopal, which serves as Madhya Pradesh's capital, has a rich cultural history. The Mughals were the beginning of the city's long and rich history.
It still has a significant impact on the economy of Madhya Pradesh. The stunning Ujjain Fort and the Chandela Tombs are just a couple of the fantastic tourist sites that can be found in Bhopal. It is also called by the name "City of Lakes."
4. Ahmedabad, Gujrat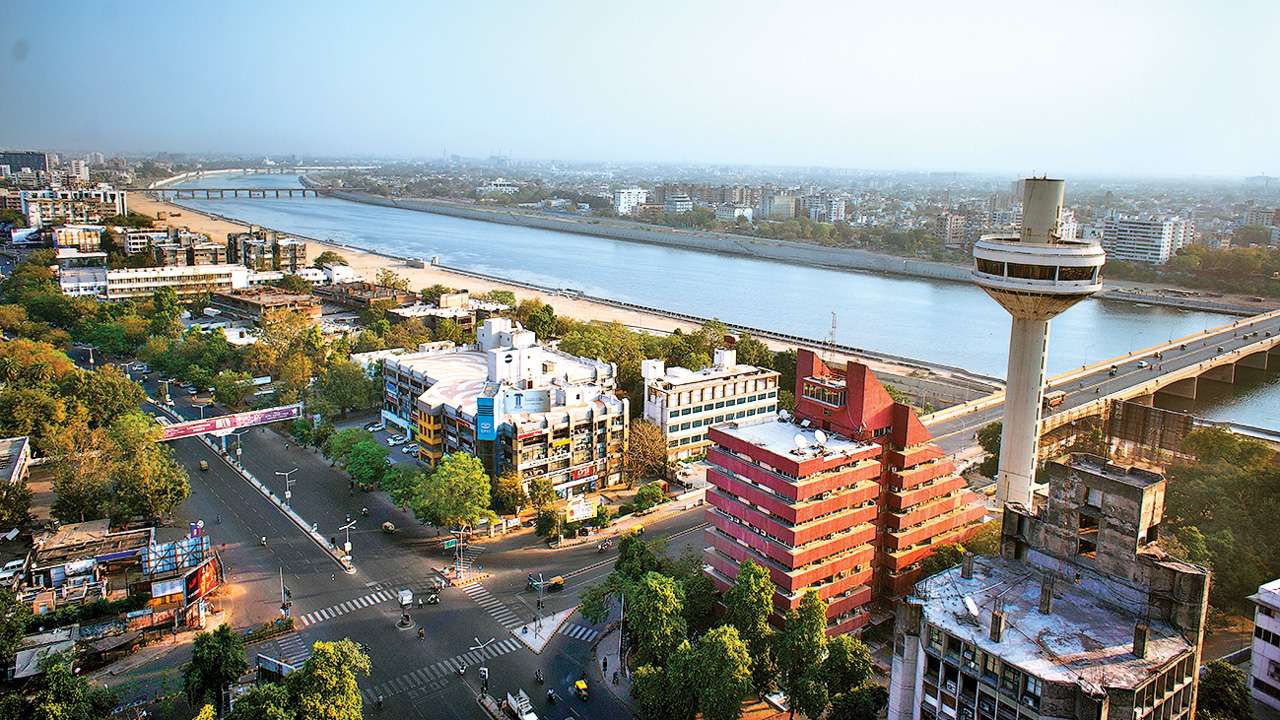 The efficient garbage segregation and disposal in this bustling, clean metropolis, also known as the Manchester of India, has led to its inclusion on a list of the cleanest cities in the country. You may take in the architectural splendours Teen Darwaza and JhultaMinar, pray at Swaminarayan Temple, ISKCON Temple, and Vaishno Devi Temple, and unwind at Kankaria Lake and AUDA Garden. A popular destination in this area is Sabarmati Ashram, the home of Kasturba and Mahatma Gandhi.
5. Navi Mumbai, Maharashtra
The Maharashtrian city of Navi Mumbai, another name on the list of the top 5 cleanest towns in India, has made it this far by firmly adhering to one mantra. Reducing, recycling, and reusing garbage! You can see both man-made and natural wonders in the city. The Karnala Bird Sanctuary, Bawkhaleshwar Temple, Pandavkada Falls, Wonders Park, and ISKCON Kharghar must all be visited. Here's another reminder. The city of Navi Mumbai lacks an airport. You may take a flight to Mumbai and then take a driving trip to Navi Mumbai.
6. Vadodara, Gujarat
The tourist attractions of Vadodara are numerous. You may travel across time at these enormous structures, parks, and museums. However, there is much to see here for everyone—not just history buffs—including those who enjoy architecture, art, and even inquisitive tourists. Visit Makarpura Palace, EME Temple, Sayaji Garden, Surya Narayan Temple, Sur Sagar Lake, Laxmi Vilas Palace, Sri Aurobindo Ashram, and Nyaya Mandir, among other locations. discussing the current hot subject!
7. Jamshedpur, Jharkhand
The cleanest city in Jharkhand is Jamshedpur, sometimes referred to as "The Steel City." The city, which is mostly kept up by Tata Steel, has done well in a number of areas, including waste conversions and door-to-door rubbish pickup. Several well-liked sites include Dimna Lake, Jubilee Park, Dalma Wildlife Sanctuary, Tata Steel Zoological Park, Hudco Lake, Bhuvaneshwari Temple, and Keenan Stadium.
8. Surat, Gujrat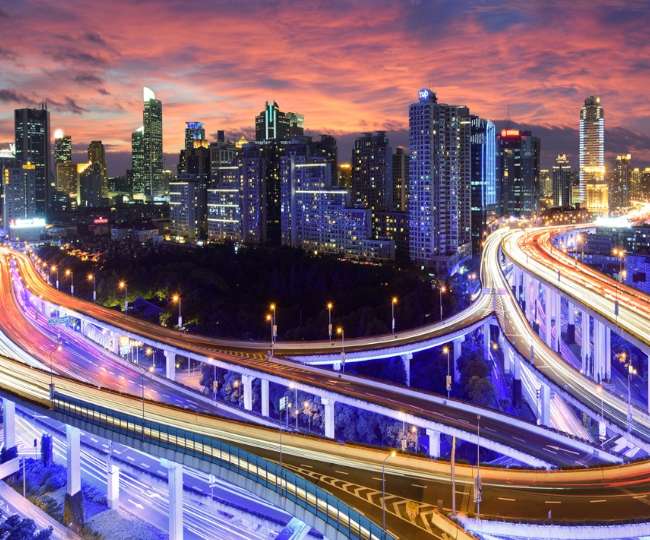 Surat is a port city in Gujarat whose name is related to Saurashtra (the good land). Gujarat's second-most populous city is Surat. It is Gujarat's pride and pleasure and is referred to as "the city of flyovers". The city has made great efforts to maintain its cleanliness by implementing sustainable development strategies including solar electricity and the recycling of solid waste, and as a result, it has been classified in the top 10 cleanest cities in India.
9. Mysore, Karnataka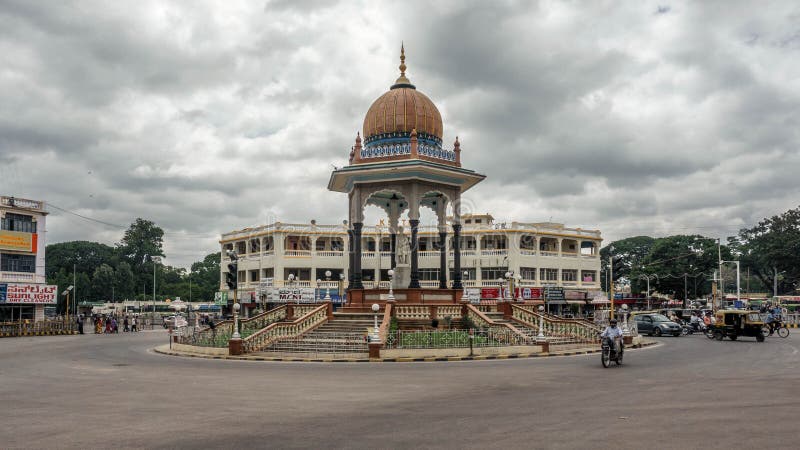 Third-most populous in Karnataka, Mysore is a year-round destination for millions of tourists because of its rich past. It is bursting with history, including its illustrious royal lineage, complex architecture, famous silk sarees, yoga, and sandalwood, to mention a few. Another achievement for it is that it has now been named one of the top 10 cleanest cities in India for 2022.
10. New Delhi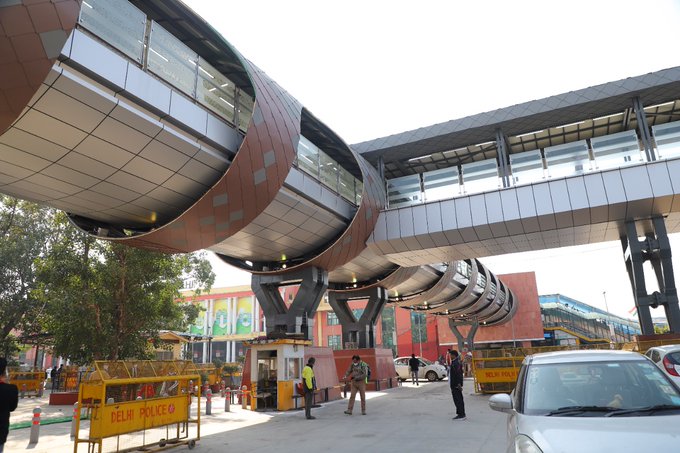 The cosmopolitan city of Delhi, which is home to both the contemporary New Delhi and the historic Old Delhi, is India's capital. Dilli has many characters and is regarded as the city with a heart. It contains everything from ancient monuments to packed retail malls, from an enormous network of the contemporary metro system to the Delhi University campus. What else? To all of our astonishment, the city has now raised the standard and against all chances has been named one of the top 10 cleanest cities in India.
Cleanliness is not something which is once done and left. It is a constant effort and needs to be maintained by all the residents and authority of a city every day. This is why the ranks of Top 10 Cleanest Cities in India keep fluctuating. The cities mentioned here have been maintaining their cleanest cities status for a long time. We hope that more cities bring themselves up to the standard of these cities and offer the cleanest experience to their visitors.
Must Read:-