Make Newspaper Advertising Effective with these Secret Formulas
Hello everybody,  It's no secret that newspaper readership has been steadily declining for the last decade, but even so, IRS (Indian Readership Survey) shows that 425 million Indians still read the newspaper, whether in print or digital format. According to journal.sagpub.com, a decent population would love to read the local news to stay up to date. This begs the question; how can you effectively reach this highly engaged audience?
About newspaper advertising in India: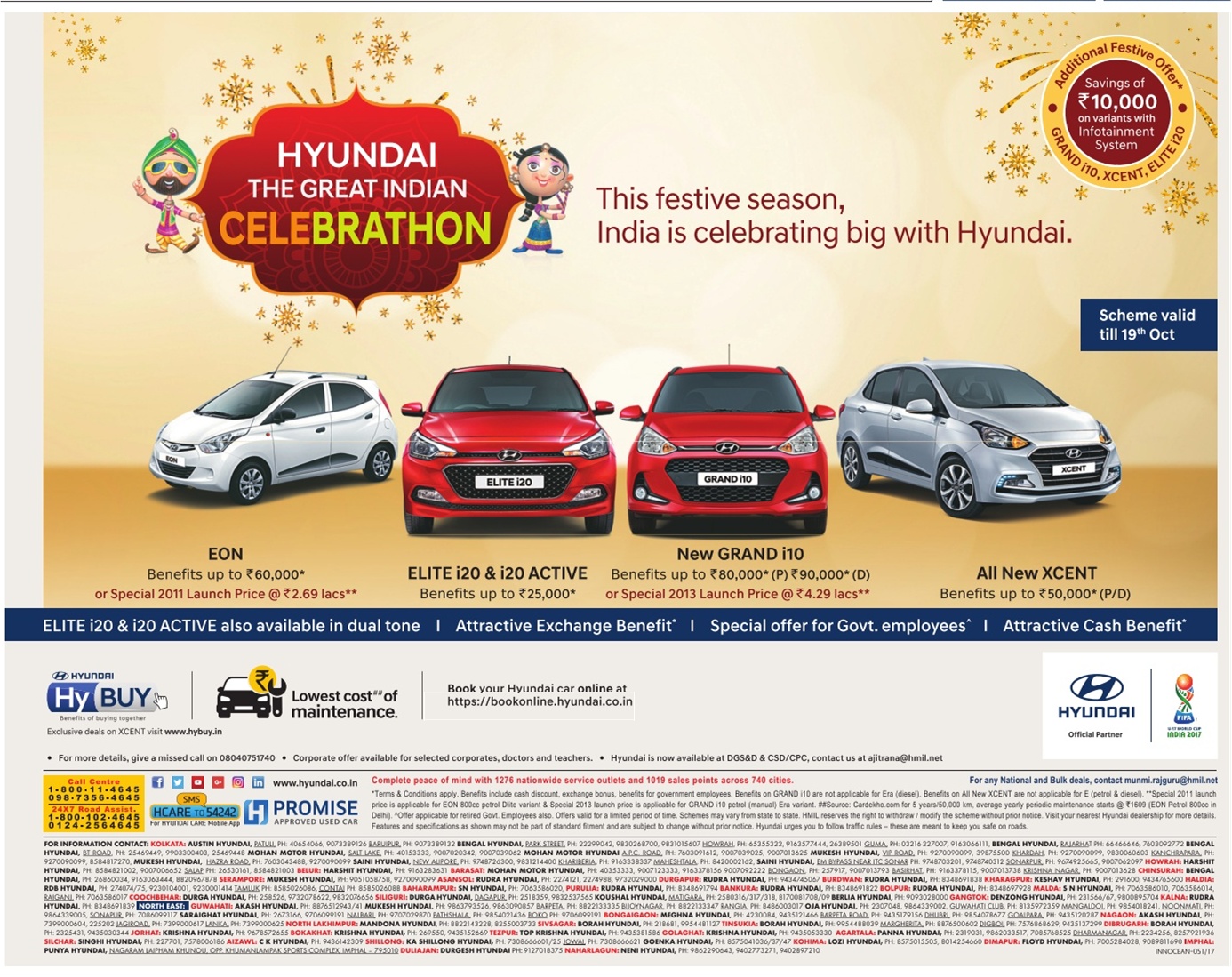 The format of advertising in the newspaper is divided into three types, including Display ads, classified ads (small size ads), and innovative ads. The newspaper advertising rate depends on the readership and page number. A front-page advertisement (Display ads) is considered to be a premium subscription. Classified ads have lower advertising costs than display ads, this type of ad is displayed on the left-hand side of the newspaper.
"The newspaper ads in India are largely sold via Newspaper advertising agencies. INS is an accredited body for Newspaper advertising agencies in India."
The third one is Innovative Newspaper advertising, which includes outside of display ads or classifieds. The type of ads rates is more expansive than regular newspaper advertising costs.
Newspaper advertising costs in India are quoted in terms of per square cm. If the rate cards of the Newspaper ad say Rs.100, meaning the price of one square cm space would cost Rs 100. Also, the price of newspaper advertising depends upon the number of readers of the newspaper; the more the number of readers higher the cost.
Advantages of advertising in Newspapers: –
Newspaper advertising is known as one of the most popular advertising formats. Based on your work as a leading newspaper advertising agency, the advantages of a Newspaper advertising agency are many, here are a few of them.
It provides one of the lowest costs per reach among all advertising options.
Local businesses can advertise through Newspapers and reach out to the city population.
Newspaper advertising is used by large brands for long-term brand building at a low cost and by small brands or SMEs for advertising their services and product locally at affordable rates.
Advertising on newspaper brands also adds credibility to their image.
Having such advantages makes sense why many brands still believe in newspaper advertising. In this article, we will be sharing a few effective and secret tips that you need to know if you're going to pursue newspaper advertising as a channel.
SECRET #1: – Choose Your Newspapers Carefully.
It shouldn't come as a surprise, and it is worth mentioning that not every newspaper is the same. Any business can run ads on social media platforms, but not every business should place an ad in the local newspaper. Advertising in a regional and national newspaper can be more expensive than local news. It is going to be a more targeted approach. Another good thing about working with a local news media is that they have several other media components to help you supercharge your message, including a print ad in the newspaper, digital
newspapers display advertising
, a targeted email blast, etc.
If you are trying to reach specific types of audiences, then think about the type of customers you want to get in front of and get in touch with your regional newsgroup to determine a great plan of action.
SECRET#2: – Do your research.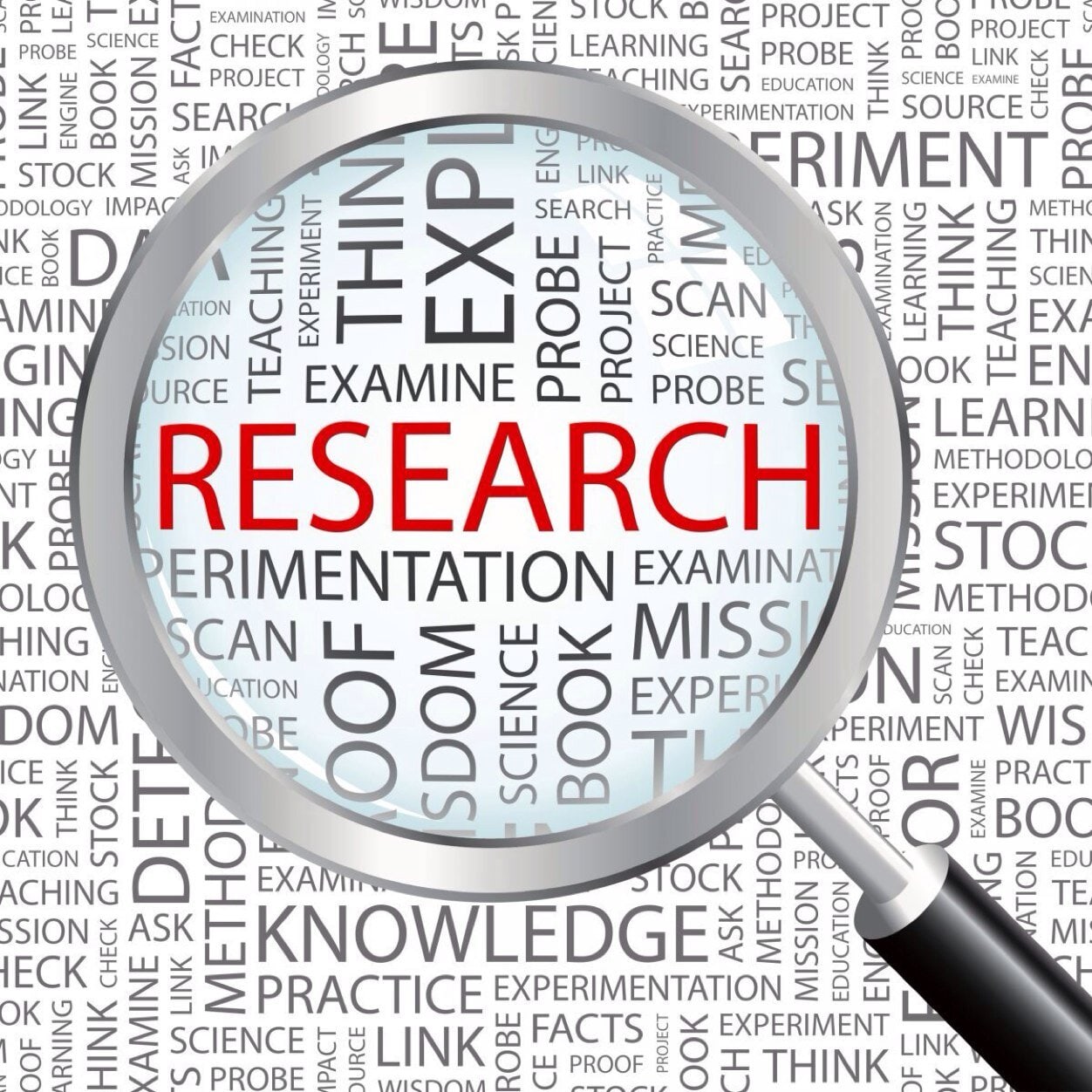 Researching newspaper options and negotiating Newspaper advertising rates are really important, but it is also necessary to know about your competitors. Though, it might seem strategic to mirror your competitor's growth tactics. But it becomes counterintuitive when you and your competitor are trying to get the attention of a similar audience. In this case, it will reduce the effectiveness of your newspaper advertisement camping. As per our advice, approach those newspapers where you have no competitors.
So, take note, where are they advertising? What does their newspaper advertising design look like? What messages they are delivering, and devise your strategy while taking that information into account?
SECRET#3: – Invest in Good Design and show it more than once.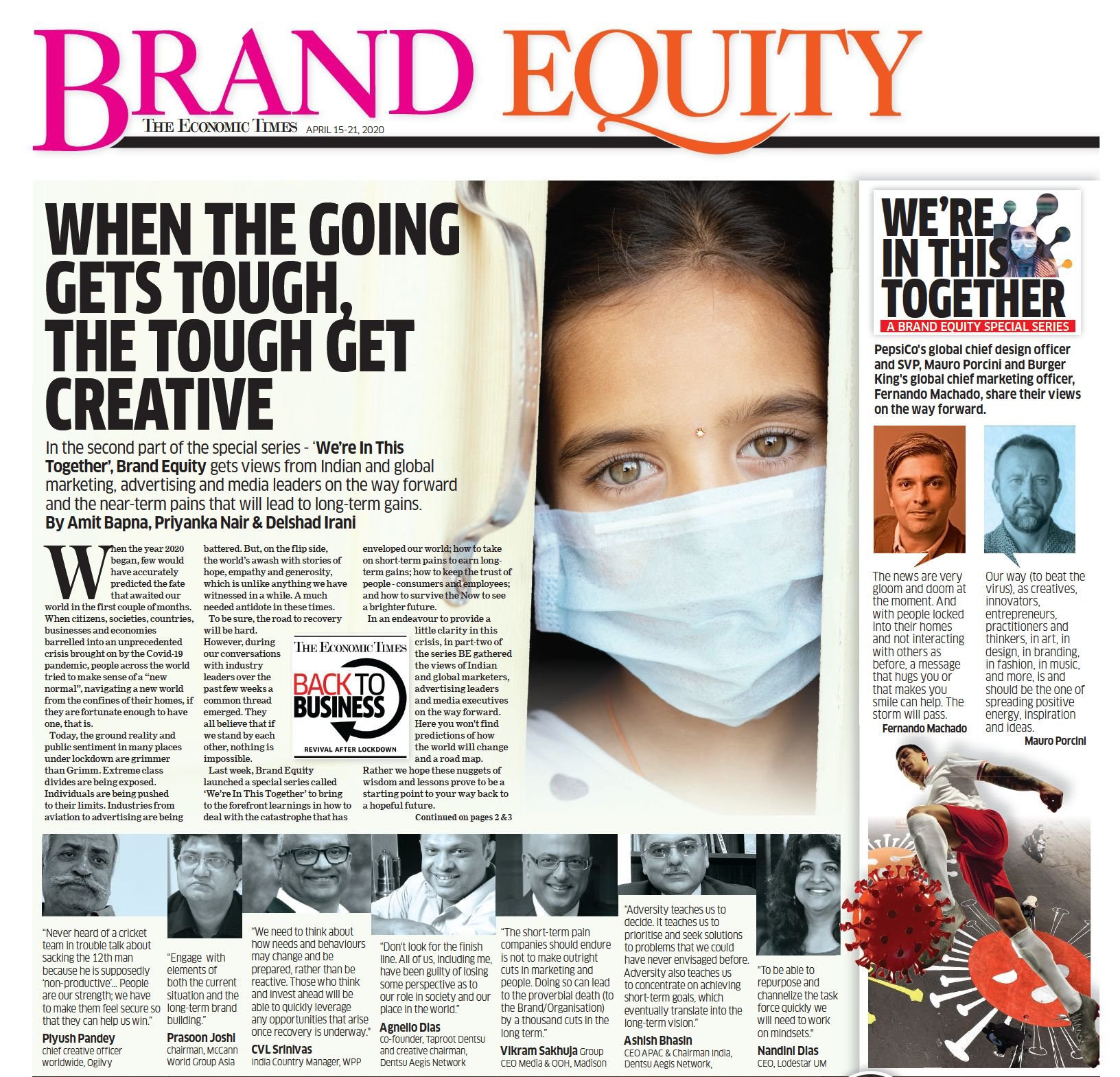 Even though your consumers are engaged with your content, still, you need to get their attention. To convey messages, put your creativity on it and focus on attractive headlines, beautiful imagery, and catchy slogans – that can stay in customers' minds.
Keep your message short and simple but still filled with enough information to empower the audience to take your desired action. If you want an awesome result and get the most bang for your buck, place the ad more than once and in more than one place. Studies have found that repetition is beneficial for memory. If you are going to invest in creating an ad, you want to ensure the greatest chance for success.
What are the disadvantages of newspaper advertising?
As We have mentioned before, newspaper readership has been declining for the last decade, especially since internet data became cheaper. It is one of the most often-cited disadvantages of newspaper advertising. Some people don't want to wait longer for a newspaper to be supplied at the doorstep. Instead, they like to read online publications and magazines for free or at the same price, which gives them instant access and sometimes a constantly updated source of news.
Which advertisement medium should we choose?
In the Digital world, online advertising media is more popular than newspaper advertisement. Small business can easily promote their products to a specific type of audience for free or paid both ways, according to their budget. Companies like Google, LinkedIn, Instagram, Pinterest provide paid advertising services.
Must Read:-