Sudhir Chaudhary resigns as Zee News CEO to launch his own 'media enterprise'
Zee Media has announced that Sudhir Choudhary, Editor-in-Chief of Zee News, has resigned as the Chief Executive Officer of the company with effect from July 1, 2022. With this, Choudhary has ceased to be the key managerial personnel of the company, Zee Media said in a stock exchange filing. The media house has started the process of nomination of Chief Business Officer Abhay Ojha to take over the post of Sudhir Chaudhary.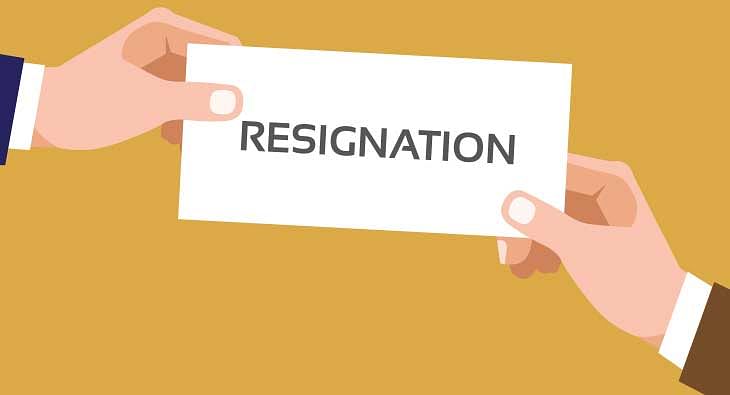 Sudhir Chaudhary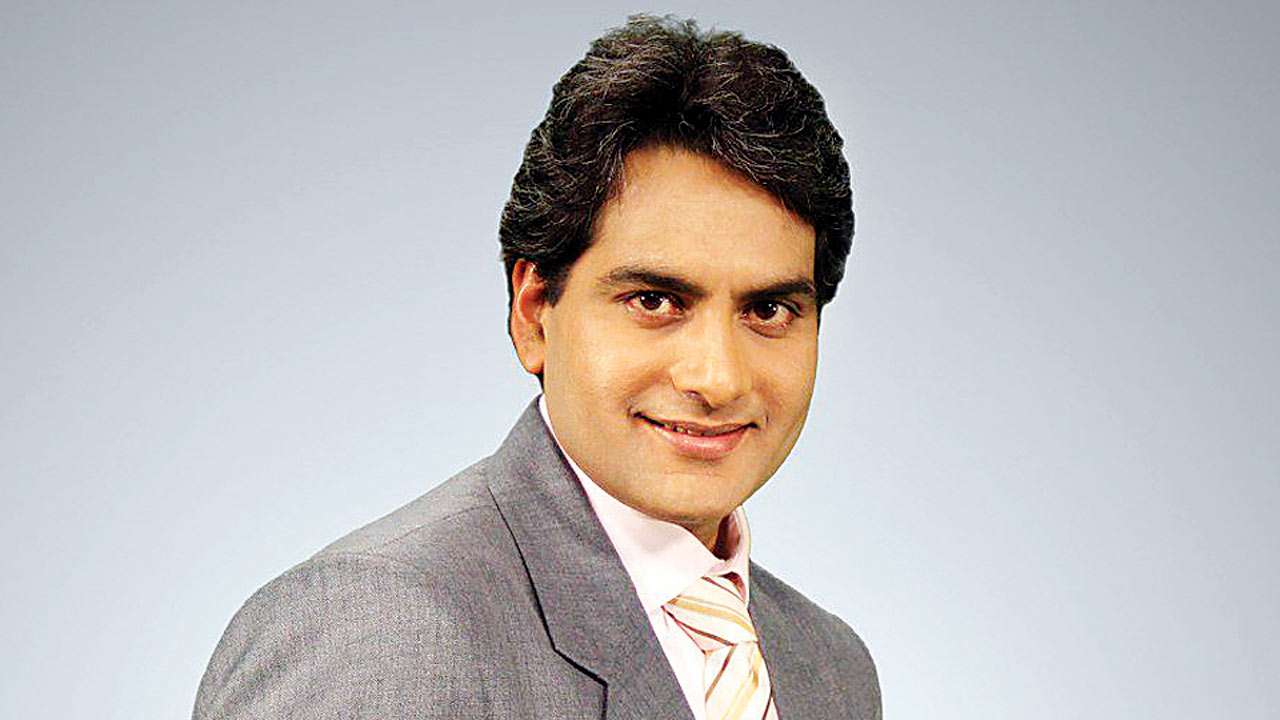 Editor-in-chief of Zee News
Born: 7 June 1974 (age 48 years), Hodal
Spouse: Niti Chaudhary
Awards: Ramnath Goenka Excellence in Journalism Award, 2013
Known for: Anchoring the television show Daily News & Analysis
Education: Atma Ram Sanatan Dharma College, University of Delhi, Indian Institute of Mass Communication
According to the Free Press Journal, Chaudhary said in his resignation letter to Subhash Chandra, Chairman of the Essel Group, that he left due to "internal deliberations" to launch his "own firm." According to media reports, in his resignation, Chaudhary stated that he plans to launch his own media venture. He wrote that if his new venture goes on to be successful, it will make Chandra immensely proud and happy.
Essel Group chairman and Zee Media mentor Subhash Chandra said in an internal email that he met Sudhir Chaudhary twice in the last two days and tried to persuade him to stay. Subhash Chandra said, "Since he is planning to start his own company by utilizing his fan following, I did not want to come in his way of progression."
At the Constitution Club, Chandra also intends to hold a goodbye dinner for Sudhir Chaudhary on July 8. Choudhary has been working in the media industry for nearly three decades and started his career with Zee. In 2003, he left Zee News and was instrumental in the launch of Sahara Group's Hindi language news channel, Sahara Samay. He also joined India TV for some time. In 2012, he rejoined Zee News, where he hosts the popular news show Daily News & Analysis (DNA). There are also reports that Zee News is creating a pool of new anchors from its various groups as part of its new newsroom strategy.
Must Read:-